Diatta Collymore joins Reds Racing USA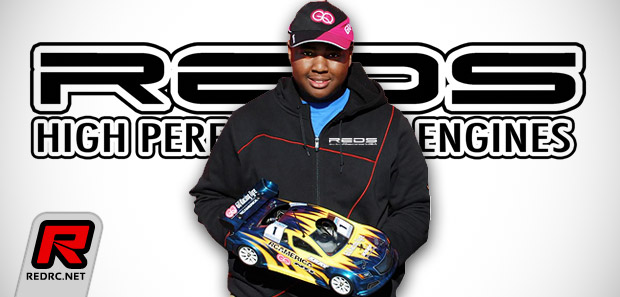 Reds Racing USA have announced that Diatta Collymore from New York, NY will be running the M3T engine for 2012 in 1/10 on-road. Diatta has extensive race plans for 2012 and his first race with the M3T engine will be at the Winternats in Ft. Myers, Florida next week. Diatta had this to say:
I'm very excited to begin a new chapter in my racing career with Reds Racing USA. I couldn't be thankful enough for the opportunity and I can't wait to see how these new engines perform in my Xray chassis for this nitro season and many more.
Source: Reds Racing [reds-racing-usa.com]
Categories - Drivers, Gas, Racing, Reds Racing