Double victory & title for Coelho in Portugal Rd4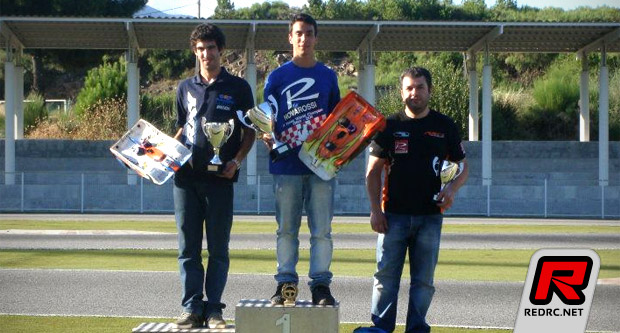 Last weekend saw the 4th round of the Portuguese gas on road nationals at the Vila Real circuit where this year's 1/8th scale European Championships will be held at the start of next month. The race saw Mugen Novarossi driver Bruno Coelho TQ and win both the 1/8th and 1/10th scale 200mm classes as well as retain both his national titles. The track was very abrasive and the tires could only last ten minutes, so Bruno had to drive very carefully and conserve tires in a race of tactics rather than out and out performance. The 1/8th scale main saw Coelho take the win by 2 laps ahead of Jose Pequito in 2nd and Jose Carlos in 3rd. In the 1/10th scale class the margin of victory for Bruno was 4 laps ahead of Mário Miranda in 2nd and Hugo Mendes in 3rd.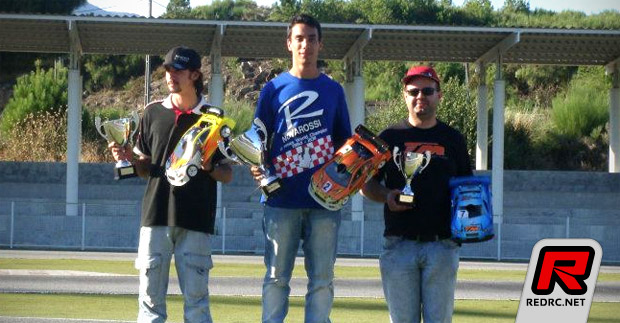 Thanks to Cesar Coelho for the report.