No surprise as Naoto TQs opening qualifier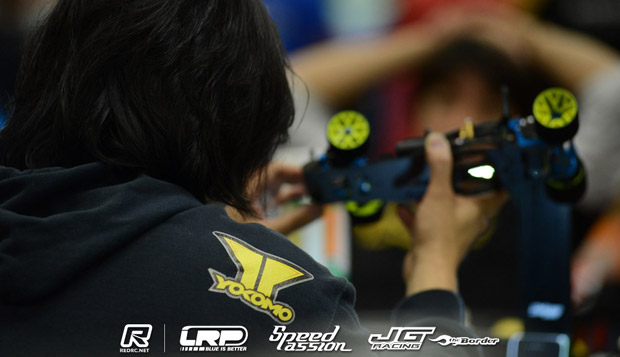 There was no surprise in the opening round of qualifying for the 1:12 World Championships with Naoto Matsukura topping the 8-minute heat by a considerable margin from the CRC's of Marc Rheinard and Simo Ahomiemi.  Like in yesterday's practice, the reigning World Champion was the only driver to record a 39-lap run with his Yokomo once again setting the fastest lap with a 12.203 which was near on identical to his 12.202 record set in controlled practice.
View our complete event coverage here.
Categories - Electric, Events, International, Racing