Torsten Müller joins Team Orion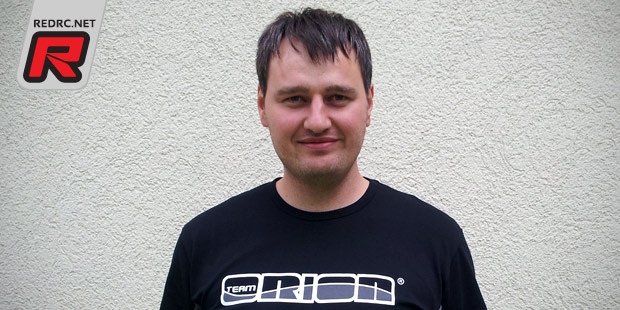 Team Orion have announced that German racer Torsten Müller has joined their racing team for the remainder of 2012 and beyond. The East Germany based 1/8 on-road racer, who is successfully competing in the South German Championship, has chosen the Team Orion CRF R21 Factory Team engine to power his Shepherd ride. Torsten had the following to say about his move:
I saw the results that Team Orion achieved with their 1/8 off-road and 1/10 scale touring engines and gave the R21 a try. The tests were successfully and I was impressed how powerful the R21 engine is and how stable it performs. I'm pretty happy with my decision to use Team Orion engines in my next races.
Source: Kyosho [kyosho.de]