Alexander Hagberg to use AME MBT additives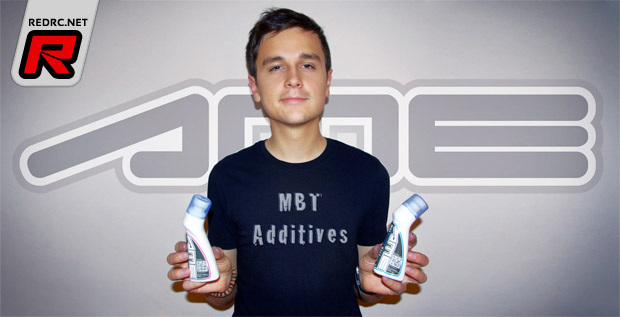 Factory Xray driver and ETS round winner Alexander Hagberg from Sweden has signed a 2 year deal with AME to use their new line of MBT Additives. Available for both carpet and asphalt Alexander had this to say about the deal:
With the AME MBT line of additives I always know that I will have the best grip possible combined with great balance which is almost more important. I can use them for all my cars at any track making it very easy for me to concentrate on driving and setup.
Source: AME [team-ame.com]
Categories - AME, Drivers, Electric, International, Racing