Keisuke Fukuda joins KM Racing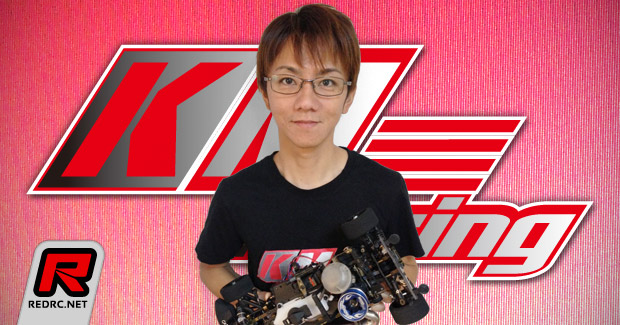 World Champions KM Racing have announced that 2006 World Champion and multiple Japanese National Champion Keisuke Fukuda has joined their team. Fukuda will not only join as one of their international team drivers, but will help with the development of the H-K1 as well as the development of the KM 1/8 GP on road car project which is expected to be ready in time for the upcoming IFMAR world championships in Japan. He had this to say:
By the end of last year, I was with the Mugen team for quite a long period, and I really appreciated Mugen team for such great support. However, I want to challenge something new, therefore I decided to join the KM team from this new year 2013. KM Team is quite new and still growing up so I also want to grow up together with KM Team. In KM Team, I do my best not only as a Team Driver, but also I do my best to support R&D staff. In fact, I want to cooperate to produce their new 1/8 racing car from the beginning at KM Team by using my experience of 1/8 racing. As my new challenge, I will do my best to make good race result at new team, and also produce good machine together with KM Group. So, I hope that you will be good enough to continue assistance to me in KM Team.
Source: KM Racing [km-rc.com]