Lamberto Collari renews with Capricorn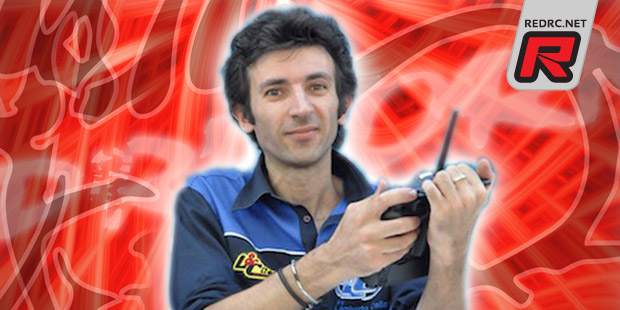 Capricorn announce that Lamberto renews its contract with the Italian company through 2013. The multi-times World Champion will continue to race the LAB C801 1/8th nitro on-road car. This is what Lamberto has to say about the deal:
Me and the whole team are pleased to introduce the 2013 competition with LABC801. The 2012 season has been of fundamental importance to know the set-up and behavior of the machine and with the technical support of Capricorn make a special edition for the forthcoming edition Collars and major events like the World Cup 2013 in Japan. Last season ended great, with a second place at the European Championship and winning the Italian championship. My feeling with the model is great and the designers are constantly engaged in the development of the model to take the attack of the next world title. In addition to intensify our workouts, in the year 2013 I will participate with the 1/10 LAB C02 to some manifestations of the International GP in Italy.
Source: Capricorn [capricornrc.com]
Categories - Capricorn RC, Drivers, Racing