Martin Lissau joins Reds Racing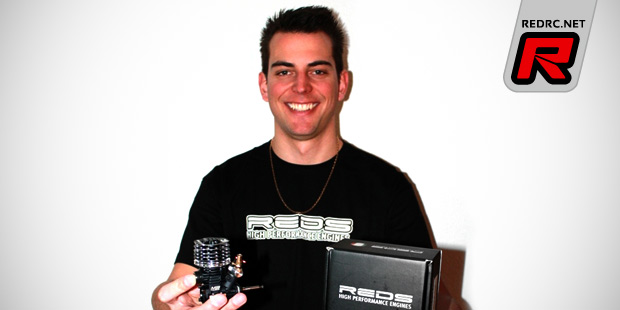 Reds Racing welcome Martin Lissau to their factory team. The former large scale World Champion will compete with Red engines during his 2014 nitro campaign. This is what Martin has to say about the deal:
I will like to thanks Mario and Marco from Reds for giving me this opportunity to race their products. I'm sure that Reds products will be able to bring some good result with the 2014 season. Thanks a lot guys.
Source: Reds Racing [redsracing.it]
Categories - Drivers, Racing, Reds Racing