February 13, 2017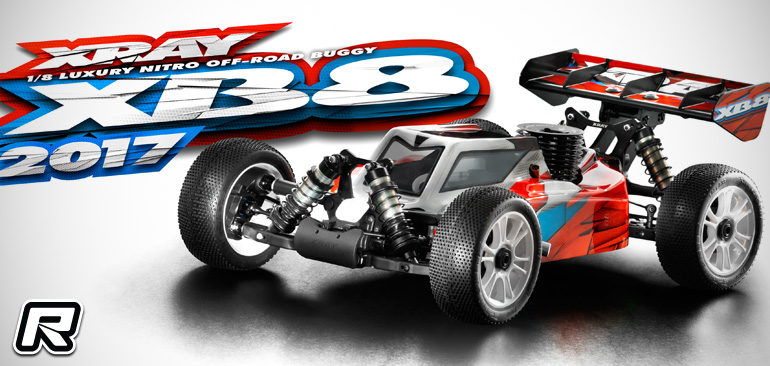 Following a series of teasing images Xray have finally revealed the 2017 variant of their popular XB8 1/8th nitro buggy platform. The follow-up model of the 2016 EFRA vice European Champion is based on a 3mm 7075-T6 aluminium chassis that makes for an updated weight distribution and it utilises a range of redesigned drivetrain and suspension parts to further up the overall performance and to make for optimised traction in a range of conditions. Starting up front the 2017 kit comes with more narrow front lower arms that sit in a more forward position while new trailing axle front steering knuckles increase forward traction, resulting in better handling. On top of this do improved steering pivot balls eliminate unwanted wheel lock at high steering angles.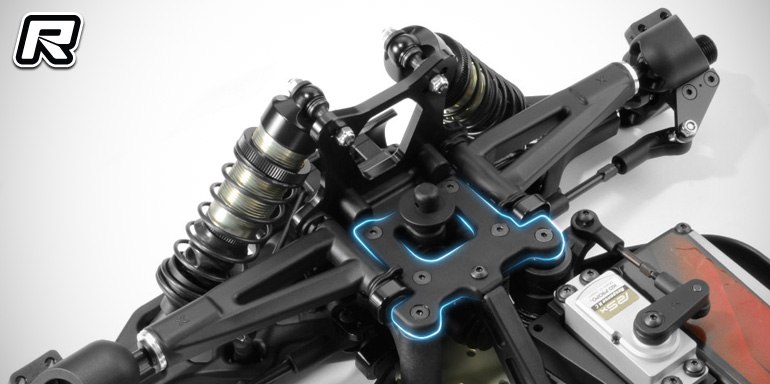 Also new for 2017 are a composite upper steering plate with suitable aluminium steering bellcrank posts, and a more reliable carbon-reinforced servo saver along improved steering knuckle Ackermann plates optimise cornering characteristics.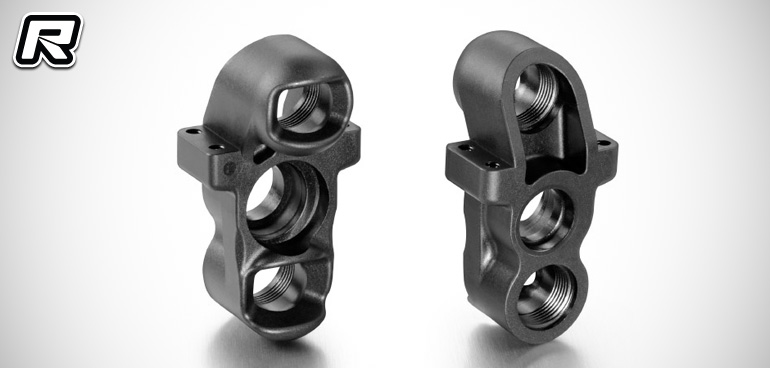 Moving to the rear of the buggy new longer lower arms make the buggy easier to drive in most track conditions while shorter RF and RR suspension mounts keep the track width the same. New for 2017 are also optional graphite stiffeners for the chassis guards to fine-tune the chassis flex characteristics and improved brake cam rods result in optimised stopping performance.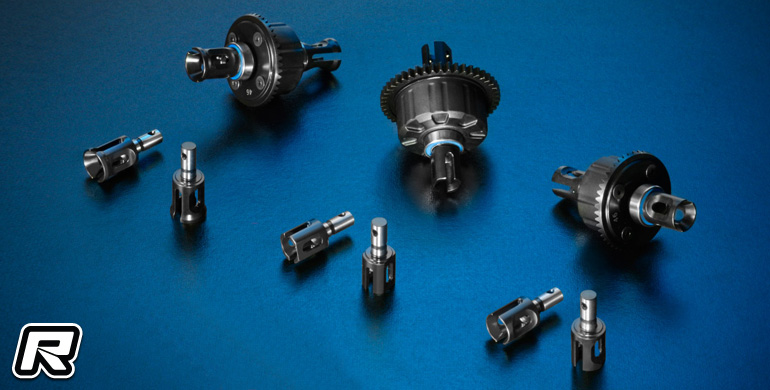 Onto another area the 2017 variant received some major upgrades: the drivetrain. New for this year are large volume differentials with stronger 2.5mm pins, improved and newly shaped internal gears that utilise more teeth and the kit also comes with updated differential outdrives as well as rubber-sealed differential housings. Included are also a larger 46T main gear and improved gaskets. The kit is rounded out by hard aluminium clutch shoes for a less aggressive clutch engagement.

2017 features:
– Large volume front, central, and rear differentials
– Stronger 2.5mm diff pins
– Front/rear & centre cross diff pins
– Internal diff gears with more teeth and improved tooth profiles
– Improved diff outdrives
– Larger 46T central diff gear
– Rubber-sealed composite front/rear & centre differential housings
– Front/rear & centre differential gaskets
– Front trailing steering blocks give increased forward traction and better handling
– Improved steering block Ackermann plates
– More reliable graphite servo saver
– Composite front upper top deck
– Improved alu steering posts to accommodate new front upper plate
– Improved steering pivot balls eliminate wheel lock
– Narrower front lower arms move the arms more frontwards
– Longer rear arms for better handling & more traction
– Shorter rear suspension holders
– Improved weight balance
– Better flex adjustment using optional graphite stiffeners for chassis guards
– Hard alu clutch shoes for less aggressive engagement
– Improved brake cam rods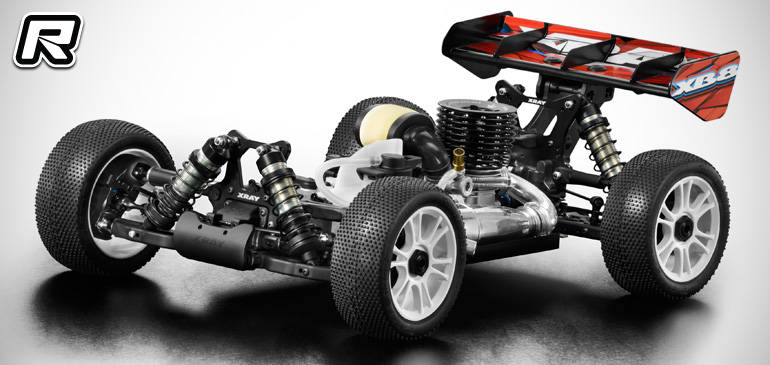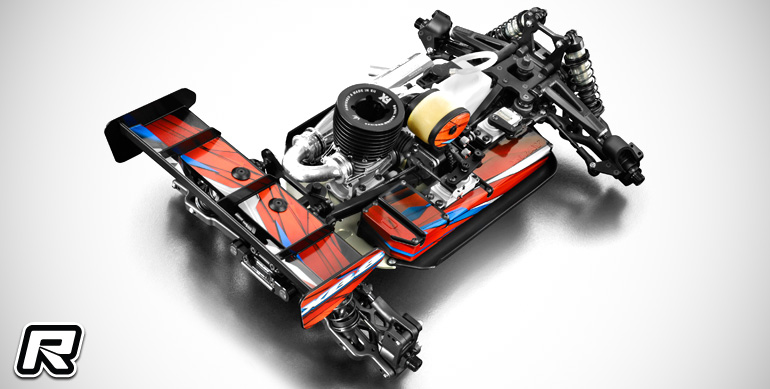 Source: Xray [teamxray.com]
---