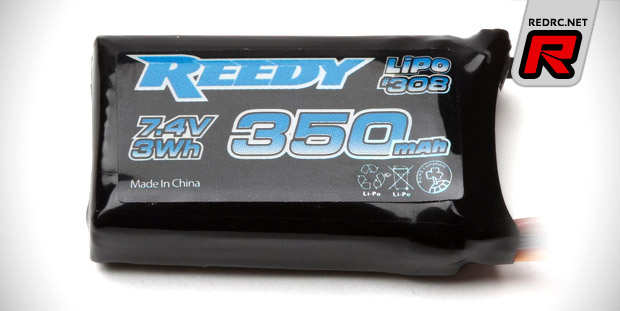 Reedy's 350mAh 7.4V LiPo RX battery is perfect for use in 1S powered 1:12 and 1:10 pan cars that require a receiver battery, or in applications where the use of a receiver battery is advantageous. The battery features an integrated switch so that the car can be powered on and off conveniently. Thanks to a separate non-switched charging jack, the battery can remain plugged into the receiver during the charging process. A 350mAh capacity is good for a typical day's worth of pan car racing. Start the day charged and run two qualifiers and a main event without having to worry about re-charging. Weighs in at 13 grams.
Source: Reedy [teamassociated.com]
Wednesday, November 28, 2012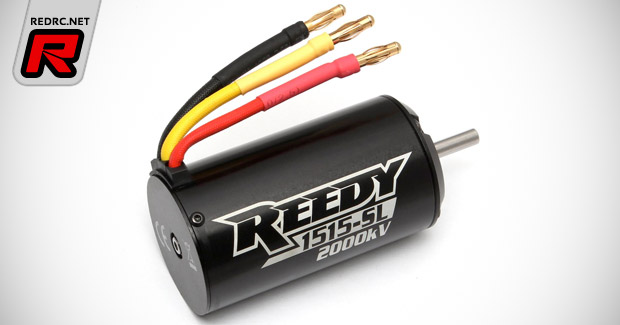 Reedy's 1515-SL sensorless brushless motor is the perfect choice for the enthusiast looking to upgrade his RTR motor with one that increases power and improves reliability. Due to its sensorless design, the 1515-SL operates powerfully and efficiently without complicated sensor harnesses and features a 5mm output shaft, making it perfect for use in 1:8 scale buggies and trucks.
Wednesday, November 28, 2012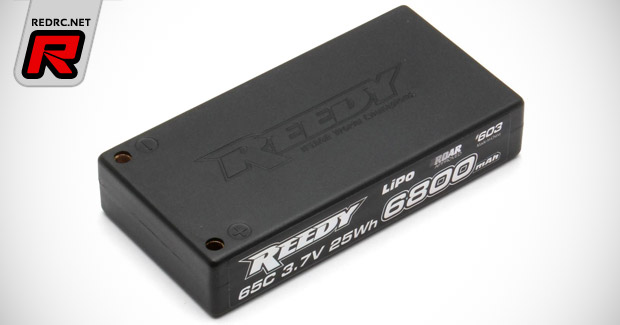 Reedy's 6800mAh 65C competition battery is the follow-up to the IFMAR 1:12 World Championship-winning 6500mAh 65C battery. With higher capacity and voltage as well as lower internal resistance, this battery raises the bar in the 1:12 classes where power and duration are critical. An attractive Reedy hard case and low resistance 4mm sockets round out the high-performance package.
Source: Reedy [teamassociated.com]
Thursday, October 25, 2012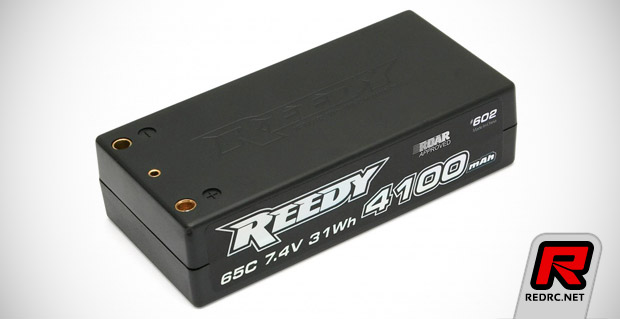 Reedy's 4100mAh 65C Shorty LiPo is intended solely for racers. Its compact size allows racers to optimize their setups by altering their vehicle's weight distribution. And its reduced weight means more acceleration and improved jumping ability. A 65C rating and a 4100mAh capacity means that whether racing stock or modified, you will have more than enough power to clear the big jump where others come up short. A ROAR approved durable hard case helps prevent damage, and 4mm socket connectors reduce resistance while allowing for clean wiring.
Source: Reedy [teamassociated.com]
Saturday, June 30, 2012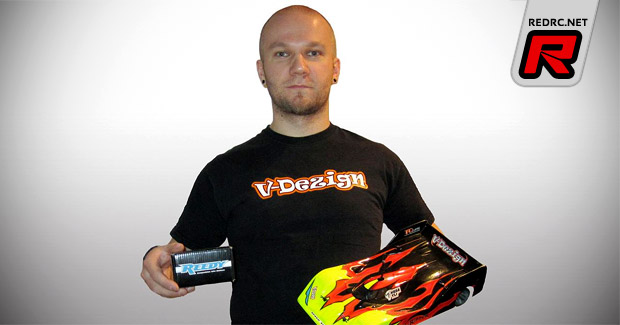 Reedy have announced that Finnish racer Vesa Yli, the man behind V-Dezign cars, has joined the Reedy factory racing team for the remainder of 2012 and beyond. Vesa utilized the power and duration of Reedy LiPo batteries as a privateer to win the 2012 Finnish 1/12 Modified championship, and will now race as a full factory driver with both Reedy LiPo batteries and Reedy Sonic motors. He had this to say:
I am really happy to join Reedy to run their batteries and motors in my 1/12 and off-road cars. I have been very impressed by the performance of their products during testing and racing and I am looking forward to race at the World's, Euro's, Nordic's and Finnish nationals as well as other international events. Reedy's dedication to develop the fastest products decade after decade is really impressive. I also want to thank my long period motor and battery sponsor Nosram – and especially Reto Koenig – for the great support that has helped me to success since 2007.
Source: Reedy [teamassociated.com]
Saturday, June 16, 2012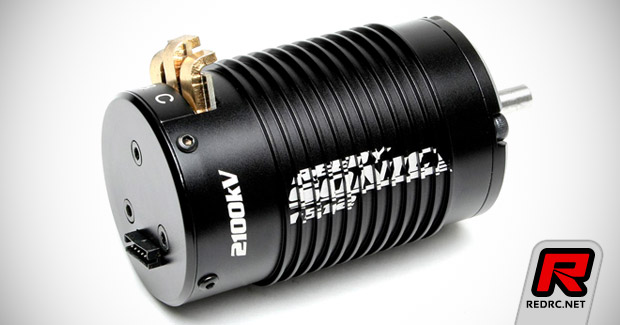 Thanks to advancements in battery technology, 1:8 electric buggies and truggies are destined to be the next big racing class. Reedy have released the powerful and reliable Sonic 1512 competition brushless motor which has been designed specifically for the 1:8 electric buggy and truggy classes. A precision-machined case features an integrated heat sink to lower operating temperatures, which results in less fade over the course of a race, longer run times, and increased motor life. Sensored operation results in a smooth and controllable power band, while a high-torque 4-pole rotor featuring neodymium sintered magnets is supported by precision ball bearings for maximum power output and reliability. A choice of three versions means that there is a Sonic 1512 competition brushless motor to suit most tracks and conditions.
Friday, June 15, 2012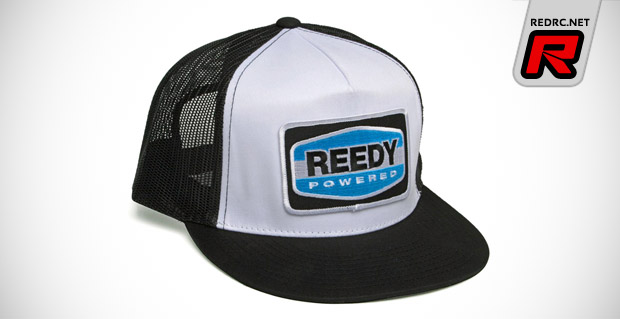 Reedy have released their new trucker hat. This open-mesh-style hat will shut out the sun, yet capture every breeze to keep you cool and features the new Reedy logo on the front as a patch. This patch is also available separately so you can add it to your favorite shirt, jacket, jeans, or hat to show off your favorite brand.
Source: Reedy [teamassociated.com]
Friday, March 30, 2012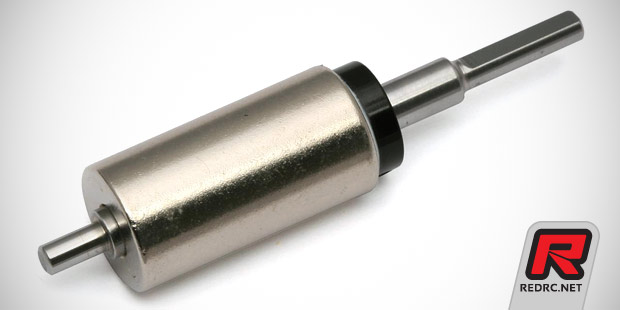 Reedy have released new option parts for their Sonic 540 brushless motors in the form of a 13mm rotor and universal flat sensor wires. The 13.0 x 25.3 (5.0) rotor sports a larger diameter that increases motor torque for applications such as 4WD buggies and touring cars. It is a direct replacement for the stock part. Also available are new flat sensor wires of 70mm, 110mm, 150mm, 200mm and 270mm length. They look better than the standard rubber shielded wires and allow for an extremely clean look.
Click here to view the other new parts
Saturday, March 3, 2012