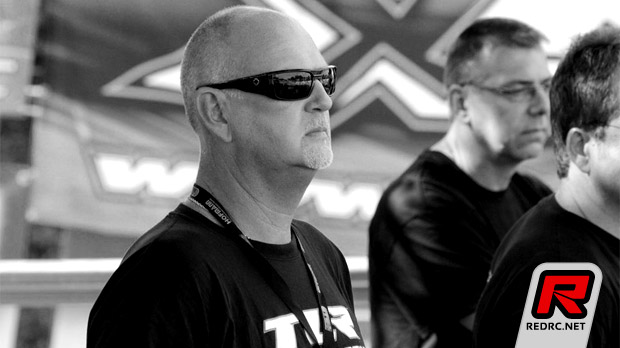 Bill Jeric, a director in Horizon Hobby's surface product development department and former President of the Losi brand, has announced that today will be his last day working at Horizon Hobby. Informing us a few days ago and making a statement on his Facebook page today, the decision to leave was not his choice and seems to be part of a shake up at the large US company following the departure a few months ago of another high profile colleague Shawn Ireland who was Vice President of Surface Marketing at Horizon after less than a year in the position. Bill posted the following statement on his FB page.
As of today I am no longer an employee of Horizon Hobby. Although not my choice to leave, I have nothing but gratitude and appreciation for the 12+ years I spent there. I have confidence in what the future holds for me and look forward to the next career steps in an industry that I truly love. Stay tuned!!
Thursday, May 9, 2013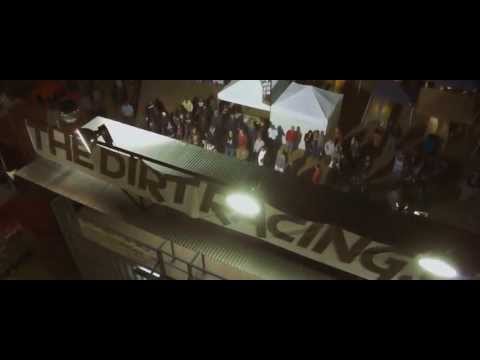 Shot during this year's Dirt Nitro Challenge, Tales of the Dirt is a look into the life of Joey Christensen brought to you by Pro-Line Racing. Produced by Marcus Gelhard of Zebraworkz the short film is an interesting insight into the RC industry's foremost track builder and his signature event.
Thursday, May 2, 2013

A Main Hobbies has continued to grow and is excited to offer numerous opportunities for qualified individuals looking for a fun, exciting career with one of the RC industry's fastest growing companies. Six full-time positions for our marketing and design divisions are now open for those who qualify. Please see the individual job postings for the day-to-day duties, requirements, experience and education required for each position.
View details of the advertised jobs here
Tuesday, April 30, 2013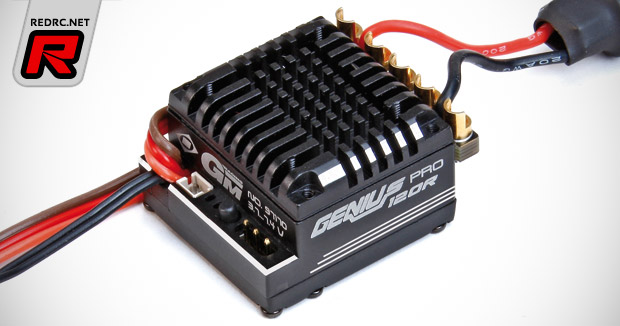 2013 was looking to be a tough year for Graupner / GM-Racing after parent company Graupner GmbH & Co.KG went insolvent. From the ashes comes a new company Graupner/SJ GmbH which has been founded by SJ Incorporated. Having purchased some assets like the Graupner and GM-Racing brand names, well known and respected racer Ralf Helbing, who used to be the head of development, has now taken over control of Graupner's business activities as its managing director. The first new GM/SJ products to hit the shelves will be the GM/SJ Race motor series as well as the new GM Genius Pro speedo which is currently being tested by team drivers and has already sparked a lot of interested amongst drivers and competitors. Expect those products very soon along with many more to come such as the X8-E high-level car radio with which it will be possible to change the speedo setup during a practice run without leaving the rostrum.
View an image of the new X8-E radio here
Tuesday, April 30, 2013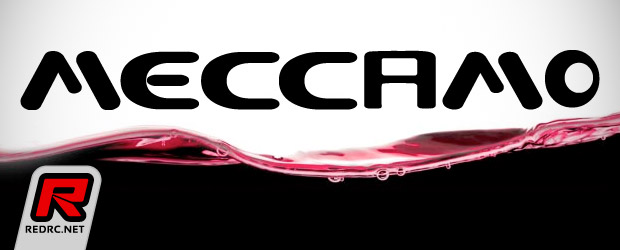 Yannick Aigoin got in contact to let us know that due an increased tie up between Aigoin Racing and Meccamo fuels, the two companies now sharing their commercial networks, they have a new job opening. They are seeking a 'salesman' with the position based in the south of France. If you are interested in this opportunity then send your cover letter and resumé to info@meccamo.com
Monday, February 18, 2013

EFRA have been in contact to help them in their search for a handout tire supplier for this year's 1/8th onroad European A & B Championships. A new rule that has been introduced to combat the use of additive, EFRA have outlined all the details in relation to the supply of tires below. If you run a tire company and are interested you can contact EFRA directly.
View the full EFRA letter here
Thursday, January 31, 2013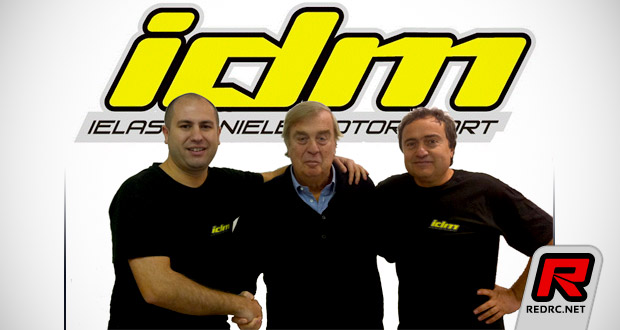 Italian company IDM have announced a new agreement with Star-Motor Factory. For 2013, former World champion Daniele Ielasi chose Star-Motor to produce the new engines, which will be developed by the Italian driver himself. The completely new IDM engines line will include a new .12 Touring in Racing-Tuned and Factory Tuned versions, a new .21 Track, a GT motor and a complete range of Buggy engines, also available in Racing-Tuned and Factory Tuned. The Italian ace had this to say "I'm really excited and motivated for this new project and I'm sure that with this new cooperation with Star-Motor and all its staff we can do a great job!"
Source: IDM [idmtuned.com]
Wednesday, January 2, 2013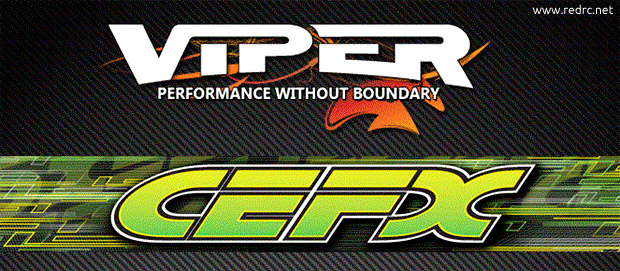 Viper R/C Solutions and Multi-time National Champion Josh Cyrul are proud to announce that CEFX is merging with Viper R/C Solutions, Inc. After a successful working relationship starting at the 2012 IIC, CEFX and Viper R/C Solutions started working on plans to build something special together. With the deal inked back in November, the logistics and planning have been in the works to bring CEFX to an entirely new level of product development, production, marketing, sales and customer support. CEFX will be moving to its new home of operations in Seattle, Washington in the coming months. Expect to see new CEFX products in development and available in 2013. Josh Cyrul had this to say:
This is an incredibly exciting time for CEFX. It's a bit like watching your child grow and head off to school. For 7 years, my limitations have held a lot of CEFX's potential back from being what I believe it can and should be. With the new ownership, management and resources it really has the chance to grow in true Viper style – Without Boundaries. I will still remain with the company for years to come as an engineer, designer and development driver and will continue to do so from my Michigan location.
Source: Viper RC [viper-rc.com]
Friday, December 21, 2012