Xray win the 2006 Curitibano Championship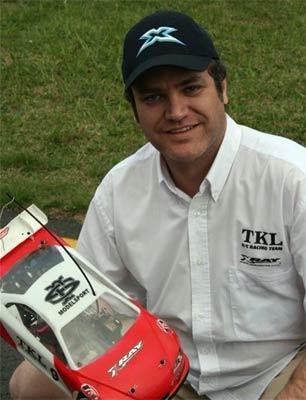 Xray have a report on the Curitibano Championship in Brazil in which Fabiano Franco driving his Xray T2 won the Championship.
XRAY TEAM BRASIL was very satisfied with this season. This round was full of XRAY T2 cars. In the TOP eight, 4 drivers were using the XRAY T2 chassis and 1 driver was using FK'05. FS MODELSPORT was very proud to see that and to announce that XRAY T2 was the champion of Modified Class.
For the full report go here
Source: Xray [teamxray.com]