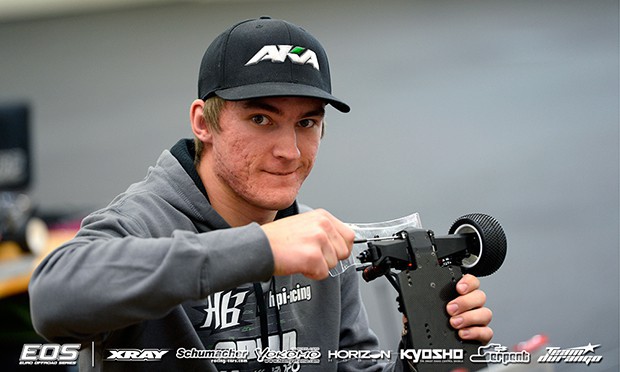 David Ronnefalk has ended Day 1 of the Euro Offroad Series in Wels, Austria, at the top of the times sheets with the HB driver setting the fastest 4WD practice time ahead of Lee Martin who earlier in the day topped 2WD practice. Setting his fastest 3-consecutive laps in the second of the controlled practice rounds Ronnefalk would end up 1/10th of a second faster than Martin who set his time in CP1.  Behind them Martin Bayer would complete the Top 3, the Xray driver making a substantial improvement on his opening seeding pace in the final practice.
Continue reading this report here or view our full event coverage here.
Friday, March 27, 2015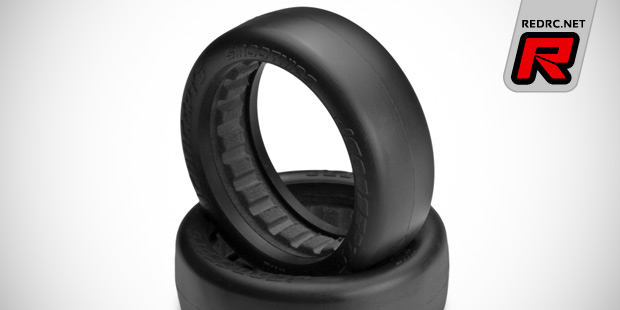 JConcept's Smoothies 1/10th buggy slick tyres are now also available in green compound in addition to the already released gold compound tyres. Released as a 60mm bead mounting diameter, the tyres mount straight to the latest generation wheels. The carefully profiled tyre carcass rolls through the turns with efficiency while the maximum smooth surface area grips the speciality surfaces. The tyres include Dirt-Tech 60mm inserts and they are available as 2WD buggy front and 2WD/4WD rear tyre.
Click here to view the rear tyre
Friday, March 27, 2015
As previously announced, today we are publishing an exclusive interview with Xray on-road designer Martin Hudy ahead of the forthcoming release of Xray's all-new NT1 2015 200mm nitro on-road car. Our interview will shortly be followed by an exclusive write-up with more in-depth information on what racers can expect from Xray's new 1/10th nitro car.
Click here to read the full exclusive interview
Friday, March 27, 2015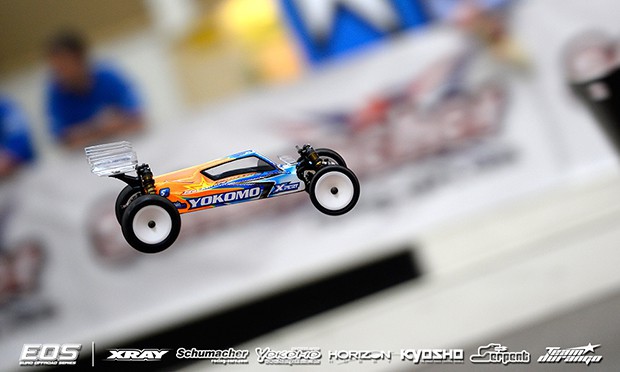 Potentially able to secure his first ever EOS title this weekend, Lee Martin got Round 3 of the championship in Wels, Austria off to an encouraging start as he took his Yokomo to the top of the times in 2WD practice.  The British driver, who claimed his first EOS win with defending champions Yokomo at the prevous round in Berlin, set the fastest time over 3-consecutive laps from Schumacher's Michal Orlowski.  Overall it was a good start to the weekend for Yokomo with the strongly represented Japanese manufacturer getting four cars in the Top 10 with Bjorn Prumper completing the Top 3.
Continue reading this report here or view our full event coverage here.
Friday, March 27, 2015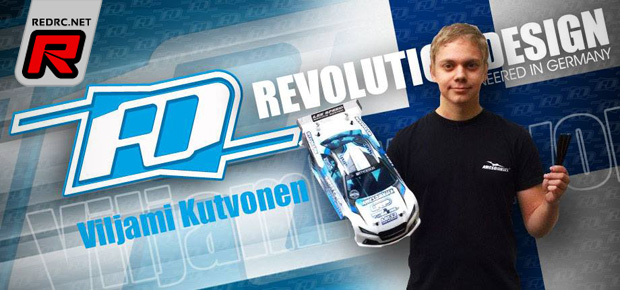 Revolution Design Racing Products have announced the signing of Viljami Kutvonen to their team of talented drivers. The Awesomatix factory driver and former LRP TCM Masters class winner is also a regular ETS A-main finisher and from now on he will use RDRP's line of Ultra tools to prepare his race-winning rides.
Source: RDRP [revolution-rc.com]
Friday, March 27, 2015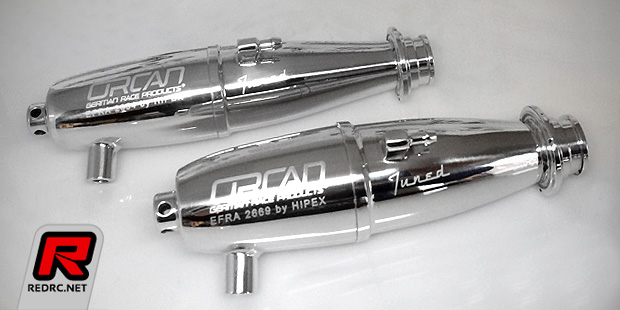 New from German brand Orcan come EFRA 2654 and EFRA 2669 pipes in a special "Tuned" variant. They offer an extremely thin wall thickness for maximised efficiency and extreme top RPM. Both include Orcan's universal OA26C+ muffler that is the best all-round solution for most tracks. The more top-speed oriented AO26S+ and the more torquey OA26M+ manifold are available separately.
Source: Orcan [orcan.de]
Friday, March 27, 2015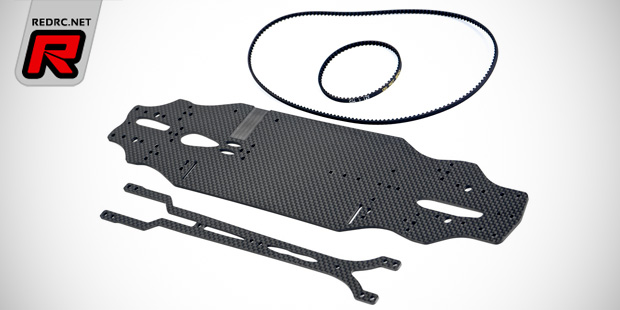 New from VBC Racing and made for the Wildfire D07 touring car is the Aggressive Package chassis conversion kit. It is based around a new 2.25mm carbon fibre main chassis that places the motor more towards the rear for increased steering feeling. Included are also a new 2.0mm topdeck and new 510T front and 189T rear low friction belts. The conversion is meant to excel on carpet and high-grip tracks.
Source: VBC [vbcracing.com]
Friday, March 27, 2015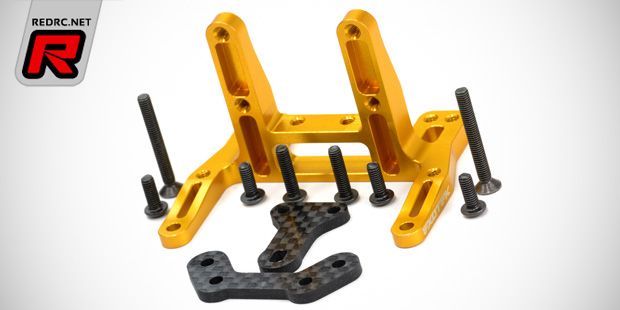 New from Exotek comes the rear motor 7075 aluminium bulkhead conversion for rear motored DEX210 series cars including the v1, v2 and ST. Co-designed with the Team Durango race factory and produced by Exotek the new concept rear motor bulkhead was used by Jörn Neumann to win the 2014 Euro Championships. Made of high-strength 7075 alloy and machined down to reduce overall weight, the new RM bulkhead provides lower inner camber link mounting points for improved high roll centre options as well as chassis mounted alloy inner ball stud mounting. The construction also re-locates the shock tower to be in front of the rear shocks and it changes the flex characteristics of the chassis and gearbox. On top of that the design makes for easier gear box access and removal and the wing can be mounted more forward or in the rear stock gearbox location. The set is available in factory gold or black anodising and it is recommended for experienced modellers as it requires hand cutting of the stock plastic gearbox.
Click here to view more photos
Friday, March 27, 2015