This past weekend was the 4th round of the Galician regional championship at the new track of Carballo. Cristian Villar was able to win two qualifying rounds on a rain affected Sunday and he looked like he would control the A-main but a mistake cost him about 15 seconds and put him dead last in the final. Thanks to a good pace and swift pitstops Cristian though was able to regain the lead and to end the race on a controlled pace. Behind him Alberto Neira and Javier Fernández finished 2nd and 3rd respectively.
Click here to view the top 10 result
Thursday, July 31, 2014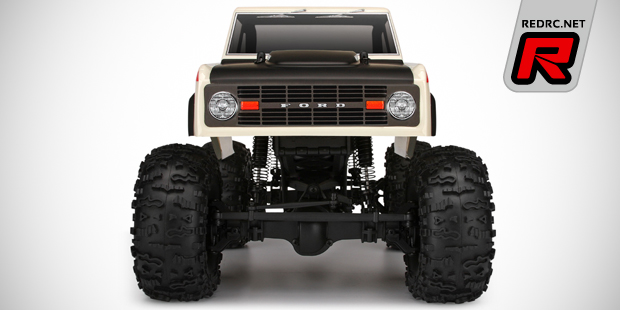 Following first teaser images HPI Racing now officially introduce the Crawler King 1/10th scale crawler with 1973 Ford Bronco bodyshell. The proven Crawler King chassis now comes with waterproof electronics, stickier tyres, multi-spoke off-road wheels and a new retro body. A 55-turn crawling motor, full-time 4WD, locked differentials, heavy duty alloy suspension links, and over 15 centimetres of suspension travel make for go-everywhere abilities. Details like a sealed receiver box plus a waterproof steering servo and reversing speed controller round out the package. Last but not least comes a 2.4GHz radio system, a 7.2V 2000mAh Ni-MH battery and charger.
Click here to view more photos
Thursday, July 31, 2014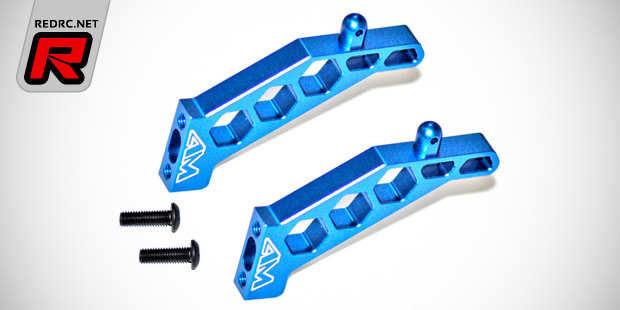 Arrowmax now have an aluminium wing mount set for the Yokomo B-Max4 buggy available. The mounts are machined from 7075-T6 aluminium and sport Arrowmax' own honeycomb design to match the remainder of the company's Yokomo aftermarket parts. The blue anodised mounts offer improved stability over the kit's plastic mounts and also give a special factory look.
Source: Arrowmax [arrowmax-rc.com]
Thursday, July 31, 2014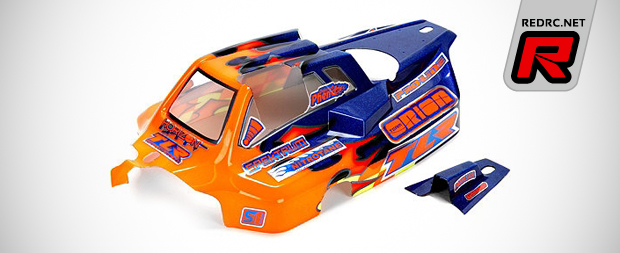 Available from mid-August is Team Losi Racing's latest bodyshell for the 8ight 3.0 nitro off-road buggy. Offering a very radical cab forward design the body is meant to give more overall downforce, improved steering and more overall stability. An optional rear fin provides added tuning options by giving the buggy increased side bite. The pre-cut body comes clear, including window masks and mounting hardware for the rear fin.
Source: TLR [tlracing.com]
Thursday, July 31, 2014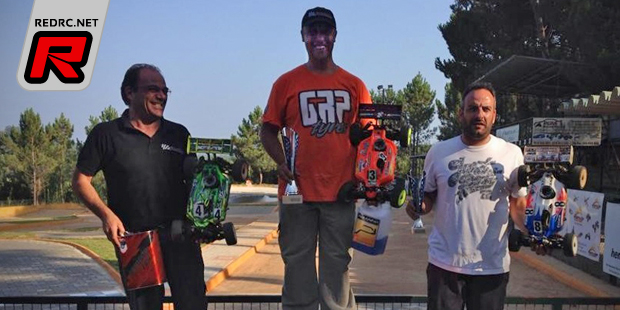 Round number 4 of the Central division Portuguese 1/8th off-road regionals was held at the Ortigosa track in very hot weather conditions. The A-main final saw Marco Neves walking away with the win from Luis Simoes and Nuno Almeida. Rolando Caseiro and Abell Carrolo completed the top 5 result.
Click here to view the final results
Thursday, July 31, 2014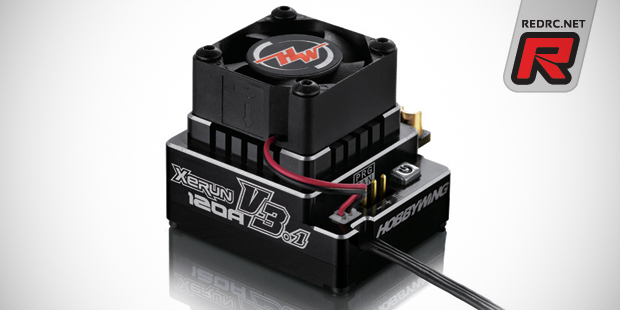 After more than half a year of development and testing, Hobbywing announce the latest firmware release for their flagship Xerun V3.1 car series controller. The new "V3.2_140627_Beta" firmware offers improved bottom end feel with lower motor temperatures. Development has also focused on improving the brake operation when running super fast boosted programs. Brake linearity is retained whilst still providing exceptional brake power. World Champion team drivers Atsushi Hara and Andy Moore have both helped developing the new firmware, and highlight the improved feel throughout the throttle and brake profiles.  The latest firmware version is available for download here.
Source: Hobbywing [hobbywing.com]
Thursday, July 31, 2014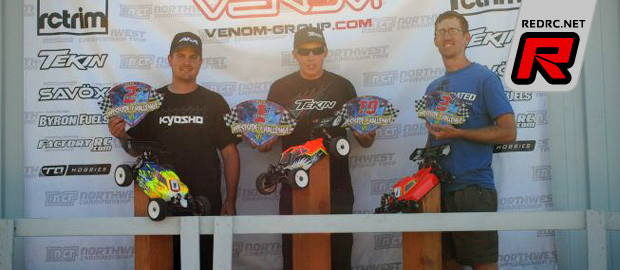 This past weekend round 4 of the NCT series in Burlington, WA was held with just over 200 entries and awesome weather, it was a great weekend for racing. Tekin factory driver Nick Buechler managed to take the overall TQ and a few hard fought A-main wins to secure the number 1 position in the 1/8 E-buggy class. Nick, who is leading the series going into Rd5, was joined on the podium by Tekin teammates Jesse Munn and Anthony Honstain. In the 4WD Mod Buggy class the win went to Jesse Munn with Mike Hudson and Nick Buechler completing the top 3 result.
Click here to view the 4WD Modified podium
Thursday, July 31, 2014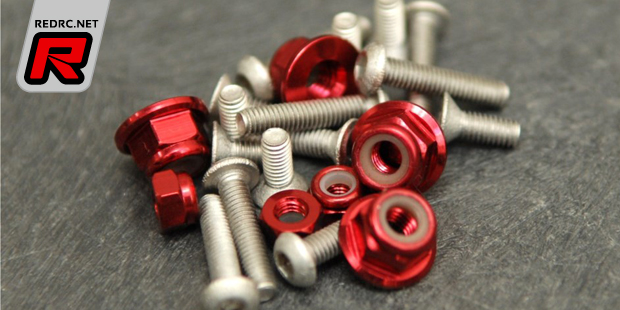 Following the weight reduction kits for Team Associated B5 and TLR 22 vehicles, ST Racing Concepts now also have nuts & bolts kits for several Kyosho 1/10th scale off-road buggies and trucks available. The kits include titanium screws that are coming in at about half the weight of their steel counter parts while the supplied aluminium lock-nuts are less than half the weight of the steel ones, virtually cutting the weight of the vehicle's hardware in half. The hardware kits are available for the RB6, RT6, SC6, SC-R and ZX-6 with the 2WD packs including screws for both mod and rear motor configuration.
Source: STRC [teamstrc.com]
Thursday, July 31, 2014