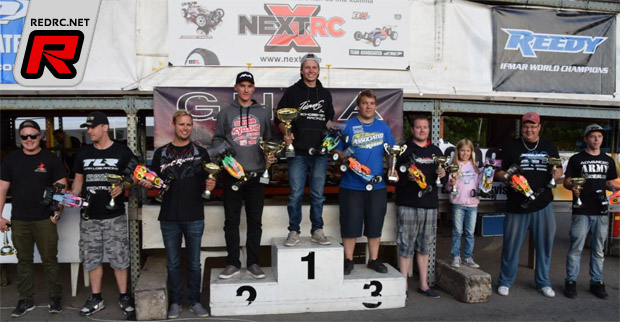 The Swedish 1/10th offroad Nationals were held at MHC Skarpnacks near Stockholm on their high grip astro turf surfaced track. In the 2wd class on Saturday it was Kyosho star David Ronnefalk, fresh from his Euros win in Germany the previous week, that took the top spot in qualifying head of Team C's Oskar Levin in 2nd. Oskar took the win in leg 1 ahead of Niclas Mansson (Associated) and Ronnefalk, while in leg 2 it was a bad run for Levin taking 4th with Ronnefalk with the win and again Mansson in 2nd. This setup a showdown for A3 which Oskar won to take the overall win and Swedish title. Mansson was again 2nd with UK driver Simon Moss (Schumacher) 3rd. The result gave Ronnefalk the runner up position with Mansson taking 3rd. In 4wd David Ronnefalk would take the top spot in qualifying again ahead of Levin 2nd. David would this time convert his grid spot into the win, wrapping up the overall win and title with victory in the first two mains leaving Oskar to win the 3rd main and take the runner up spot with Mansson again taking 3rd overall.
Wednesday, August 20, 2014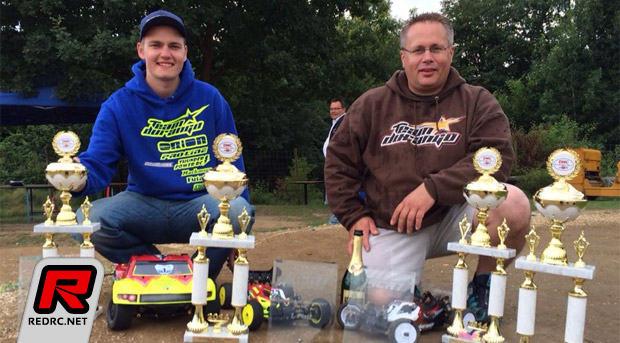 The German 1/10 Off-Road National Championships were held last weekend in Duisburg and despite the wet conditions that plagued buggy practice and the qualifying rounds during the first day of the two day competition, Jörn Neumann was able to take TQ in both the 4wd buggy and 4wd SC classes. The recently crowned European Champion was unchallenged in the finals for both classes and was able to take a clear win in both. Fellow Durango driver and designer Gerd Strenge was also able to take the win in the stock class giving Durango the win in all three classes.
Source: Durango [team-durango.com]
Wednesday, August 20, 2014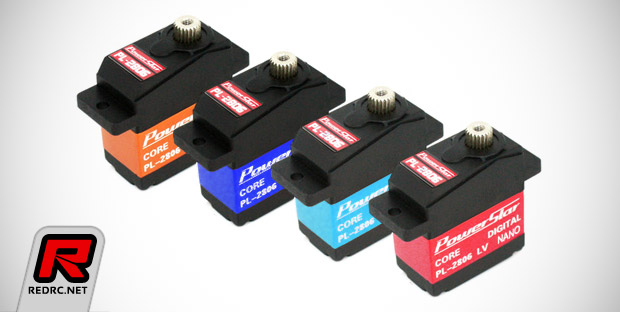 New from Power Star is their latest digital servo, the PL-2806. It features a plastic case, stainless steel / titanium gears and core motor with speeds of 0.10sec and 0.06sec at 4.8v and 6.0v respectively as well as torque at 1.95kg/cm and 2.8kg/cm. Only 23 x 12.3 x 25.7mm it is available in four colors red, blue, light blue and orange.
Source: Power Star [powerstar-racing.com]
Wednesday, August 20, 2014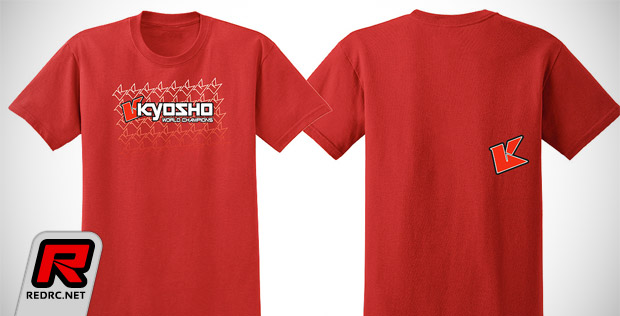 Kyosho America have released this new line of t-shirts to help you show your loyalty to the Japanese brand. The new KFade tee comes in 3 colours, red, black and white and sports the Kyosho logo on the front with the title World Champions over a fading Kyosho K logo while on the lower back the K logo is placed large on the right side. There is also a new black tee from the Peak Racing brand which follows a similar front design with the main logo repeated on the back just below the neck. Available in a large range of sizes.
Wednesday, August 20, 2014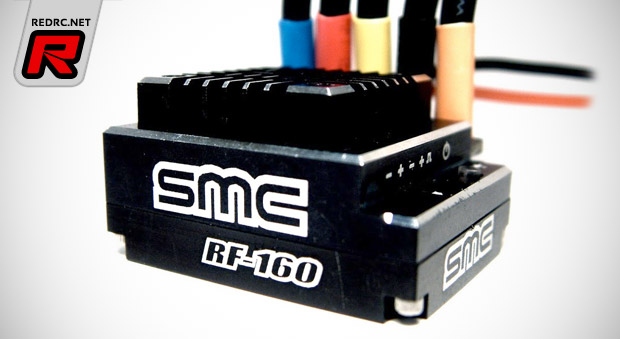 SMC have introduced their new Race Formula RF-160 ESC for both modified and stock racing with the stock racing 'blinky' mode meeting ROAR specs and will be submitted to ROAR for approval soon. The ESC features high quality and powerful FETS, an all-aluminium case for maximum cooling, built in switch, user updatable firmware and can be programmed with the program box or a computer program. In addition to the new RF-160 ESC SMC also have a full range of silicone wire and flexible sensor cables of various lengths to support the ESC.
Tuesday, August 19, 2014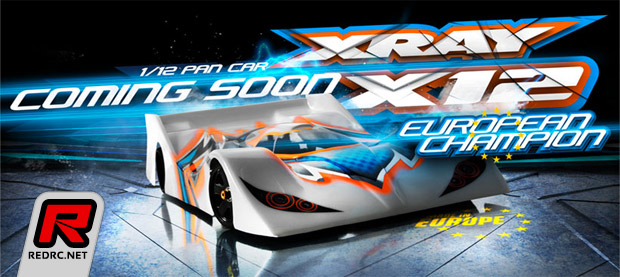 Xray have announced that they will release the 2015 version of their European Championship winning X12 1/12th scale chassis in the near future. Just in time for the IFMAR Worlds to be held in Florida in less than 3 months we have no information as of yet but we are pretty sure it will be more of a minor update rather than anything too major.
Source: Xray [teamxray.com]
Tuesday, August 19, 2014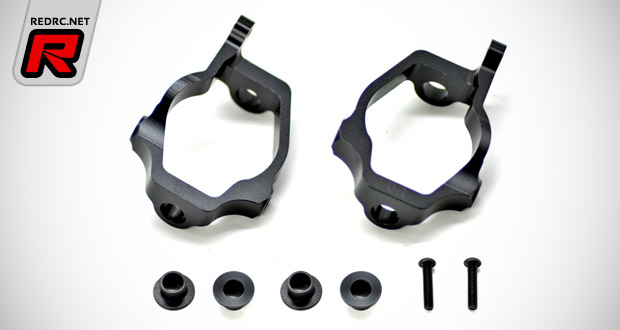 Serpent have released new zero degree castor blocks for the 1/8 Cobra GT-e and GT GP. CNC machined from 7075 T6 aluminium, they are black anodized and laser engraved and supplied with all necessary hardware. The zero degree caster blocks will create more initial steering into the corner and it will hold its line even better.
Source: Serpent [serpent.com]
Tuesday, August 19, 2014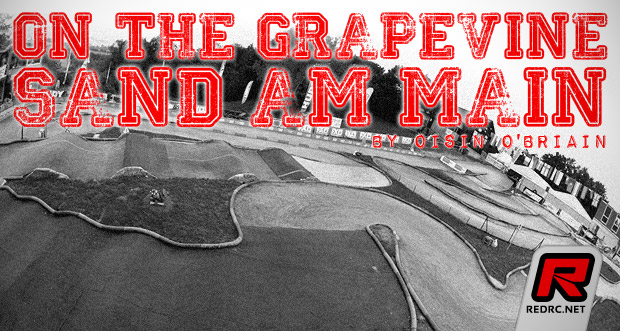 Exactly one year ago I sat down with some enthusiasm to write this column because I had just returned from reporting on David Ronnefalk winning his first European Championship title. The reason writing about his success in my column came easier than normal was I could relate more easily to his achievement because we were both kind of the new kids on the block at the same time and I had witnessed everyone of his 1:8 European A Championship campaigns. The first Euros I reported on was a dusty Crete in 2008 while his was Austria one year later, the same year he won the European B Championships in Switzerland, and over that time we have developed a good working relationship so seeing him take the biggest win of his career felt that bit more special. Over the last 12-months I have got to work a lot more with David due to him representing Kyosho in the Euro Offroad Series and interacting with him at the European Championships in Germany last week it was compelling to see how the 18-year-old took his title defence in his stride. His form from the get-go was impressive but how he dealt with it was for me even more so.
Continue reading On the Grapevine here
Tuesday, August 19, 2014 - add a comment