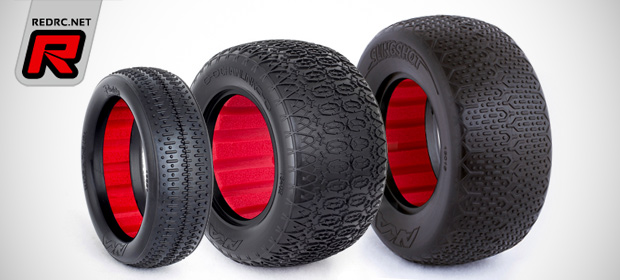 AKA now have a range of 1/10th scale buggy, short course and stadium truck tyres available in their all-new ultra soft compound. Designed for cold weather and low-traction conditions the tyres are ideally used in a temperature range of 0°C to 10°C and the select treads are available as rubber only including red inserts or a pre-mounts.
Source: AKA [raceaka.com]
Saturday, February 28, 2015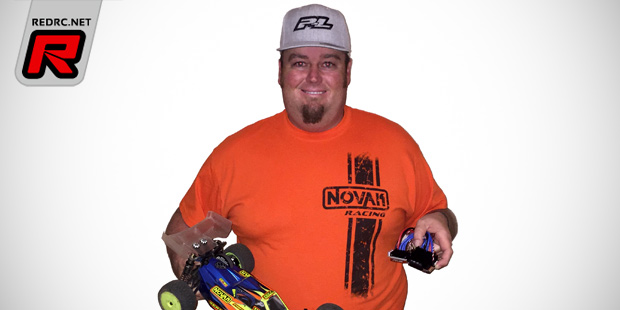 Novak welcome World-Class driver and all-around nice guy Mike Truhe for another year on their factory team. Mike will be powering all his Factory Serpent 1/8th and 1/10th scale electric vehicles with Novak power and everyone at Novak is looking forward to another year working with Mike.
Source: Novak [teamnovak.com]
Saturday, February 28, 2015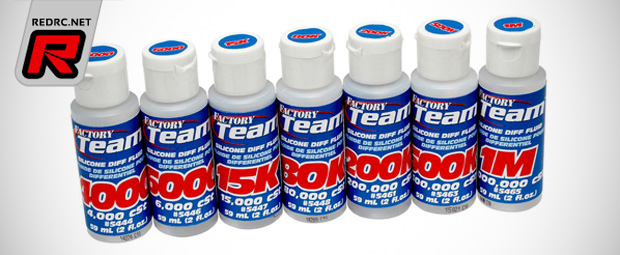 Team Associated's line of Factory Team Silicone diff fluids has been expanded and now offers even more viscosities to choose from, helping to dial in the optimum performance for every racing application. Additional weights are 4K, 6K, 15K, 80K, 200K, 500K and 1M, and they will serve to complement the already extensive line. Factory Team silicone fluids are made in the USA exclusively for Team Associated by Lucas Oil Products, Inc. and they come in a new flip-flop cap bottle with a sticker on the lid for quick and easy identification.
Source: Team Associated [teamassociated.com]
Friday, February 27, 2015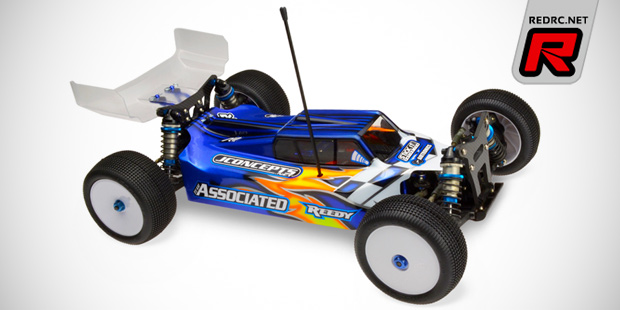 The latest vehicle to receive JConcepts' Silencer bodyshell treatment is the Team Associated B44.3 4WD buggy. The Silencer sports a special design aimed at today's high-speed tracks with a profiled, Finnisher stance cockpit and forward raised side-pods. A smooth, high-speed transition around the cab keeps the Silencer heading in the right direction while a slight recess just behind the cab with channeling out the rear provides rear end stability. The side pods have a clipped rear end, narrowing the rear by angling in just in front of the rear tyres. The rear side-pods angle sharply toward the shock tower and wing, enhancing the force placed on the rear pods during high-speed acceleration. Included with the body come two 6.5″ Hi-Clearance rear wings, window masks a decal sheet.
Click here to view more photos
Friday, February 27, 2015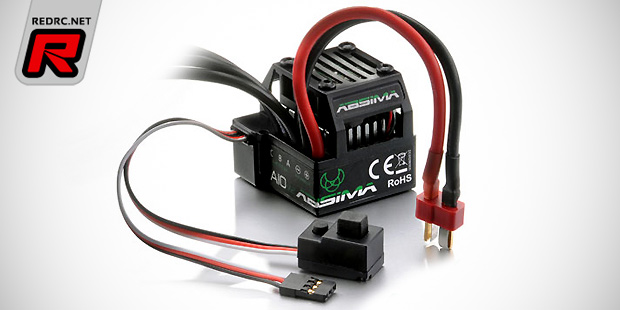 German company Absima introduce the Thrust BL 1/10th brushless speed controller and motor combo set for the use with RTR or entry to intermediate level kits. Starting with the speed controller, the 45A rated ESC is housed in a compact plastic case and it features a large heatsink and an integrated fan unit to reduce the temperature during operation. The 2S-compatible controller offers 8 degree fixed timing, a 6V/2A BEC system and automatic battery detection for NiMH and LiPo packs. The controller comes pre-wired with a T-plug connector and includes a 4-pole 3421kv brushless motor with aluminium heatsink can and pre-wired gold-plated bullet-type connectors.
Friday, February 27, 2015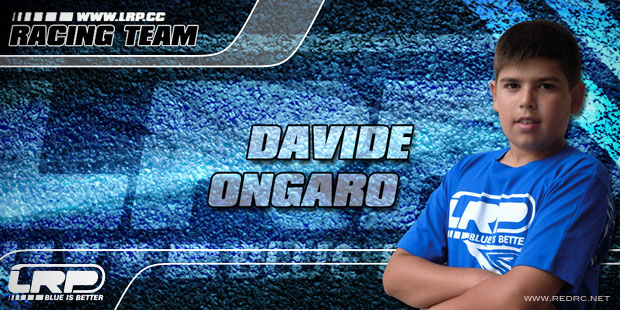 LRP has announced the signing of Davide Ongaro to their nitro team. The young Italian was already using LRP equipment for his 1/10th off-road campaigns and he now made the move to race with LRP's nitro engines, exhausts and equipment also. After making the 1/4 finale at the 2014 IFMAR Buggy Worlds and having the speed to proceed to the 1/2 final, which bad luck denied him, Davide is looking forward to the 2015 season with his new equipment.
Source: LRP [lrp.cc]
Friday, February 27, 2015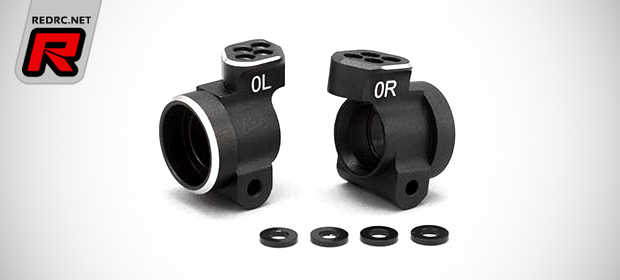 New from Yokomo come 0 degree toe aluminium rear hub carriers for the B-Max2, B-Max4 and YZ-2 buggy. The hubs are machined from high quality aluminium, they come laser-etched for easy identification and they offer four mounting positions for the camber link ball studs. The improved rigidity helps with durability in rough racing conditions and they can also help adding rear traction.
Source: Yokomo [teamyokomo.com]
Thursday, February 26, 2015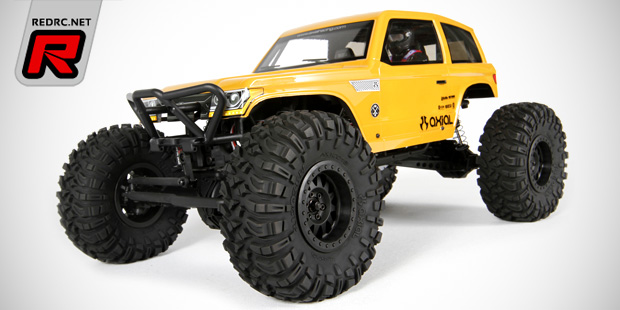 Axial has a range of new option parts for the Wraith, SCX10, AX10 and the Yeti and Yeti XL available. First up is the Spawn body, a classic SUV body with a modern twist. The body is usable with the SCX10 and AX10 and, after cutting the wheel arches and bumpers, it also fits the Wraith to give the truck an aggressive appearance. Included come headlight buckets for separately available LED lights, pre-cut decals, window masks and instructions.
Click here to continue reading
Thursday, February 26, 2015