Volker completes perfect start to ETS campaign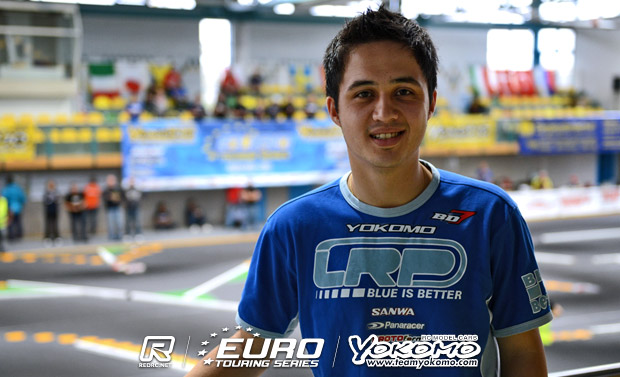 In search a third consecutive Yokomo Euro Touring Series title Ronald Volker completed the perfect start to season No.6 of the world famous electric touring car series in Germany today when he backed up his leg 1 win with another dominant win in leg 2 to wrap up the overall win.  Having already secured the bonus point for taking the TQ honours in qualifying, the German ace will head to the round 2 of the series in Czech Republic with a 3 point lead over the runner-up at the Muelheim-Kaerlich event with that driver to be decided in this evening's third and final leg.  That battle for second overall set to be fought out between Associated's Juho Levänen, Yokomo's Yannic Prümper and Team Xray's Adrian Bernsten.
View our complete event coverage here.
Categories - Electric, ETS, Events, International, Racing