Team Durango DEX408V2 kit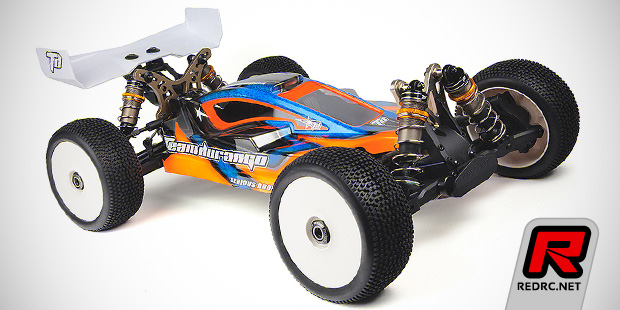 Team Durango introduce the new DEX408v2 1/8th electric buggy kit. Building on the winning heritage of the DEX408 the v2 version incorporates some subtle refinements in order to take 1/8th buggy racing to the next level. The kit is based on a new hard-anodised 3mm aluminium chassis with composite side pods and it features a redesigned rear end that is based around a new bulkhead assembly and a new geometry shock tower. The rear shock absorbers are now located behind the shock stay for an improved weight distribution and smoother and more efficient shock action. Part of the updated package are also new rear suspension arms for improved bump handling and also new ultra low rear roll-centre setting to complement the redesigned geometry. The new arms allow for two outer hinge pin positions helping to adjust rear traction characteristics to a variety of surfaces.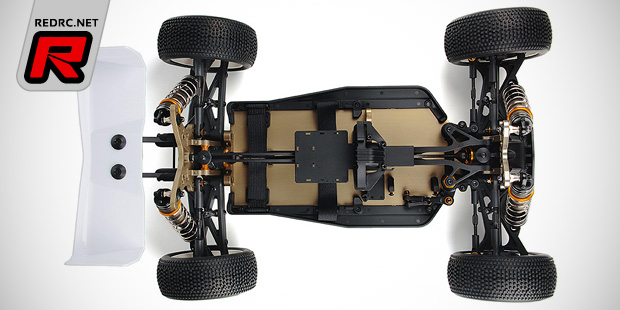 Also new are 16mm big bore shock absorbers with tapered angled hole pistons, lighter composite diff gear parts for improved drivetrain "spool-up" and a revised drivetrain geometry with a straighter rear input assembly for increased drivetrain efficiency and reduced traction. Features taken over from the original DEX408 are the adjustable ESC and transponder plate, quick release differentials, and the iconic DEX410-style body shell. The v2 will become available next month.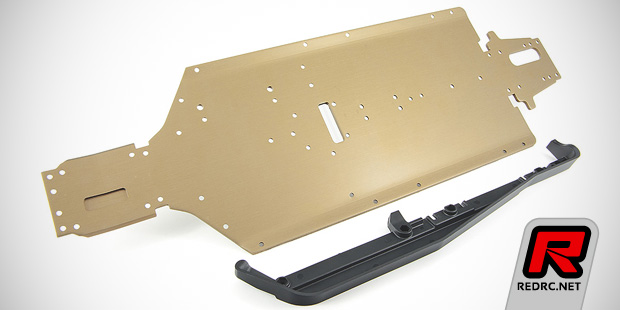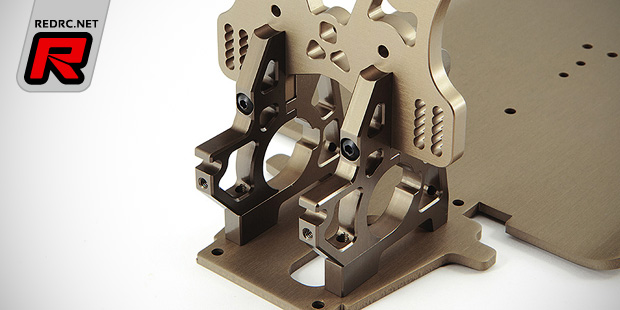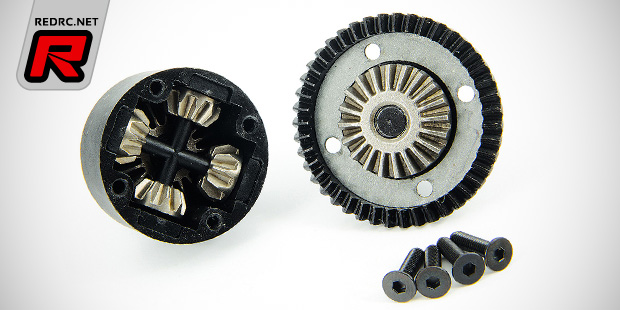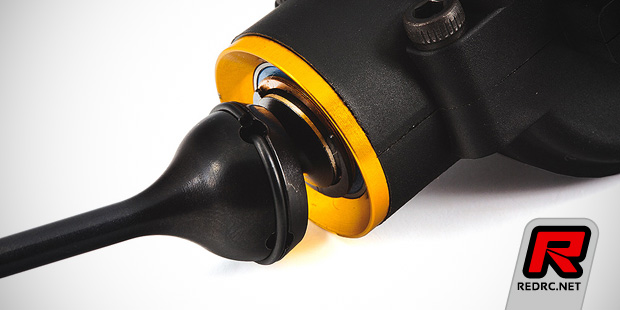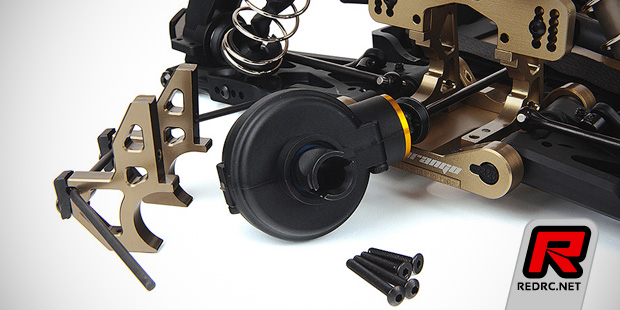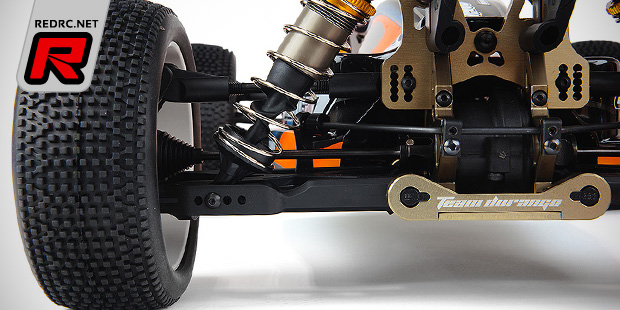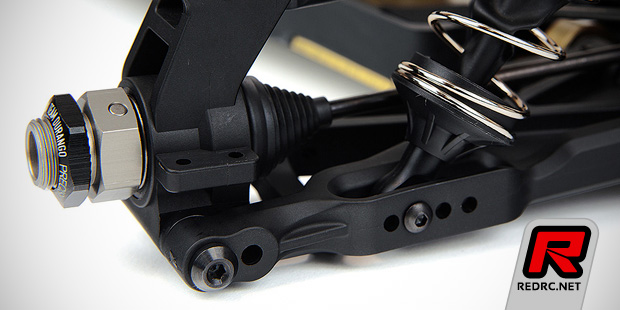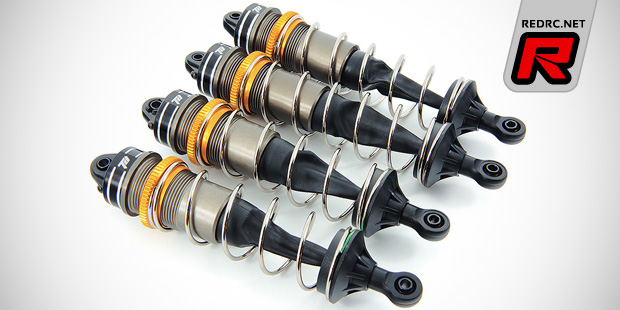 Source: Team Durango [team-durango.com]