March 13, 2017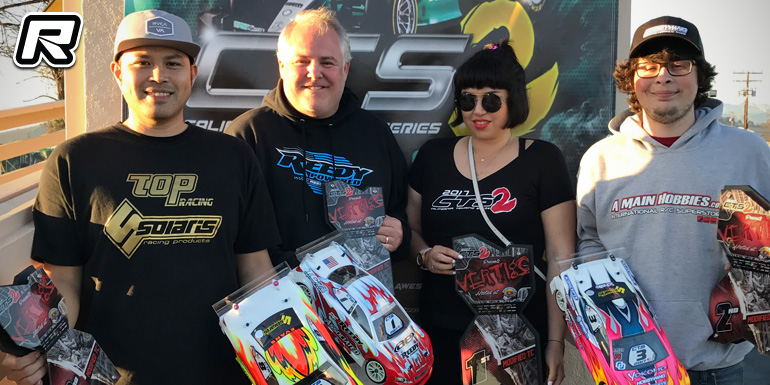 Round two of the California Touring Series was held at RoadRunners RC Club in Camarillo, California this past weekend hosting 100 entries. In the end, it was the same winners from round 1 who were victorious. In the Modified division, it was Team Associated driver Rick Hohwart who came out on top with TQ honors and win followed by Eric Albano (Yokomo) and EJ Evans (TOP Racing).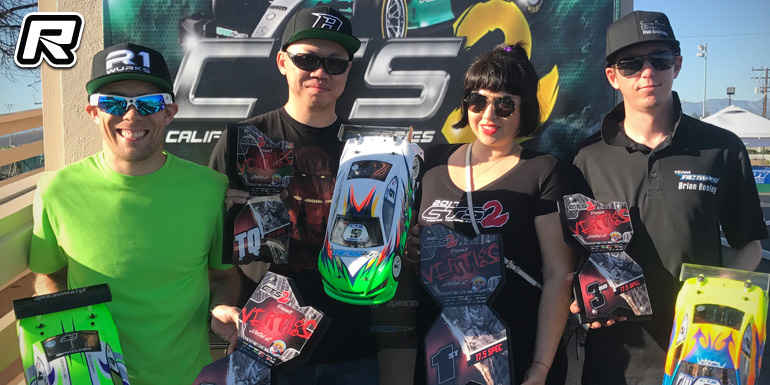 In the 17.5 Spec division, local favorite Duy Khuong laid the gauntlet in qualifying with a TQ and a hard earned victory in the Main as he battled Lee Passehl making the last pass to the finish line followed by Brian Bosley while repeating the same performance in USGT with Juan Avetia in 2nd followed by Brian Bosley in 3rd.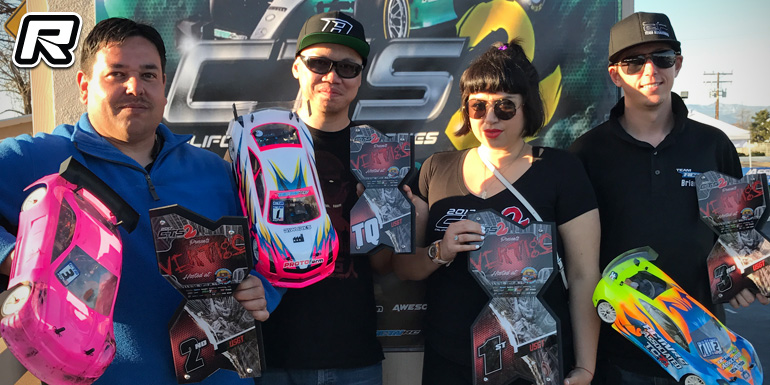 For the Formula division, it was EJ Evans with the TQ honors and the win from tone to tone. In the main Evans had lapped the field making noise for the NORCALians as he takes home another perfect run also looking forward to the Hat Trick as to the other round one and two winners.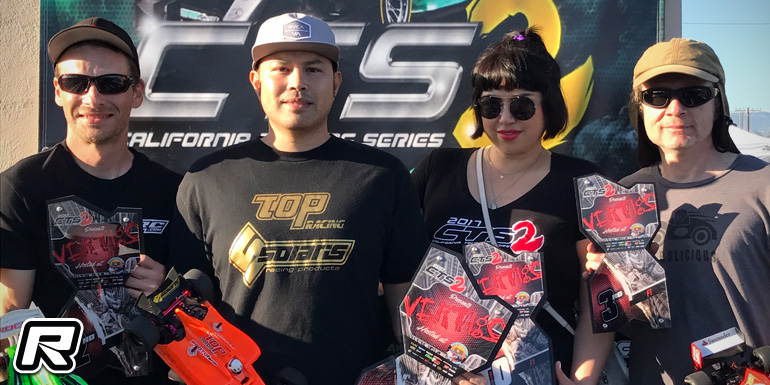 Source: CTS [facebook.com]
---