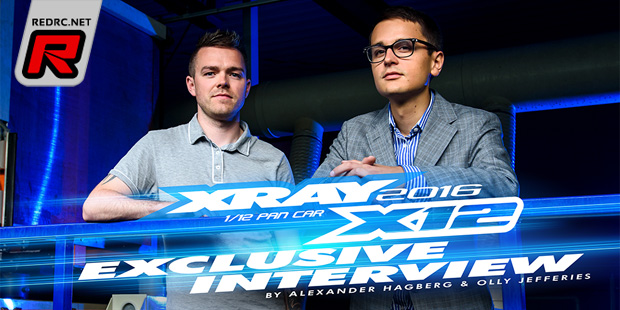 As previously announced, today we are publishing an exclusive interview with Xray's Alexander Hagberg and Olly Jefferies ahead of the forthcoming release of Xray's new X12 2016 Spec. This interview from the Slovakian manufacturer will shortly be followed by an exclusive write-up with more in-depth information on what racers can expect from Xray's latest 1/12th pan car.
Read the full exclusive interview here
Friday, September 4, 2015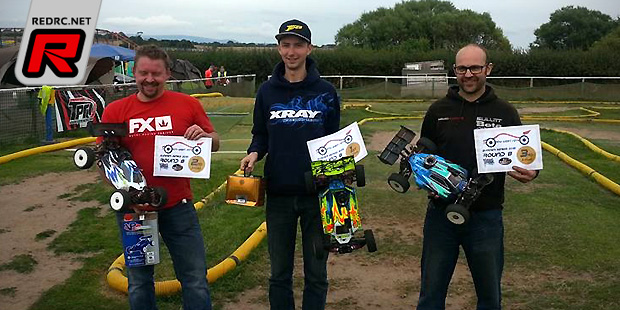 The UK's North West saw a nitro off-road race near Blackpool held recently with the part grass, part dirt track being very bumpy and challenging. Ashlee Owen (Xray) took the TQ despite being seeded in a lower heat with traffic issues. On the start of the main Ashlee made one minor mistake on the first lap through the rhythm section but he quickly made a move on lap 2 to regain the first spot, holding a sizeable lead until the end. Team mate Richard Greenough (Xray) came in second, Lewis Rushton (Agama) rounded out the podium in third.
Source: Xray [teamxray.com]
Friday, September 4, 2015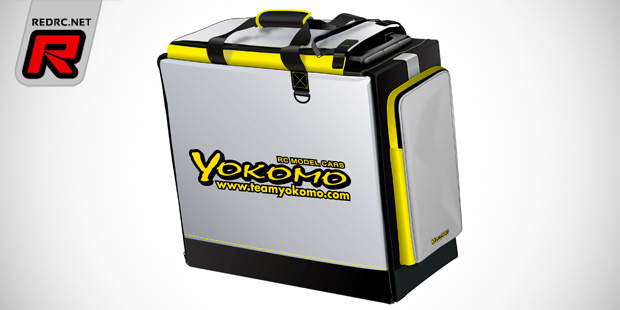 Yokomo will soon have a new pit bag available. Sporting an updated outer design the bag features three equal-size inner drawers as well as several outer pockets for items such as a setup board and setup tools. Sturdy wheels and a tough extendible handle round out the package. The bag will become available by the end of September.
Thursday, September 3, 2015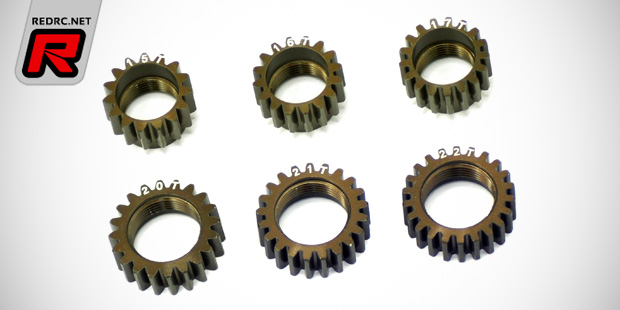 Coming from Serpent and made for the Natrix 748 TQ are hard-anodised Centax pinion gears. Offering the same pitch as the previous gears the V2 pinions sport a different tooth shape for improved efficiency and durability. Laser-etched size markings make for an easy selection of the gears that fit the Xli and Centax 1/10th clutch housings and they are available separately or as 6-piece set.
Source: Serpent [serpent.com]
Wednesday, September 2, 2015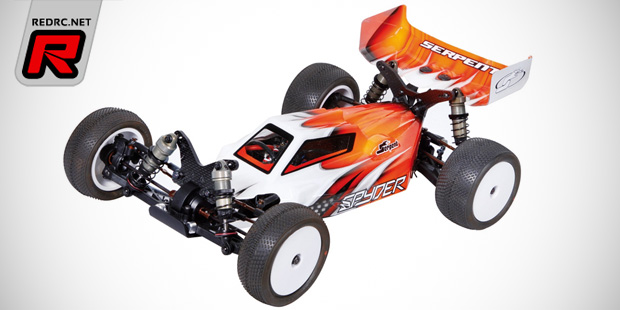 Serpent's Spyder SRX4 1/10th 4WD was first seen in prototype stages a while ago and the kit is finally available for the public. The buggy, that was steered to the runner-up spot at the 2015 EFRA Euros, is based on a 2.5mm carbon fibre chassis and it features a dual-belt drivetrain with fluid-filled gear differentials, a 3-pad slipper clutch, front clicker unit and a 3mm aluminium motor mount. The front part of the drivetrain is housed in a central spline that also makes for a strong chassis backbone. The car is designed to use saddle pack batteries, it utilises a low profile steering servo and it comes with 4mm carbon fibre shock towers, big bore shock absorbers and the kit is rounded out by a mid-cab design bodyshell, high downforce wing and a set of white disc rims.
View the features and more photos here
Wednesday, September 2, 2015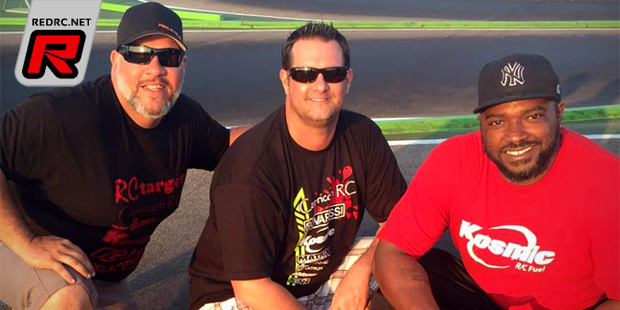 Last weekend's Great Lakes Challenge saw Capricorn's DJ Apolaro (Capricorn/Novarossi) walking away with the win in the 1/10th 200mm Sedan class. Already very consistent in qualifying DJ was able to pretty much control the main final thanks to a good pit strategy, swift refuelling and a tyre-saving drive to take the win in front of Paolo Morganti (Serpent/Picco) and Ralph Burch (Xray/Max Power).
Source: Novarossi [novarossi.it]
Wednesday, September 2, 2015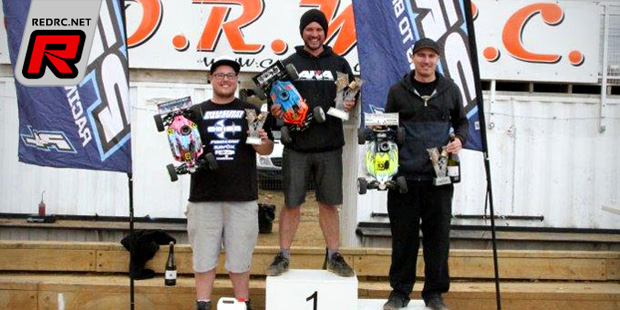 Last weekend saw the ACT State Titles ran in Australia's Capital territory. The track was technical and very high grip all weekend. In both the Nitro Buggy and Nitro Truggy classes Craig Laughton took the win to round out a perfect weekend. The Sportsman division had young Riley Searl taking the win from Mason Cameron.
View the Sportsman podium here
Tuesday, September 1, 2015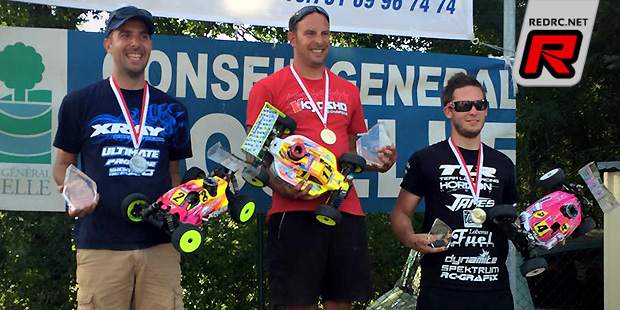 The annual 1/8th Off-road French Cup was held this past weekend with around 100 drivers in attendance. The 3-day meeting started on Friday but rain affected the practice sessions and even on Saturday morning the track wasn't fully dry but equipped with super soft tyres the drivers would be able to tackle the qualifiers that saw Jerome Aigoin taking the TQ honours in every of the four rounds. In the final, Jerome took the lead and he was able to built a comfortable gap of up to 20 seconds on his brother Yannick and the Sartels. Jerome opted for a safe strategy with an extra pit stop and despite a last minute roll he was able to grab the day's win from his brother Yannick.
Source: Reds Racing [reds-racing.com] | Image: Yannick Aigoin
Tuesday, September 1, 2015