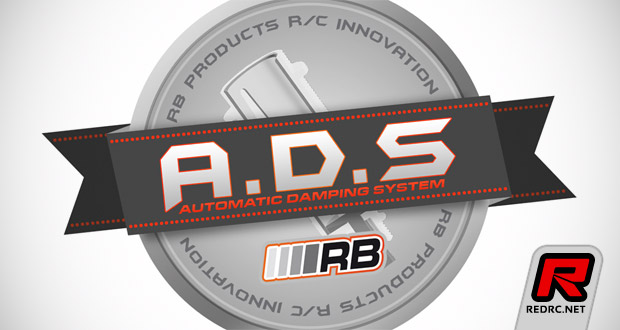 Developed in close collaboration with Italian company Fioroni for 2 years, RB have released a new innovative shock system which makes your shock absorber ultra progressive and with an automatic harder damping which has been the goal of racers for decades. Racers have tried pistons with balls, valves, conical holes, conical pistons, etc. but none ever seemed to work perfectly and also the construction into the small dimensions of an oil shock was also hard to make. So now there is the RB patented ADS (Automatic Damping System).
View more details and images here
Wednesday, May 22, 2013 - 4 comments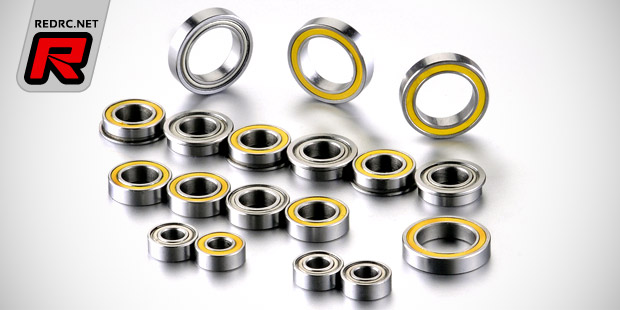 Power-Save-Racing introduce their OT1 low-friction ball bearing sets for many of today's 1/8th off-road buggies. Available for the 8ight 2.0/3.0, RC8, MBX6/7, MP9 TKI2/3, RB One R and XB9 the sets include RS and ZZ shielded bearings with the RS ball races are used in very exposed areas whereas the low friction ZZ shielded bearings are used in protected parts of the chassis. The result is a drivetrain with less friction compared to a car running all-rubber sealed bearings.
Source: Power-Save-Racing [power-save-racing.de]
Saturday, May 18, 2013 - add a comment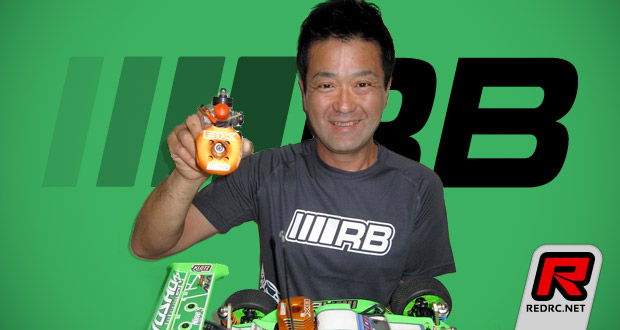 Having just recently left Team Orion, RB Products have announced that former World Champion and Kyosho buggy designer Yuichi Kanai has re-joined their factory team. RB had this to say about the return of their World Championship winning driver:
Everyone at RB is delighted with Yuichi's choice – having one of the true pioneers in RC 'come home' is truly something special, we're proud that Yuichi chose RB after extensively testing all the engines in the market, he went for RB – the power behind his most successful years. In the last couple of weeks Yuichi tested both the BX & the BXR engines, saying 'he loved them!' and that it was both a personal choice to return to RB but also the engine that came out on top in his personal tests.
Source: RB [rbproducts.com]
Monday, May 13, 2013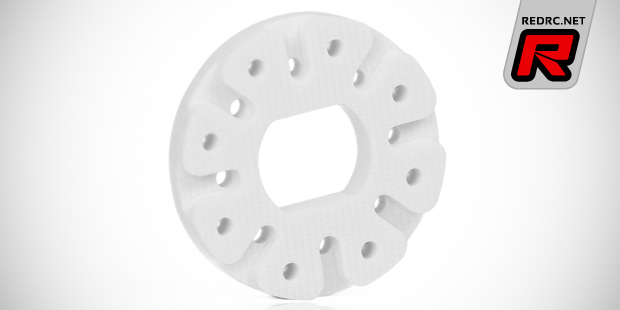 PSM introduce their VX3 brake discs for the RB One R buggy. The special design does away with brake fading, makes for an improved brake feeling and an overall smoother braking response. CNC-machined in Germany from 3.0mm material and coming dyed in bright white colour they weight 4.0g per piece and are available now.
Source: PSM [psm-rc.com]
Tuesday, April 23, 2013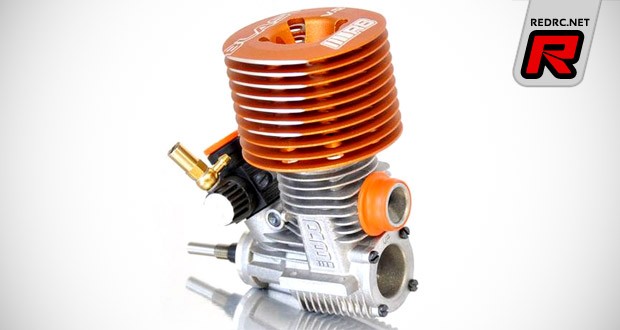 RB have released a new Limited Edition V.12 buggy engine, called the Blast. Designed for great quality at a great price it is made in Europe and has got high level competition features found in the best engines. The Blast is a long stroke motor wit a turbo 14mm balanced crankshaft, quality main & front ball bearings and a 5 port liner with 2 by pass and MES Multi Exhaust System. The turbo motor has a 9mm carb with 7mm restrictor, a big cooling head with lightening holes and is supplied with orange dust protectors.
View the engine internals here
Monday, April 8, 2013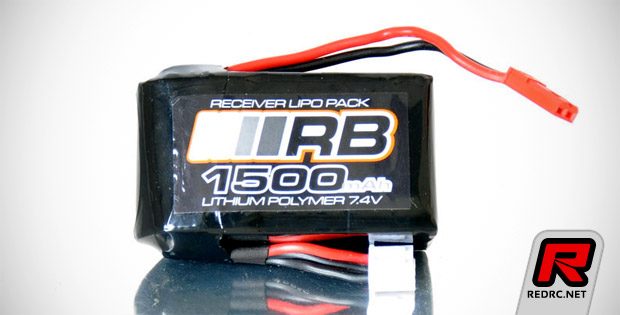 RB's new LiPo pack is ultra compact (50 x 28x 18mm) and really light (<59 grams) to deliver 7.4V and 1500mAh capacity, all you need to complete your main. Designed to perfectly fit in your RB One and RB One Racing it's also compatible with many other racing cars for drivers who want to save weight and place.
Source: RB [rbproducts.com]
Thursday, April 4, 2013
Power Save Racing have released their well known air filters for the RB One. The filters are made in Germany from a special foam and are precision cut to 1/10th of a millimeter to ensure a perfect fit. The filters feature increased mass for improved airflow and better dust protection and come in a set of 6 or 12 with 45ml or 90ml of air filter oil respectively.
Source: PSR [power-save-racing.de]
Tuesday, March 26, 2013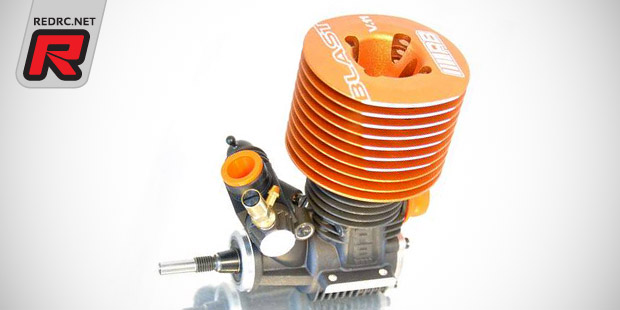 RB introduce the Blast V11 limited edition .21 buggy engine. The long stroke engine is made in Europe and features a bi-turbo 14mm crankshaft, lightweight conrod, high-quality front and rear ball bearings, 5+2 port liner and Multi Exhaust System. Other features include a turbo combustion camber insert and a 9mm buggy carburettor with 7mm venturi reducer. The engine is available single item or as combo set including EFRA 2045 in-line pipe and manifold.
Source: RB [rbproducts.com]
Thursday, February 28, 2013