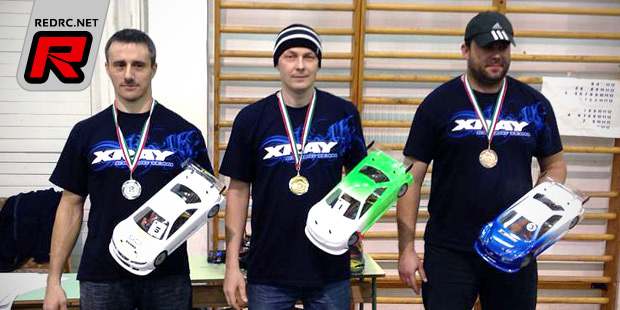 The 3rd round of the East Hungarian national championship was held near Debrecen. Xray driver János Birinyi took TQ in the 13.5T class on the large high grip carpet track and in the finals János scored two wire-to-wire wins handing him the day's win with one leg to go. Ferenc Gibala (Xray) and Tamás Ponghó (Xray) finished second and third respectively.
Source: Xray [teamxray.com]
Monday, December 9, 2013 - add a comment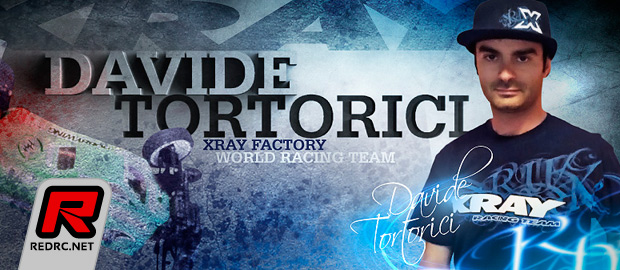 Xray announce that multiple European and Italian Champion Davide Tortorici has joined the team to race the company's 1/10th electric off-road cars. Davide will use the XB4 & XB4 2WD at all Italian races as well as internationally at the EOS and European Championship. This is what Davide has to say about the deal:
I would like to thank Xray to give me this opportunity to race with the currently best 1/10 off-road cars. I am really happy to be part of the extremely professional and dedicated team and the quality and performance of the car give me a real confidence. I hope to see you all at EOS or Euros.
Source: Xray [teamxray.com]
Friday, December 6, 2013 - add a comment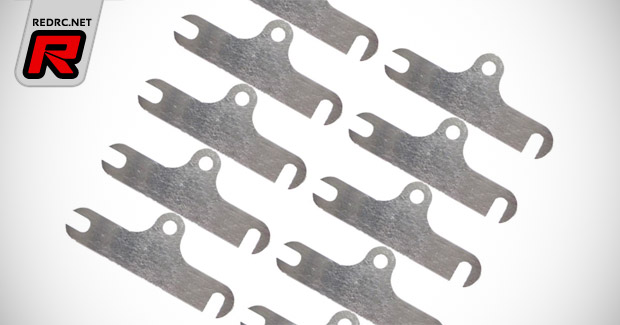 Nitrosisters from Austria have an updated front suspension spacer set for the Xray X10, XII and X12 available. The aluminium shims are of a new design that allows for easier insertion and removal thanks to an incorporated lash. Included in the set are 10 shims in total, two 1mm, four 0.5mm and four 0.2mm plates for precise ride height adjustment.
Click here to view another photo
Monday, December 2, 2013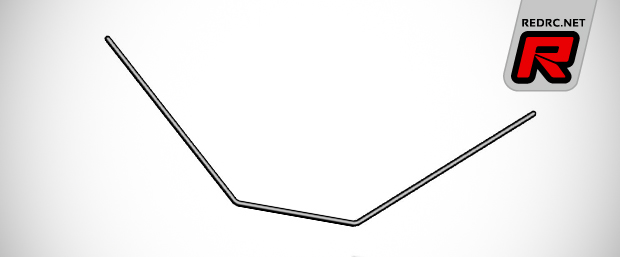 Xray have a new addition to their existing range of optional anti-roll bars for the XB4 range of buggies available. Latest in the line is a super-thick 2.0mm wire for the front and the rear of the buggy that comes in handy on very high-bite tracks such as carpet and astro turf. The sway bar is cut from heat-treated spring steel and the thickest yet.
Source: Xray [teamxray.com]
Monday, December 2, 2013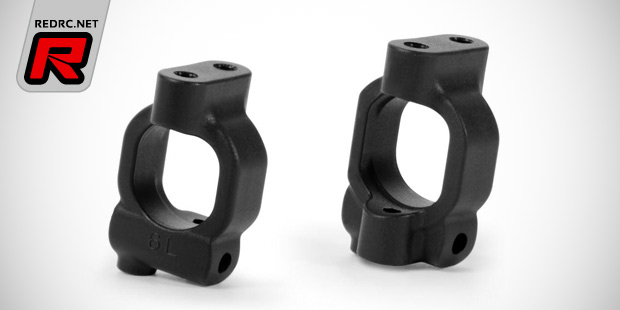 Xray introduce these 6° C-hubs for the XB4 buggy. They allow for quick roll centre adjustment using different thickness shims under the camber link ball stud and are made from a tough moulded composite. A large opening for the CVD assembly prevents any clearance issues even at large steering angles and allows for easy maintenance. The C-hubs are marked for identification, they fit all XB4 kits and become available separately as left and right variant.
Source: Xray [teamxray.com]
Friday, November 29, 2013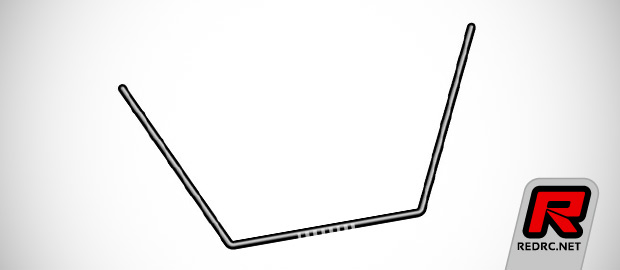 Xray now have different thickness front anti-roll bar wires for the NT1 200mm nitro touring car available. They are manufactured from a special spring steel and ideal for small and technical tracks. Laser-engraved thickness markings help with easy identification of the swaybars that come in a 2.2mm, 2.4mm, 2.6mm and 2.8mm variant.
Source: Xray [teamxray.com]
Wednesday, November 27, 2013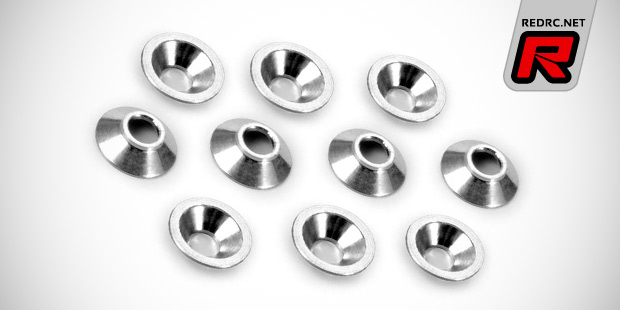 Xray introduce these countersunk aluminium shims for the use with the ballstuds on the company's 1/8th off-road vehicles such as the XB9 and XT9. They come as 10-piece set and are made to prevent the ballcup from popping off in crash or during a hard landing.
Source: Xray [teamxray.com]
Wednesday, November 27, 2013

Made for the Xray T4 '14 touring car kit are MR..Roche's latest graphite option parts in the form of front and rear arm stiffeners. Available as 1.0mm, 1.5mm and 2.0mm variant the parts are a direct fit on the '14 arms and reduce the flexibility of the wishbones for added adjustability and a more precise feeling of the car on very high grip surfaces. The stiffeners come as separate front and rear sets including the needed mounting hardware.
Click here to view more photos
Wednesday, November 20, 2013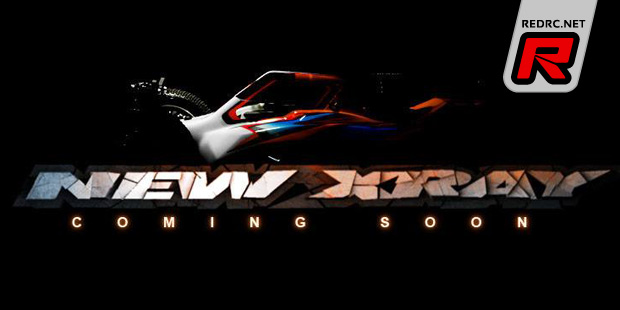 Xray have released a first teaser image of what appears to be the 2014 version of the XB9 buggy. As with most preview images it hides more than it shows and so only updated body lines are visible with the new body offering lower, more angled side pods with a raised section in the middle and a steeper section towards the rear wing. Under the hood we expect new suspension parts as the team is running an updated design for some time now with the front likely will be of a "mixed" pivot ball system with horizontal lower and vertical upper balls while the rear end may also receive an update with wider suspension mounts and shorter arms. For now the kit's new features remain purely speculation with definite information becoming available very soon.
Source: Xray [teamxray.com]
Friday, November 15, 2013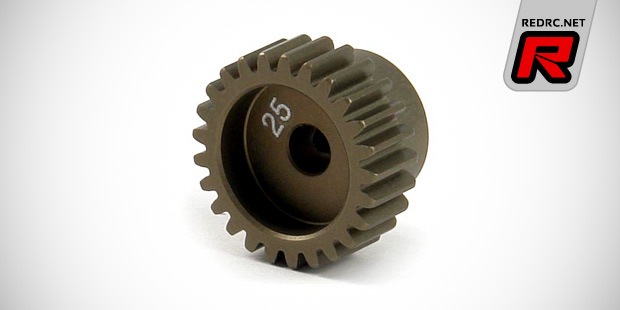 Xray announce their new line of 48 pitch aluminium pinion gears. They are precisely machined from 7075-T6 material, offer ultra true running and a light weight. The hard-coated surface makes them ideal for the use in off-road vehicles and they come in a range of sizes from 18T up to 25T with the actual size laser-etched into the pinion.
Source: Xray [teamxray.com]
Monday, November 4, 2013