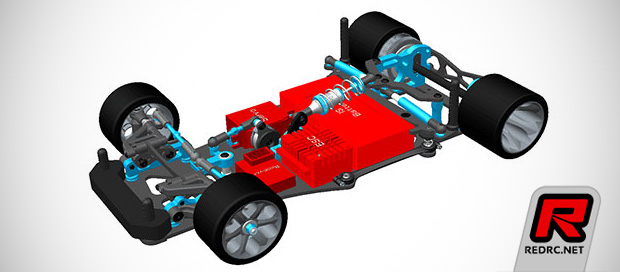 Teamsaxo have released first renderings of their forthcoming GT-300W 1/12th scale pan car kit. Based on a 2.5mm carbon fibre main chassis the car will feature a widely adjustable front end with alloy mounting brackets for the front lower A-arms, a single bellcrank steering assembly and a rear link-type suspension with dual roll dampers and a large volume centre shock. By the look of things the car accepts transversal battery layouts only and it should become available shortly.
Click here to view more photos
Saturday, April 18, 2015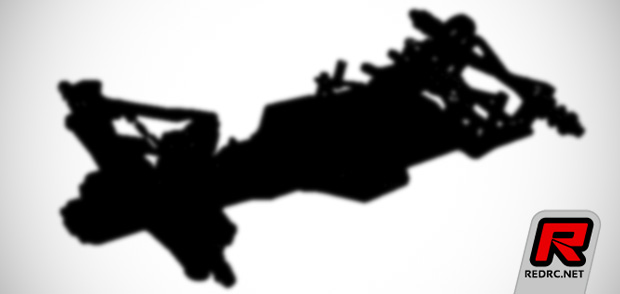 Tamiya is busy adding more new kits to their release list of items that will be on show at the forthcoming Shizuoka Hobby Show. Beside a new (mid motor?) 1/10th 2WD competition buggy we will also get to see the TRF102 formula kit. Rumours have it that the vehicle sports a new-type T-bar rear suspension which is meant to be better suited for rubber tyre formula racing, as it becomes more and more popular these days. The redesigned chassis is likely to see a floating battery mount to allow for improved flex, again to try and extract the maximum grip from rubber tyres while allowing for more battery and electronic layouts at the same time. It is also understood that the front end received a revision, possibly to allow for an improved adjustability compared to the TRF101. More information about Tamiya's latest formula kit should become available in time for the Shizuoka show in mid-May.
Source: Tamiya [tamiya.com] & Kentech Blog [kentech.blogs.se]
Friday, April 17, 2015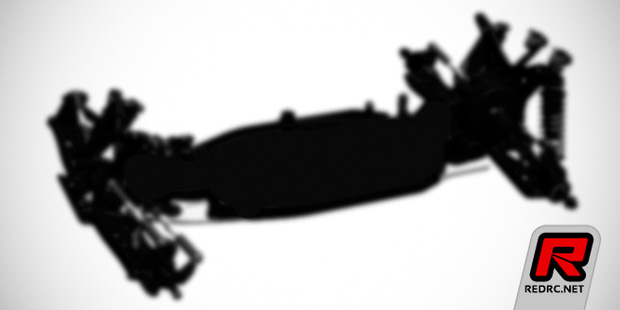 Tamiyablog have revealed that Tamiya is currently working on the successor of the TRF201XM 2WD off-road buggy that won the iconic manufacturer the runner-up spot at the 2013 IFMAR Worlds. With this year's event being held on home soil Tamiya clearly focusses on bringing home the title. No information or images of the TRF211XM are available as of now but the buggy will make a (first) public appearance at the forthcoming Shizuoka Hobby Show that will be held from the 14th to 17th of May. We bring you more information as soon as they become available.
Source: Tamiyablog [tamiyablog.com]
Wednesday, April 15, 2015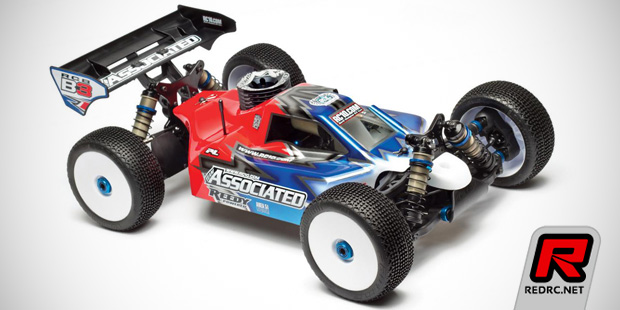 Following a first teaser Team Associated have released the full details in their all-new RC8B3 1/8th scale nitro off-road buggy. Completely designed from the ground up the buggy builds on a hard-anodised 7075-T6 aluminium chassis designed for optimum weight distribution, ground clearance, and better overall handling. As a result, the buggy is meant to change directions faster, and to be more compliant and stable in rough terrain. The RC8B3 has also received an updated suspension that features a pillow-ball front upright for maximum steering and durability. Refined 16mm Big Bore hard-anodised aluminium threaded shocks and 3.5mm alloy shock shafts provide plush suspension travel. The RC8B3 features precision universal drive shafts front and rear to keep suspension travel free through the entire stroke. The kit comes including a Pro-Line RC8B3 clear body and Team Associated moulded wing.
Click here to view the features and more photos
Tuesday, April 14, 2015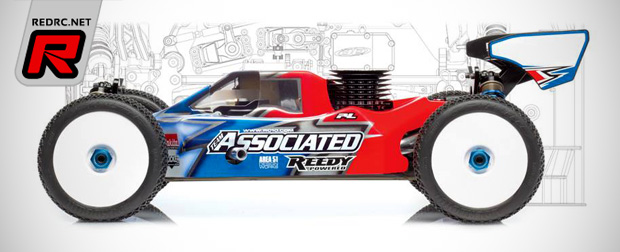 Team Associated have released a first teaser for their long awaited new 1/8th nitro off-road buggy. Called the RC8B3 the buggy will be the first major revamp of the original RC8 design that was long run as the RC8.2. No details or other images are available yet but you can expect the full features and specifications of the vehicle that won this year's NeoX race, to surface very soon.
Source: Team Associated [teamassociated.com]
Tuesday, April 14, 2015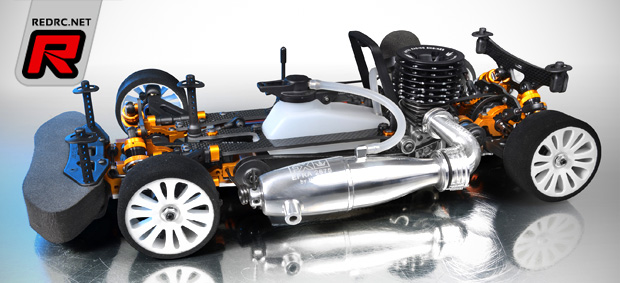 Xray officially introduce the all-new NT1 2015 Spec 1/10th 200mm nitro on-road kit. As explained by Martin Hudy in our exclusive interview and making-off feature, the car builds on a redesigned backbone in the form of aluminium front and rear bulkheads and a new main chassis plate. The 2015 Spec car makes use of 7075-T6 aluminium bulkheads, layshaft holders and suspension mounts to adapt to the latest set of rules that see harder and larger diameter "hand out" tyres used at many races.
Click here to continue reading
Friday, April 10, 2015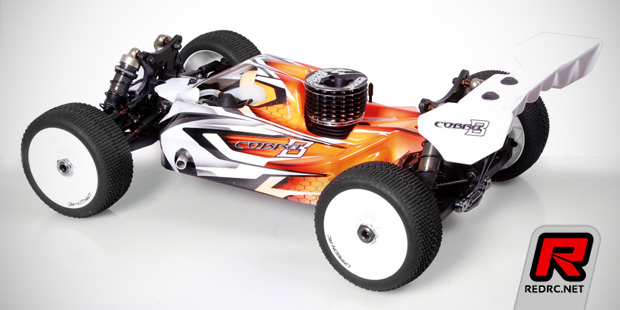 Following yesterday's introduction of the updated Cobra-Be Serpent now also release information on an upgraded variant of the Cobra nitro buggy. The version 2.2 includes new V2 rear uprights, V2 wheel axles, 98mm driveshafts, wheel axle rubber boots and a 2.3mm front anti-roll bar. Also included with the latest version come the long wheelbase Plus 4 aluminium chassis, a longer rear aluminium chassis brace, a longer rear centre driveshaft, hard coated shock caps and 14 degree aluminium C-hubs. The kit is available from now on.
Click here to view more photos
Friday, April 10, 2015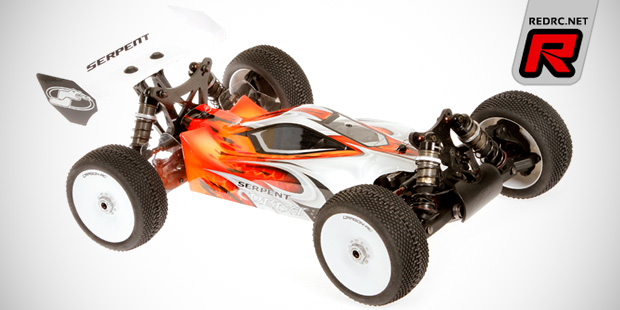 Serpent introduce an updated version of their Cobra 1/8th E-buggy, the Cobra Be 2.1. The new variant features some subtle but performance and durability enhancing changes compared to its predecessor such as 14 degrees aluminium C-hubs, new V2 rear uprights, wheel axle rubber boots, 98mm driveshafts and V2 wheel axles. Also included is a 2.3mm front anti-roll bar. Otherwise the kit, that was driven by Serpent Factory driver Jörn Neumann to a fine 4th place at the recent NeoX, remains unchanged.
Click here to view more photos
Thursday, April 9, 2015