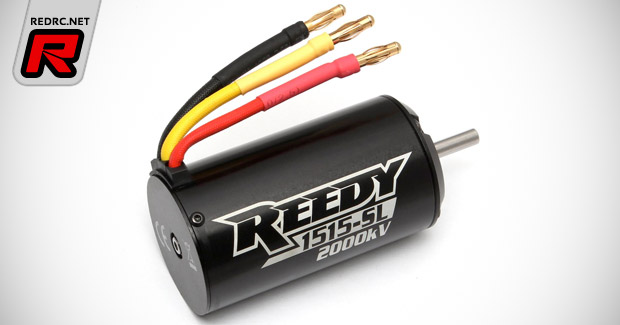 Reedy's 1515-SL sensorless brushless motor is the perfect choice for the enthusiast looking to upgrade his RTR motor with one that increases power and improves reliability. Due to its sensorless design, the 1515-SL operates powerfully and efficiently without complicated sensor harnesses and features a 5mm output shaft, making it perfect for use in 1:8 scale buggies and trucks.
Wednesday, November 28, 2012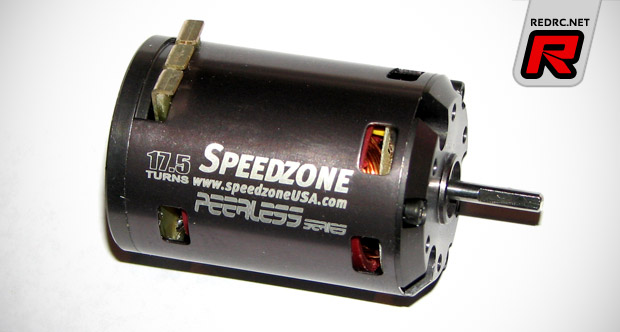 Speedzone "Peerless" Series BL motor line comes in a variety of turns and is built with the highest quality and tolerance. Engineered for 1/12 and 1/10 scale R/C vehicles, the motors are available in standard 540 and 550 sizes. The 550 versions are specifically designed for the Short Course 4WD class. And with the growing popularity of SC, Speedzone also has a 2wd Short Course Edition in the 540 line-up. Motors are bench tested to ensure sensor, stator and dual precision bearing seating are all functioning to a strict quality control. The Peerless design features symmetrical vent openings, which in conjunction with the case and stator structure reduces the motor temperature and maximizes efficiency during an operating cycle. The end result is a stronger motor carrying the maximum torque and rpm with less fade during a race, all contributing factors to a longer life span for the motor.
View more images & details here
Tuesday, November 27, 2012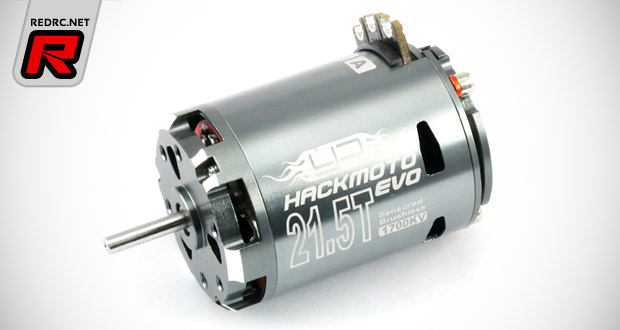 Yeah Racing have introduced their range of Hackmoto Evo sensored brushless motors, an ideal brushless motor for elementary to intermediate RC hobby drivers. The new adjustable timing will allow you to have smooth low,  mid power kick, or overall smooth power. Available in five different windings from 8.5T to 21.5T.
Thursday, September 27, 2012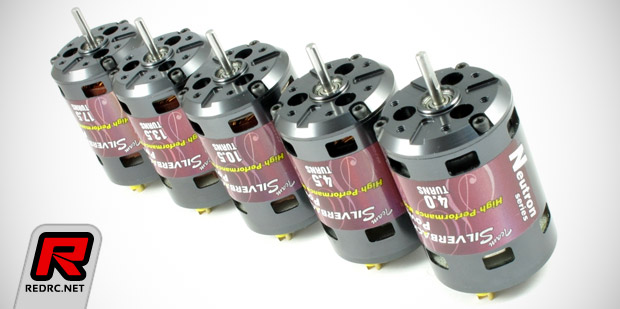 Roche have released their new Silverback Power "Neutron Series" Competition brushless motors. Available in 4.0T, 4.5T, 10.5T, 13.5T, 17.5T this new generation brushless motor offer more torque, more power and more speed. Featuring high power, bullet style, high current plug in connector system and a new adjustable high motor timing, from 11 to 20 degrees as standard. The new motor timing system allows you to have smooth low, mid power and punch, or an overall linear power band. The hard coated aluminium motor can and multi vent design offers increased motor cooling and maximum performance.
Source: Roche [roche.hk]
Wednesday, September 12, 2012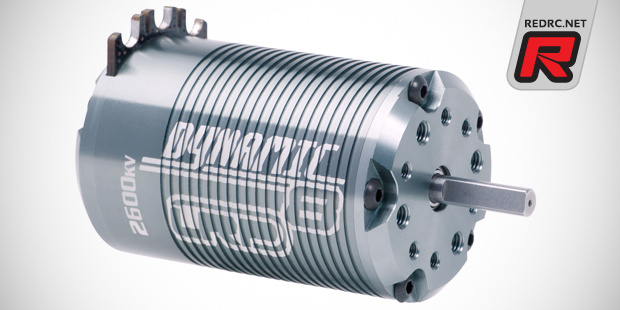 Following the Dynamic 8 1600kv brushless motor LRP now introduce the even more powerful 2600kv variant. Designed to deliver both high torque and RPM in combination with an extremely high efficiency the motor is ideal for all high speed buggy applications. Coming with a highly ribbed CNC-machined aluminium can, easy solder tabs and a rebuildable design.
Source: LRP [lrp.cc]
Thursday, August 30, 2012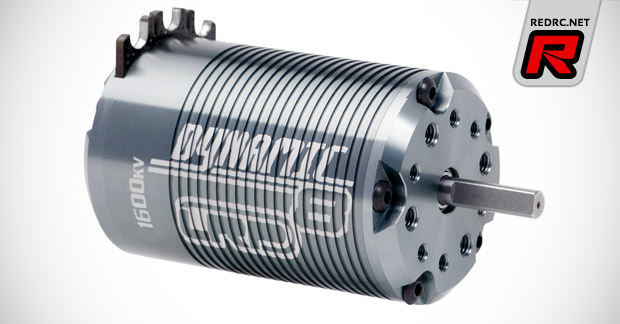 LRP have released a 1600kv version of their Dynamic 8 brushless motor for 1/8th scale cars. The innovative multislot-winding creates incredible torque while at the same time the motor features improved efficiency over the full rpm range. Less power is lost into heat and that means more power reaches your drivetrain.
Source: LRP [lrp.cc]
Monday, August 20, 2012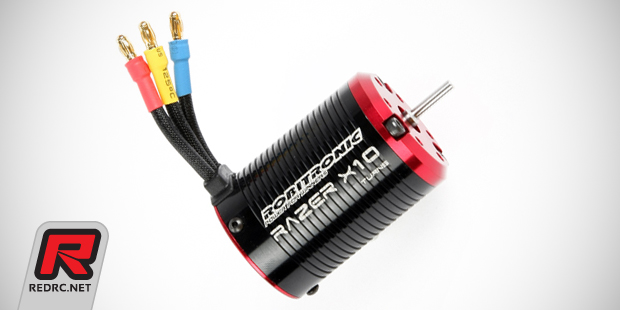 Robitronic introduce the Razer X10 sensorless brushless motors. Specially designed for the use in RC-Cars the 540-size motors are available as 8T/5820kv, 10T/4680kv and 12T/3940kv variant. With a maximum current of 100A to 155A the motors are able to produce up to 1000W of power. They feature a black anodized and highly ripped heatsink can, red anodized front and rear plates and are usable with up to 5S LiPo batteries depending on the winding.
Source: Robitronic [robitronic.com]
Friday, July 27, 2012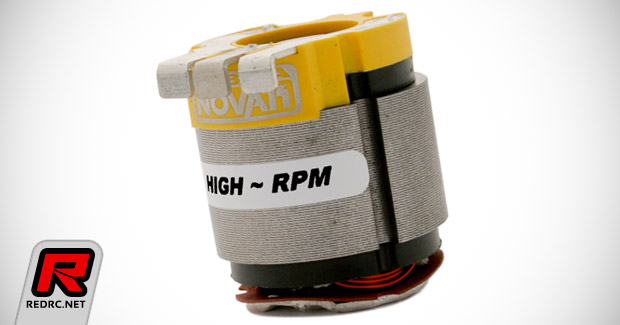 Novak is pleased to bring Spec racers a new weapon for their racing battlefield the Ballistic Spec High-RPM Brushless Motor (17.5T). The Ballistic High RPM motor features a higher Kv stator wound with Novak's low-resistance red wire for faster speeds and vented end bells for cooler operation. This stator can be bought separately and can also be installed in any Ballistic 540 brushless motor.
Source: Novak [teamnovak.com]
Tuesday, July 17, 2012