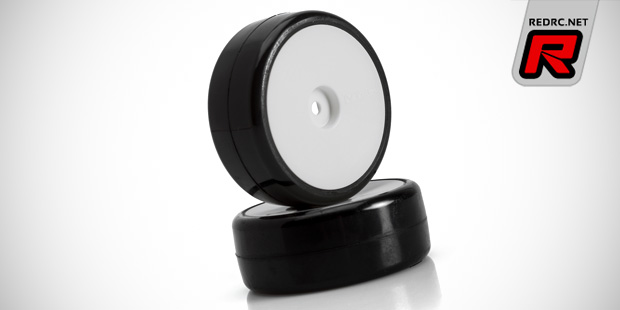 LRP's long-running CPX touring car carpet tyre has received an overhaul and are soon available in an updated V2 version. Featuring an optimised rubber compound for improved overall performance the tyre comes pre-glued to a new white colour disc wheel. Shipping of the tyre, that will become available in sets of four, starts soon.
Source: LRP [lrp.cc]
Friday, January 30, 2015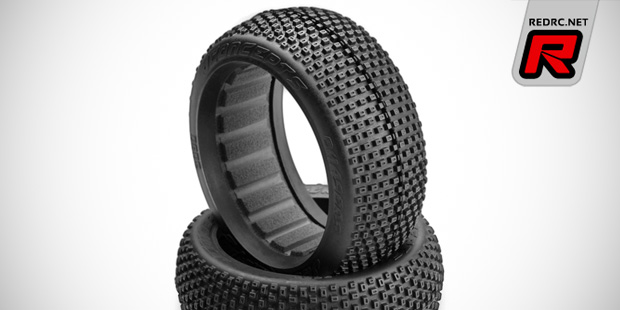 JConcepts' new Chasers 1/8th buggy tyres rely on hefty, medium lugs which are angular in multiple directions. The horizontal type tread has a striking similarity to the trusty Crossbow tyre but the Chasers have a lower, closer lug arrangement which gives improved responsiveness and bites in medium, high and low grip conditions. The wet and dry condition tyre has small recessed cuts in the top of the tread for extra edges and increased formability over terrain. The centre overlapping bar treatment increases durability in the highest wear region of the tyre. Included come JConcepts' latest Dirt-Tech inserts and the tyre will become available in blue, green and red compound.
Source: JConcepts [jconcepts.net]
Thursday, January 29, 2015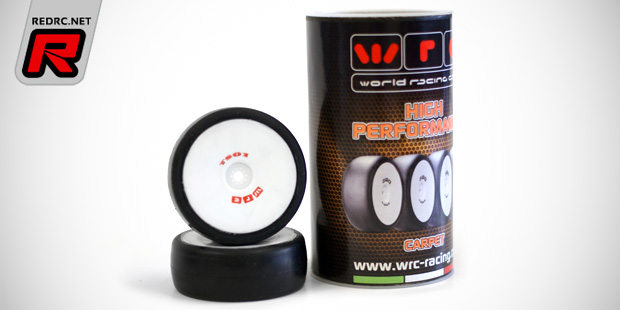 WRC introduce their new TS series touring car rubber tyres. First up is the TS01, a tyre specially designed for carpet racing as it offers a very homogenous traction level and good durability. The tyres are available pre-glued on white disc rims, they are 100 percent made in Italy and come in special cans that allow for easy storage and transportation while keeping the rubber fresh at the same time.
Source: WRC [wrc-racing.com]
Tuesday, January 27, 2015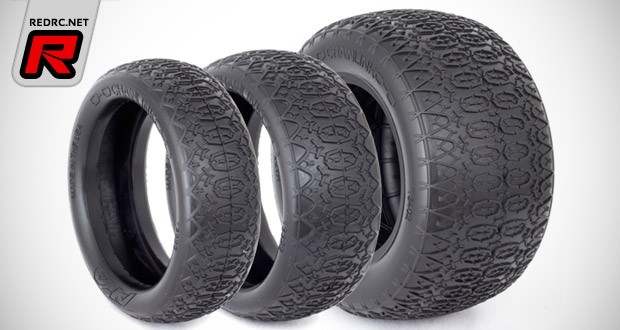 The Chain Link is the latest addition to the AKA's revolutionary 1:10 EVO line. It features a bi-level, interlocking tread pattern that creates support for the tire's carcass and treads. This addition support leads to consistency through corners. The Chain link has a perfect balance of steering and side bite which is ideal for hard packed or blue groove, indoor and outdoor tracks. Available for stadium truck and 2wd & 4wd buggys in championship winning Clay, Super Soft, and Soft compound and include industry standard Red EVO inserts. As with all AKA tires, proudly designed and made in the USA.
Source: AKA [raceaka.com]
Wednesday, January 7, 2015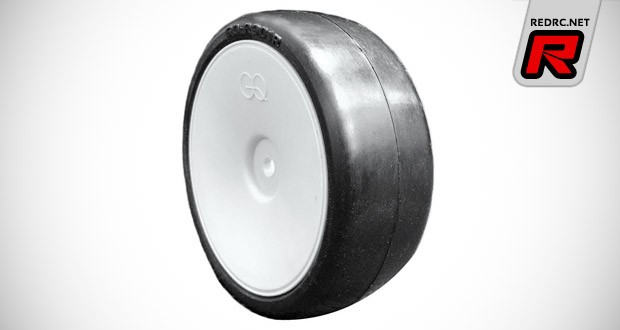 New from GQ Products are their V3 compound pre-glued touring car and 1:8 GT rubber tires. The new compound it said to offer more grip and wear resistance with the pre-mounted TC tires coming on disc or spoke rims in a complete set of 4. The 1:8 GT pre-mounts come on white or carbon coloured spoke rims in pairs.
View the pre-mounted GT tire here
Wednesday, January 7, 2015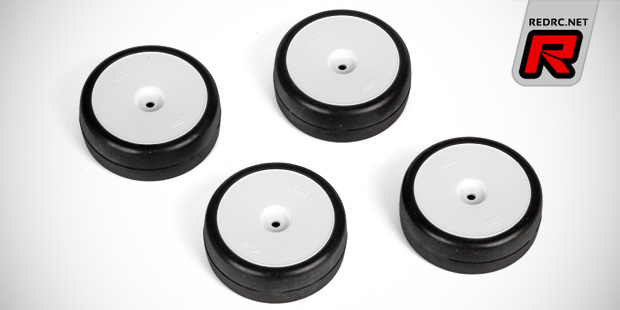 Graupner introduce the GM-Racing Evo Action pre-glued touring car rubber tyres. The belted tyres will become available as Evo 32 shore variant with a blue indoor insert and as harder Evo 36 shore type with medium hardness inserts. The pre-mounts come on white disc rims and as sets of four tyres.
Source: Graupner [graupner.de]
Monday, December 22, 2014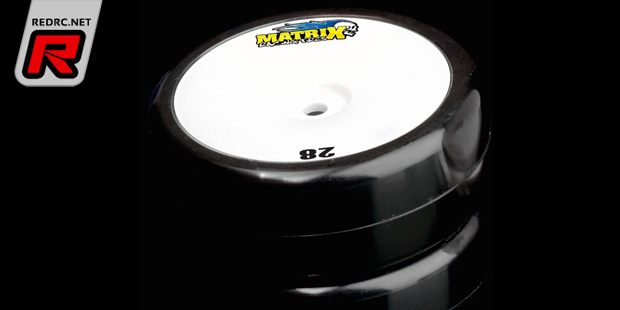 Matrix have a new line of touring car rubber tyres available for both carpet and asphalt racing. The carpet-specific tyre is available in 28 shore and 32 shore hardness while the asphalt tyre come in harder 34, 36 or 40 shore rubber. All tyres are available pre-glued on white disc rims and they are built using moulded double hardness inserts while the shore hardness is printed on the outside of the rim for easy identification.
Source: Matrix [matrixtires.it]
Sunday, December 21, 2014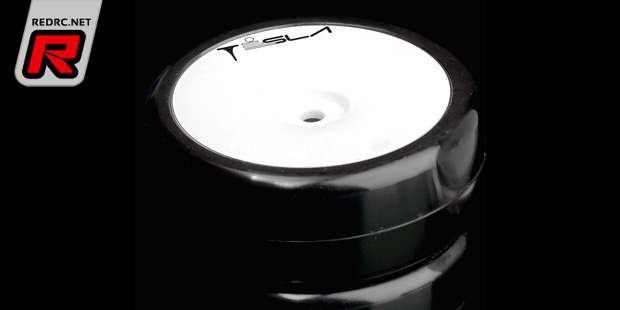 Italian company Capricorn introduce their new line of Tesla touring car rubber tyres. Available in a softer 32 shore and a harder 36 shore variant the tyres are good for carpet and asphalt racing and they come pre-glued with a carpet-specific bi-compound and an asphalt-specific standard compound insert.
Source: Capricorn [capricornrc.com]
Saturday, December 20, 2014