Xray has announced the contract renewal with young and talented Mike Gosvig from Denmark for the 2015 season. Mike is multi-class and multi-time Danish Champion and recently got on the podium at the ETS as well. Mike will be racing both on-road and off-road classes during his upcoming campaign and he had the following to say:
I have been racing Xray off-road cars this season, and the T4 since the European championship, and I am very happy and satisfied with everything – cars, products and the support that I get. I'm so proud to be a part of Team Xray, and I'm looking forward to the new 2015 season, and a successful year with all my Xray cars! I am very confident and proud to be part of one of the most successful and professional RC car teams in the world.
Source: Xray [teamxray.com]
Monday, March 2, 2015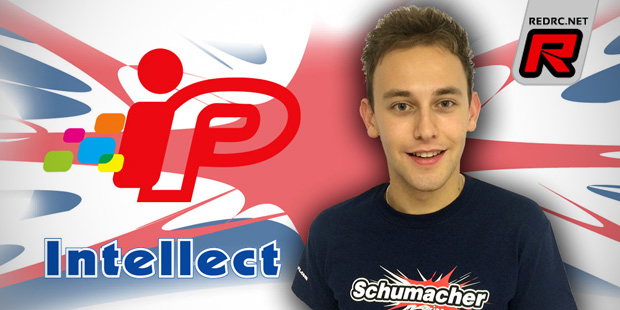 Fresh off his A-final appearance at the Euro Touring Series event in Germany and 3rd place at the ICC event last weekend, multi-time World Championship A Finalist Elliott Harper has confirmed he has teamed up with Intellect Battery to run their range of IP-branded LiPo batteries in his Schumacher cars. Elliott had the following to say:
It is great to announce that I will be running the IP/Intellect batteries in 2015 and beyond. To have a deal with one of the largest LiPo battery manufacturers in the world is amazing and a unique opportunity. To be their first directly supported driver is a huge honour and the perfect way to complete my 2015 race package. Thank you to Intellect and especially Oliver Ng for placing their trust in me and I can't wait to run the brand new packs in the next race!
Source: Schumacher [racing-cars.com]
Monday, March 2, 2015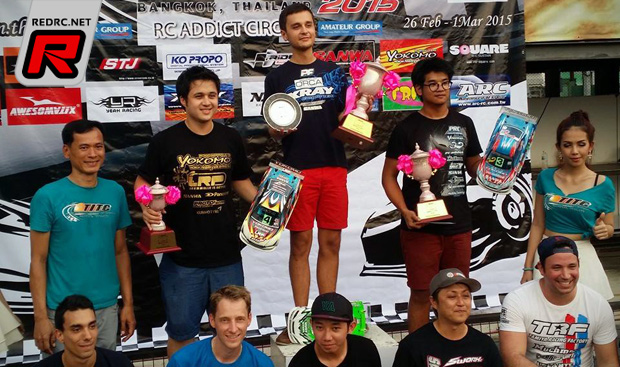 The annual Thailand International Touring Championships was held in hot and humid Bangkok, Thailand over the weekend. For the 2015 edition the event came back to the famous RC Addict circuit. The race is particularly difficult and competitive since many of the world's top RC drivers call Bangkok their home and this year the event saw more than 300+ competitors from all over Asia attending in five different classes. The super competitive Modified class as usual saw most of the world's top drivers attending. As usual tyre strategy was key as every driver was allowed a maximum of four sets for the six rounds of qualifying of which three counted towards the qualifying result. In the end Alexander Hagberg managed to take the overall TQ with two 1st place and one 2nd place finishes in front of teammate Bruno Coelho.
Click here to continue reading
Monday, March 2, 2015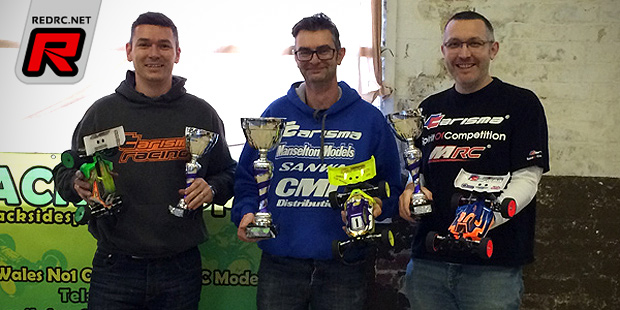 This past weekend would see the last round of the 2014-15 BRCA Micro National Series take place at Caldicot. Going into the last round of the series there were four potential series winners, but only one would come out on top. After the qualifiers Tony Bishop grabbed the overall TQ for the finals in front of Phil Sleigh, Craig Harris and Andrew Jones.Going into the A-main it was all to play for as the any of the top 4 could win the series. Ultimately Tony Bishop would take the 2014-15 Series with a dominate display of 3 wins from 3, with team mates Phil Sleigh and Craig Harris tied for second on point with Andy Jones. The Series winners would be Carisma drivers Tony Bishop, Phil Sleigh and Craig Harris taking 1,2 and 3 and making it's a Carisma podium lockout.
Source: CML Distribution [cmldistribution.co.uk]
Monday, March 2, 2015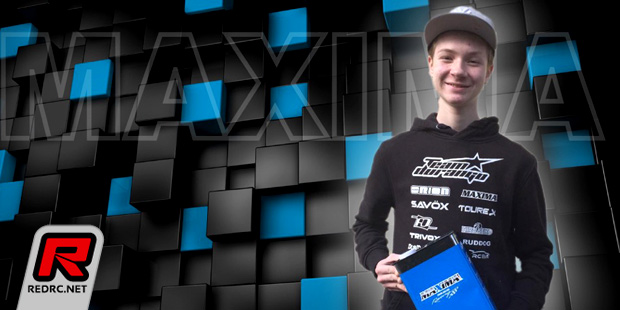 Maxima Fuel has announced the signing of Czech off-road front runner Kaja Novotny to the team. Previously mainly running electric classes Kaja will also attend at nitro races in the 2015 season exclusively using Maxima fuel.
Source: Chiratech Europe [chiratech-europe.com]
Monday, March 2, 2015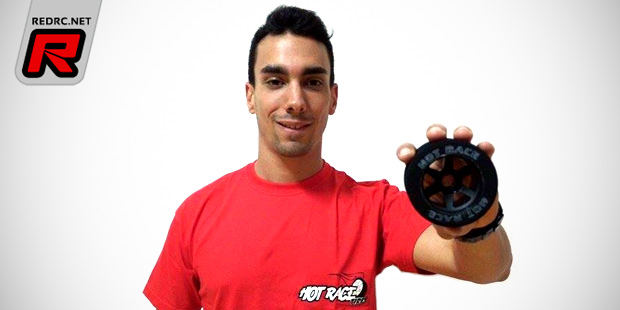 Hot Race has announced the signing of vice World and European as well as multiple Portuguese national champion Bruno Coelho. Bruno will not only attend national and international races using Hot Race tyres but he will also assist with research and development and he has the following to say:
After such a huge success last year with Hot Race tires at the IFMAR ISTC Worlds where I was Vice World Champion I'm very proud to join Hot Race and use their tires which i consider well above the average in quality and performance. I will do my best in my next challenges, as well as help Hot Race to develop their line of high performing tires.
Source: Hot Race Tyres [hotracetyres.com]
Monday, March 2, 2015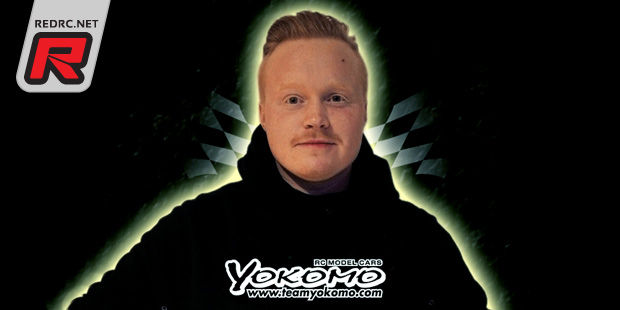 Yokomo has announced that multi-time European Championships main finalist Christoffer Svensson has joined the company's electric off-road team. The former Nordic Champ will attend at races around Scandinavia and at the European Championships with Yokomo's 2WD and 4WD buggies. Christoffer has the following to say:
By joining Team Yokomo I know that I have been given a chance to race the best Electric cars on the market. With a fantastic team of drivers and a great passion for racing, Yokomo has always been for me the leading company in electric cars. I feel proud to be one of the team drivers to promote and do my very best at every race I attend. I would like to thank Team Yokomo for this opportunity.
Source: Yokomo [teamyokomo.com]
Monday, March 2, 2015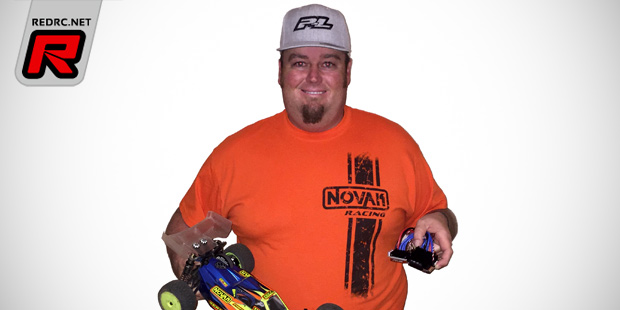 Novak welcome World-Class driver and all-around nice guy Mike Truhe for another year on their factory team. Mike will be powering all his Factory Serpent 1/8th and 1/10th scale electric vehicles with Novak power and everyone at Novak is looking forward to another year working with Mike.
Source: Novak [teamnovak.com]
Saturday, February 28, 2015