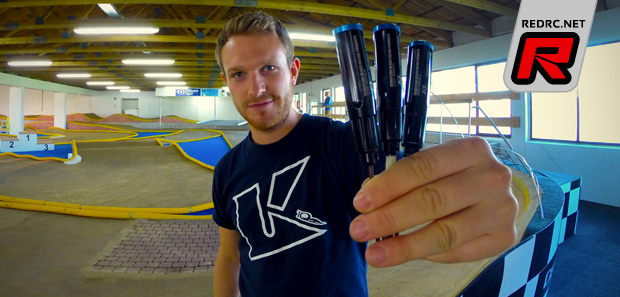 German 1/8th scale off-road front runner, Carsten Keller has teamed up with Revolution Design Racing Products. The 2013 German 1/8th E-Buggy champion and 2014 EFRA Euros top 5 finisher will use the full line of RDRP tools, wrenches and accessories to work on his Kyosho rides during his 2015 campaign.
Source: RDRP [revolution-rc.com]
Monday, October 20, 2014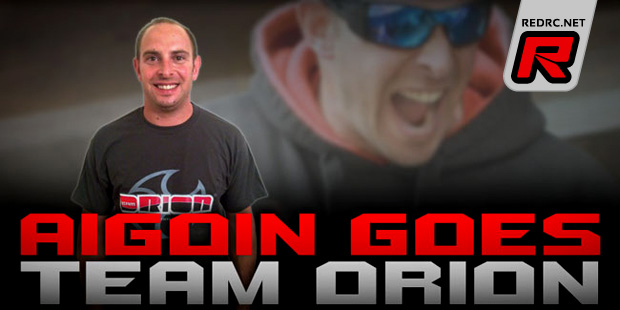 French front runner and national 1/8th scale champion, Jerome Aigoin will use Team Orion electric components in his E-Buggy 2015 campaign, the Swiss company announce. Jerome will be using the company's 1/8th scale speed controllers, brushless motors, LiPo battery packs and chargers to power his cars in the coming season.
Source: Team Orion [teamorion.com]
Friday, October 17, 2014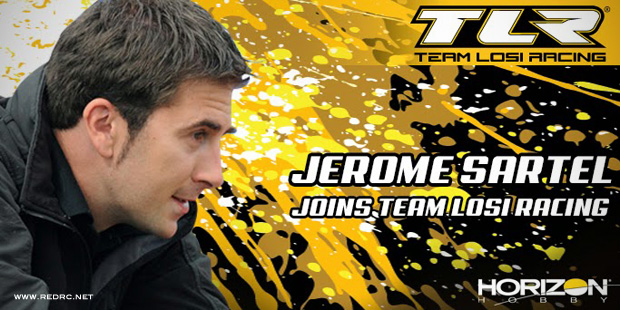 Horizon Hobby welcome Jerome Sartel to the Horizon Hobby and Team Losi Racing Family. Jerome is well known worldwide for his professionalism, his off-road driving skills, and his excellent communication but also for his availability as a true ambassador to the RC Industry both on and off the track. Jerome will be in charge of developing our surface category brands as well as our marketing and event management in France. He will also be directly supporting the French Team Losi Racing drivers. Aside from these tasks Jerome will continue his successful driving career under the Team Losi Racing colors.
Source: TLR [tlracing.com]
Friday, October 10, 2014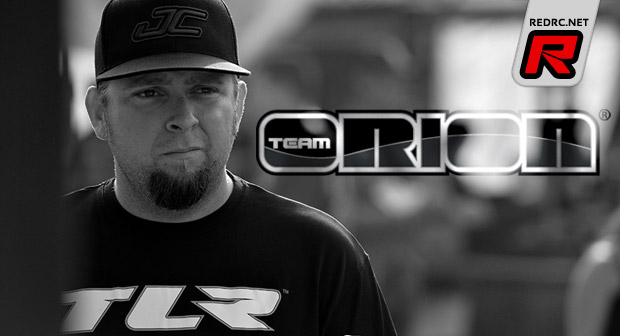 It turns out the rumours floating around the paddock in Sicily were true with new TLR signing Ryan Maifield making the switch from Novarossi to Team Orion's nitro factory team. The US driver, who started from pole position and lead last Saturday's main final until a steering servo took him out of contention, joined their electric section earlier this year and will now also be using all Team Orion CRF nitro products in his cars from January 1st 2015. CRF team manager Adrien Bertin commented on Ryan's decision as follows: "Drivers of the caliber of Ryan Mayfield have their choice of engines to run. It is with great satisfaction that we welcome Ryan in our team and admire his decision to run with Team Orion CRF engines. It is another confirmation of our successful product and team strategy."
Source: Team Orion [teamorion.com]
Tuesday, September 30, 2014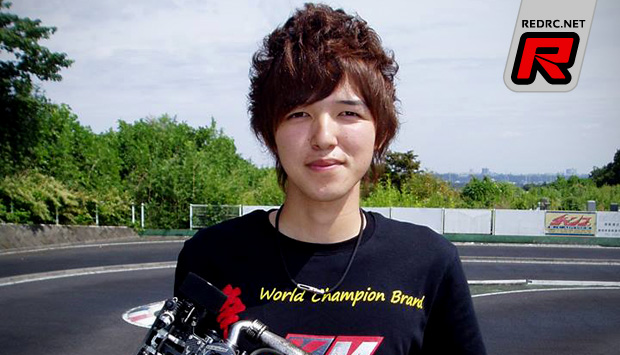 KM announce the signing of young Takahata Shoki to their factory team. The 19 years old multiple All Japan nationals A-main finalist will run the company's nitro on-road cars in this upcoming campaign.
Source: KM [km-rc.com]
Wednesday, September 24, 2014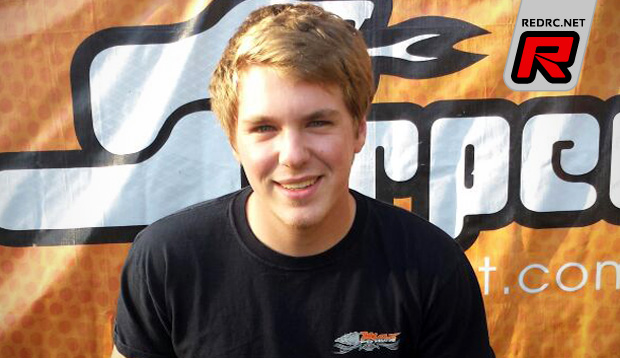 Sprint RC announce the signing of German front runner Dominic Greiner to run Max Power engines for the remainder of this season and during his 2015 campaign. The Serpent driver will use the engines from the 4th and final ENS round in Fiorano on and Dominic, who will also compete at the IFMAR 200mm World in Thailand, has the following to say:
I would like to thank Picco for the help during the past two years and I look forward to further improve my racing with the help of the Max Power engines.
Source: Sprint RC [sprintrc.it]
Tuesday, September 16, 2014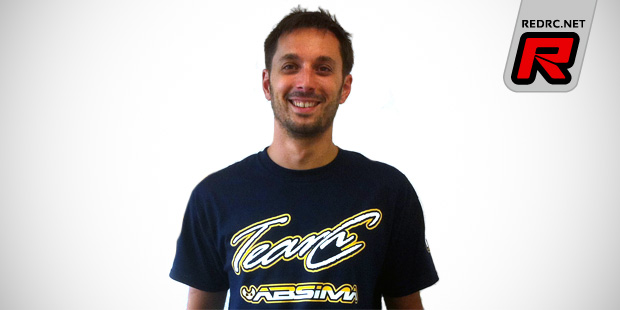 Well known French driver and vice European Champion Antoine Rossetti has teamed up with TeamC and Absima. In his 2015 campaign he will focus on 1/8th E-buggy racing with the brand new T8ev3 and he will also be present at selected 1/10th scale event to represent the brand and French distributer GVP Racing. Antoine has the following to say about the deal:
I am very excited to return to RC racing with TeamC. In the past two years I learned many things with Durango and I would like to thank them. Now it is time for a new challenge. I will drive mainly in 1/8th brushless the next year with some invitationals in 1/10th and I made this decision the day when I tried the new T8Ev3. I am pleased to be with TeamC/Absima and I hope to see you on the tracks in 2015.
Source: Absima [absima.com]
Tuesday, September 16, 2014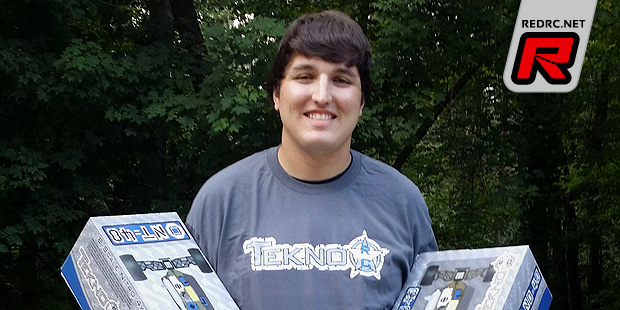 Tekno RC announce that Joe Bornhorst will be joining their race team for the remainder of 2014 and the 2015 racing season. Joe has been making a name for himself all over the U.S. in the 1/8th off-road racing classes and will be travelling to many races representing Tekno RC in the future. Joe had this to say about the deal:
I would like to take this opportunity to thank everyone at Serpent America/Desoto Racing for all of their support that they have given me over the past couple of years. With that being said, I am very excited to join the Tekno team for the 2015 season. I am confident that with the help of the entire team, we will be able to accomplish some big things over the course of the next year. I would like to thank Daniel Lewis and Matt Wolter for giving me this opportunity, along with a special thanks to teammates Jeff Beck and Sean Ramos for helping me through the process of making this switch.
Source: Tekno [teknorc.com]
Thursday, September 11, 2014