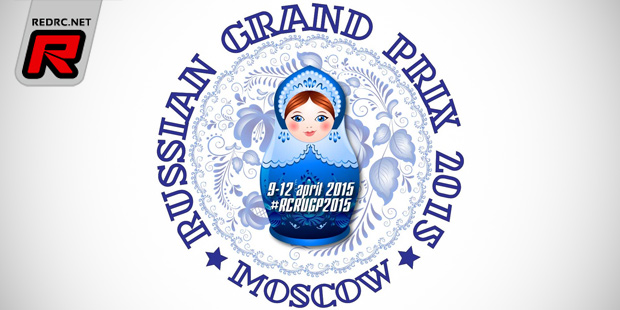 The 2015 Russian Grand Prix will be held from the 9th to 12th of April during the Moscow Hobby Expo. The event will see electric on-road racing on Thursday, 1/8th E-Buggy, Stadium Truck and 1/18th scale Monster Trucks on Friday as well as 1/10th off-road racing on Saturday and Sunday. More than 250 drivers from Europe, Asia and Russia will be in attendance with last year's race attracting drivers such as Hupo Hönigl and Shin Adachi. Sign up for the event is available here while more information can soon be found here or by contacting the event organiser Dmitry Malyshko here.
Tuesday, March 3, 2015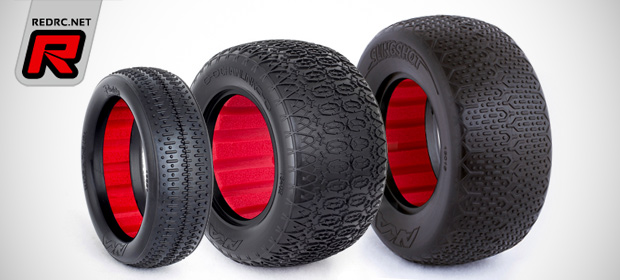 AKA now have a range of 1/10th scale buggy, short course and stadium truck tyres available in their all-new ultra soft compound. Designed for cold weather and low-traction conditions the tyres are ideally used in a temperature range of 0°C to 10°C and the select treads are available as rubber only including red inserts or a pre-mounts.
Source: AKA [raceaka.com]
Saturday, February 28, 2015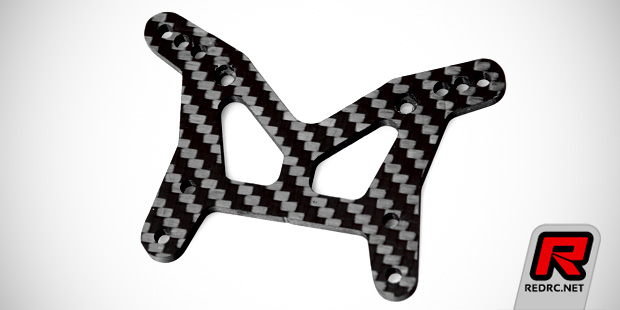 Vectorworks announce the release of a carbon fibre front shock tower for the TLR 22SCT 2.0 short course truck. The part weighs in at just 10 grams and it is a direct replacement for the stock shock tower. It features triple shock mount locations that match up to the stock version, and it is made from 4mm thick press cured carbon fibre for maximum carbon density and superior strength. It also has counter bored holes to receive the front bumper mount without any extra pieces.
Source: Vectorworks RC [vectorworksrc.com]
Tuesday, February 24, 2015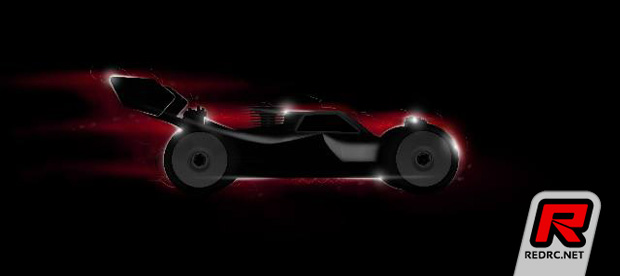 Team Durango soon have a range of all-new 1/8th kits and a new 1/10th short course truck available. As for the 1/8th vehicles you can expect the DNX8 nitro and DEX8 electric 1/8th buggies alongside the DEX8T electric 1/8th truggy. No word yet on a nitro-powered truck but Team Durango will also have a new 1/10th scale short course truck available although the company did so far not specify if it is a 2WD or 4WD kit. We will bring you more information as soon as they surface.
View the other teaser images here
Tuesday, February 24, 2015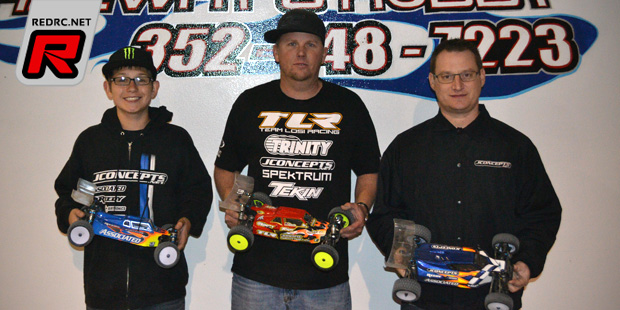 Valentines Day weekend kicked off the 2015 Super Cup Season at 301 Raceway in Wildwood FL. On Saturday, round 1 started off with 211 entries that would fill the indoor facility to near capacity. Racers enjoyed the spacious tables and comfortable area inside away from the morning cold winds. Track was new to many racers with a hybrid surface consisting of a clay base and wooden carpeted jumps. Tires were tricky to find as grip increased with every passing hour on Friday's practice. By Saturday morning racers came prepared with tires in hand that had been glued the night before. Qualifying would start with a delay as technology played its part of glitches and system bugs. Tech support would work hard as the racers patiently waited for quals to begin.
Click here to continue reading the report
Friday, February 20, 2015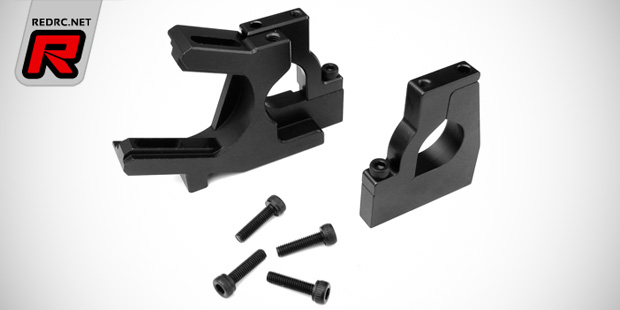 Tekno's split centre differential mount for the EB48, ET48, EB48SL and SCT410 kits makes maintenance on the centre diff a breeze. Machined from 7075 aluminium and coming gun metal anodised the multi-piece set provides quick access to the centre differential for setup and maintenance. Further machining makes it very light weight and the motor mount is compatibility with both Pro4 and 1/8th sized motors. The set includes the motor mount and rear diff bulkhead parts as well as mounting hardware and it is compatible with the standard LCG motor mount insert.
Click here to view another photo
Tuesday, February 17, 2015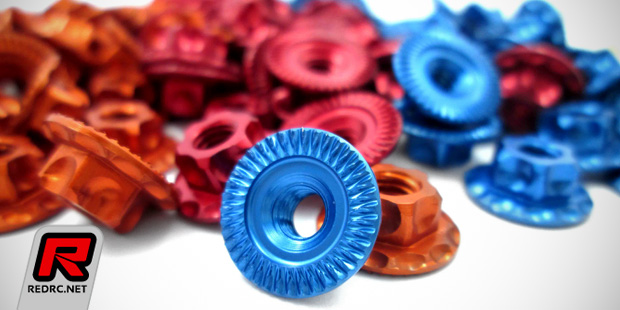 New from T-Works come large diameter M4 wheel nuts for most 1/10th scale applications. Machined from 7075 aluminium the nuts offer a 11.5mm diameter flange with serrated surface which greatly reduces the chance of a nut coming loose during use while the larger diameter also better supports the wheel at the same time. The nuts fit all popular touring car and buggy wheels and they come in red, orange or blue anodising.
Click here to view more photos
Friday, February 13, 2015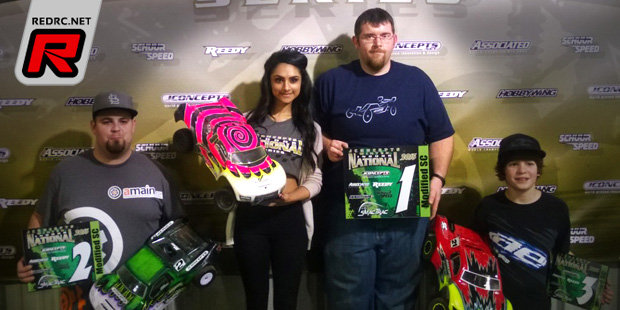 Last weekend saw the opening round of the JConcepts Indoor National Series, held at Smac Trak Raceway near St. Louis, MO. Over 270 entries gathered for some great racing on this tight high traction indoor circuit. In the 8-minute Short Course A main, TQ Luke Richards made an unforced early error allowing Paul Sinclair through into the lead for a couple of laps before he touched a tube and fell back. Justin Driemeier, driving patiently from 2nd on the grid, took over the lead with Matt Gosch hot on his tail. They had a great battle for several laps before Matt made an error and fell back a few seconds. Meanwhile, TQ Richards was fighting his way back up through the pack, catching up to Driemeier in the closing laps. Richards went for the pass on the last lap leading up to the double, but his transmission failed on the way up the hill, and there the truck sat, letting the next three trucks through and allowing Driemeier to take the win.
Source: X Factory [xfactoryrc.com]
Wednesday, February 11, 2015