Tiverton Nationals report by oOple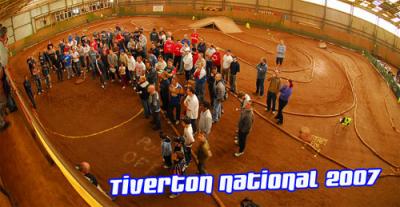 Last weekend saw the first round of the 2007 Electric off road nationals held at the Heazel Arena, Tivertons indoor racing venue. Jimmy and Vicky were there, racing, snapping photos and taking notes and they now have their race report online. Lots of great pictures will be online soon but in the meantime you can read about the event in which Darren Bloomfield took the win in 2wd and Lee Martin took the 4wd victory.
Read the full report here.
Source: oOple [oople.com]