May 16, 2012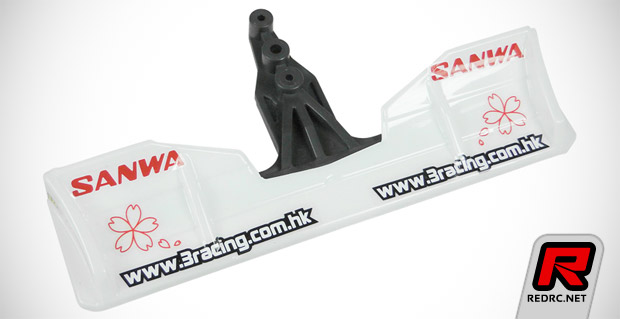 3Racing's new High Downforce lexan front wing for direct drive F1 chassis, fits the Tamiya F103, F104, their own F109 and soon to be released F113. The front wing has been designed and tested for the purpose of performance under racing conditions. The replaceable airfoil part of the wing is made of clear polycarbonate while the main nose part is made of impact resistant composite plastic providing the necessary structural integrity.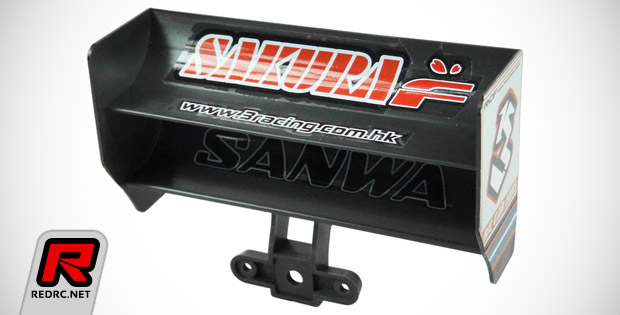 This race spec rear wing for F1 chassis' was designed to provide just enough downforce and stability under racing conditions. Due to the realistic design and looks of direct drive F1 chassis, comes an inherent tendency for on and off power understeer especially running foam tyres on high traction surfaces. This wing will give your F1 chassis more responsive handling especially at high speeds. Fitting the Tamiya F103, F104, their own F109 and soon to be released F113, the rear wing is made of an impact resistant composite plastic and has proven exceptionally durable under heavy impact.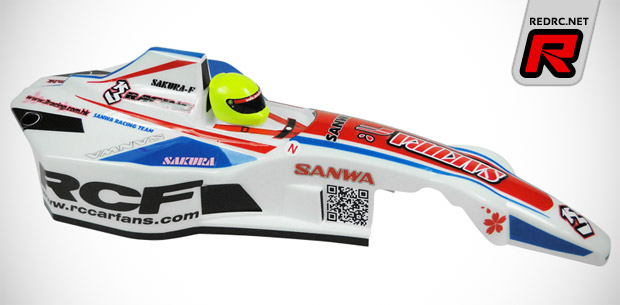 Finally 3Racing's new F1 body, the JLB03 Type A, is made for popular direct drive F1 chassis and is their first pure bred F1 race body. Incorporating crucial aerodynamic properties, the JLB03 body features fins on the nose part of the body, providing essential front down force. The narrow and angled raised side pods have proven to provide better stability during high speed cornering and the upper air inlet has been lowered giving a lower overall height of the body. Fits the Tamiya F104 and 3Racing's soon to be released F113 F1 chassis and other narrow F1 chassis with a longitudinally mounted battery pack. An ABS plastic driver also included to maintain its realistic F1 body look.
Source: 3Racing [3racing.hk]
---