Mugen MBX7 1/8 Nitro Offroad buggy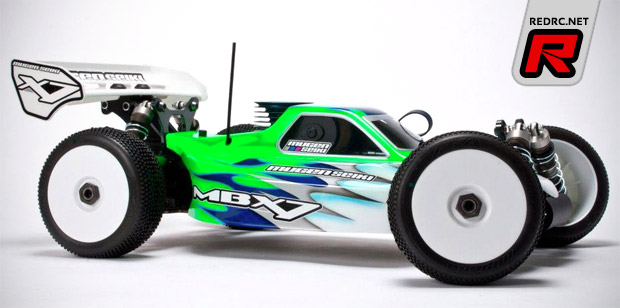 Mugen Seiki have announced the release of the MBX7 1/8 Nitro Offroad buggy. The Mugen design team had a goal to increase corner speed, increase traction, low the center of gravity and to lighten up the whole drive train and the end result is the MBX7. Mugen concentrated on creating a buggy that would carry natural corner speed with newly designed front upper/lower suspension, The rear suspension was designed to create more traction and smooth action through bumps, jumps and whatever else the buggy attacks with shorter rear suspension arms, fully adjustable anti-squat and toe in bushings. New front shocks and shock springs control the suspension on the front of the buggy while newly designed shock angles keep the rear suspension hooked up to the surface.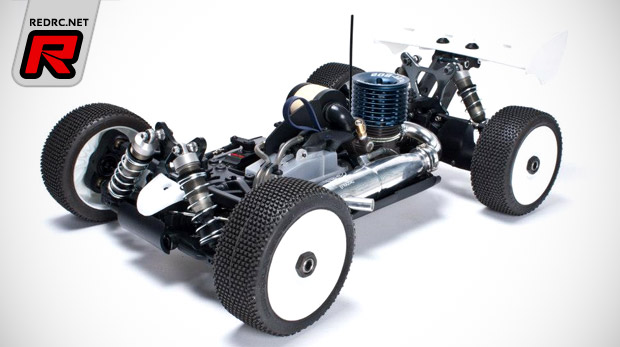 The drive train was lightened up with the front/rear conical gears and spur gear being milled out to reduce rotating weight. Straight cut bevel and conical gears make the overall drive much smoother with less drag. A specialized brake cam, brake disc and linkage will stop the buggy from the high speeds it will be obtaining. Mugen created a fuel tank with a special fuel intake clunk for maximum fuel pick up from a full tank to an empty tank, nice fuel line holders attached to the tank. The MBX7 will be available December 2012.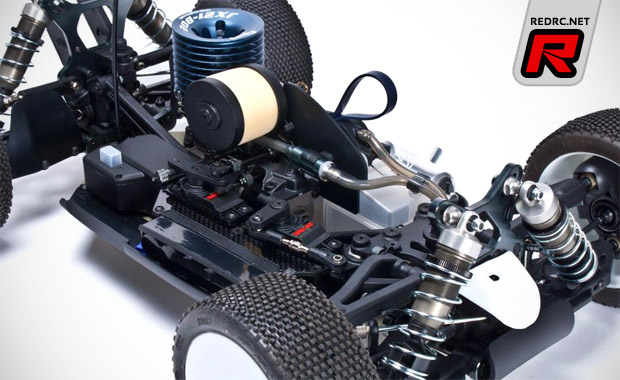 Features:
– 3mm A7075 hard anodised chassis
– Lightweight spur gear
– Lightweight conical gears
– Straight cut conical and ring gears
– Specialized designed front upper and lower suspension arm, front hub carriers, rear suspension arms and hub carriers.
– Fully adjustable steering with new geometry, servo saver and Ackermann plate.
– 15mm hard anodised threaded shocks with 3.5mm shock shaft and rubber shock boots
– 5mm A7075 aluminium front shock tower
– 4mm A7075 aluminium rear shock tower
– 5mm A7075 aluminium lower suspension mounts for optimised geometry
– Specialized brake system with new brake cam front/rear brakes, brake linkage and brake disc
– Small composite moulded receiver box & low centre of gravity battery holder
– Special designed fuel tank with an internal fuel clunk pick up
– E0710 heavy duty aluminium clutch shoes
– Stylish mid-cab body
– High down force wing which is adjustable front to back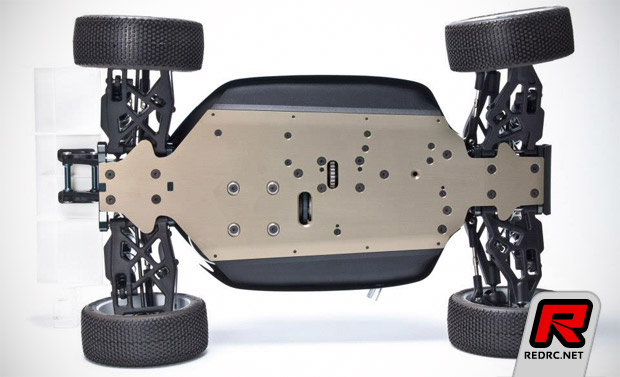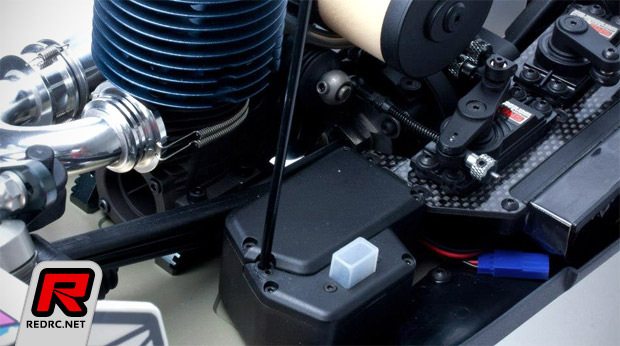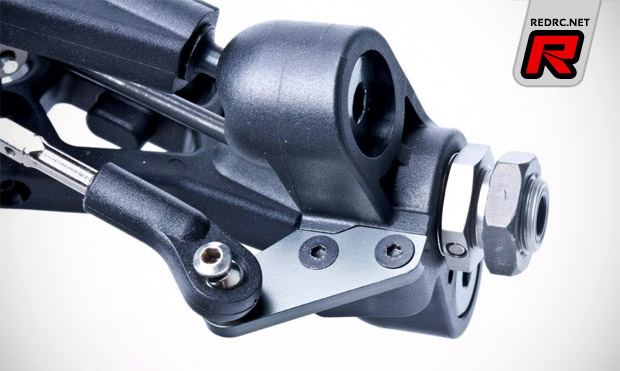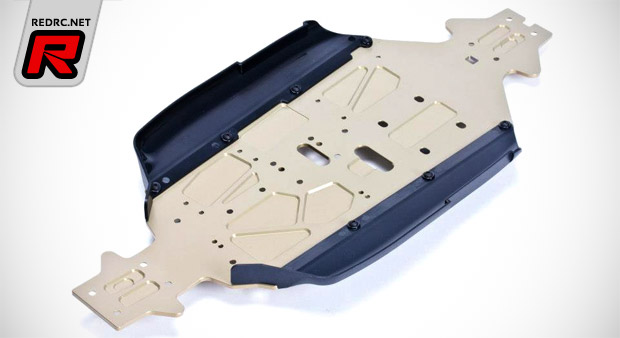 Source: Mugen [mugenracing.com]