Elliot Harper signs to Team Durango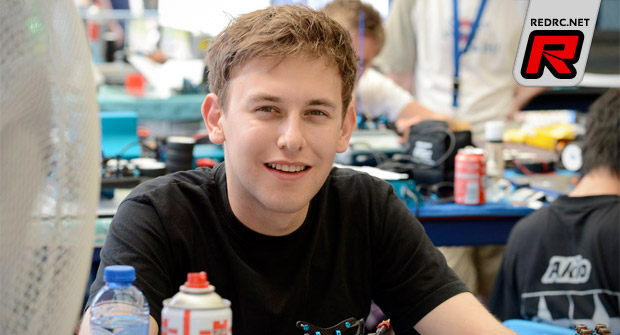 Multiple World Championship finalist Elliot Harper has been announced the head up Team Durango's new Touring car team. The former Tamiya TRF team driver had this to say:
First of all, I would like to say a huge thank you to the whole of the TRF team, the last few years has been a great experience and it has been a pleasure working with you all! As times move on, new opportunities arise and this has been the case with Team Durango. The commitment of Team Durango to their racing projects is second to none and I am confident that working with them will achieve many wins and great results. It is a pleasure to be a part of this established racing team. I am really looking forward to the coming years working with Team Durango and I have a lot of faith in the forthcoming DETC410 project. We will all work to provide the most competitive and user friendly touring car on the market! Watch this space..
Source: Durango [team-durango.com]
Categories - Drivers, Durango, Electric, International, Racing