March 4, 2015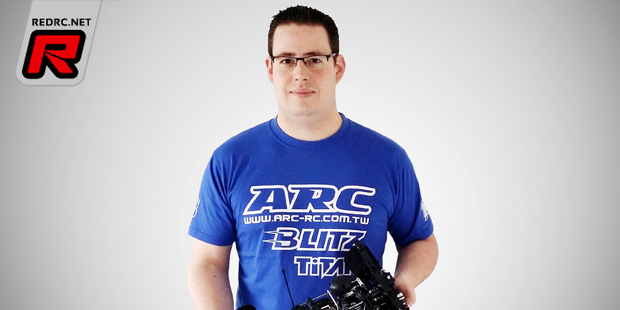 ARC has announced the signing of Germany's Lars Hoppe and Dutch frontrunner John Ermen to their factory nitro team. Lars was already working together with ARC as part of his 1/10th touring car campaign and he now also makes the move over to the 1/8th nitro team following successful years of being with Shepherd. Lars has the following to say:
I would like to thank ARC and especially Jones Chu for the continued support. After a great season with the electric R10 and my first ETS win, I am looking forward to a new project with ARC's new R8 nitro car. After a long time with team Shepherd, I want to thank the whole team for awesome years. Now it's time for a new challenge in 1:8. I'm very proud to be a part of the ARC electric and new nitro team and I will do my best to bring in some good results.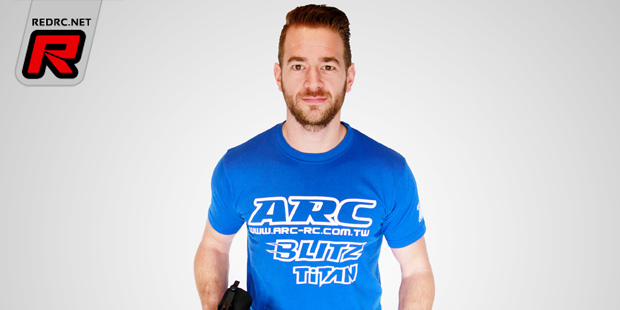 Former Xray driver Ermen was also previously involved with Team Titan and their brand family as the Dutchman was using Team Titan and Blitz products and now he will also be campaigning ARC's all-new R8.0 nitro on-road car. John adds:
First of all I would like to thank Team Xray and the whole Hudy family for the support the last years! We had a great collaboration together and we did allot of improvements and R&D which improved the overall product range. But sometimes it's time for a change, time for a new challenge. I was already working together with Jones Chu from Team Titan and Blitz for the product range of option parts and racing bodies. I was very satisfied in our collaboration and also with the quality and performance of the products I already was using on my Xray the last 3 years. When I heard he was also busy in creating a 1/8th scale racing car I was very interested in the product. After the 2014 season I did some tests with the prototype car and was immediately impressed about the performance. Some minor adjustments were made before the car went into production which makes the car really reliable and yet very competitive! For the 2015 season I will be using the ARC R8.0 car with Team Titan and Blitz racing products. I'm confident that with this decision the results will follow. I will be racing the full ENS season, the Benelux Cup series, the regional west German championship, the German Nationals and the European Championship this year. Let it begin!
Source: ARC [arc-rc.com.tw]
---