March 17, 2017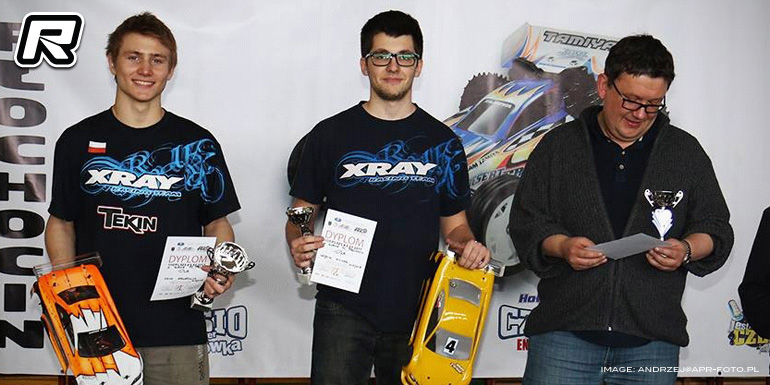 Round three of the PLMS Championship was held in Płochocin near Warsaw, Poland. The schedule saw practice and four qualifiers on Saturday with a final qualifier and the finals being run on Sunday. In The Touring Pro Stock class the race for the TQ was on between Michał Wójcik and Arkadiusz Smyk. Arkadiusz won the first and fourth qualifier while Michał took the second and third round meaning the decision for the overall TQ would be made in Q5 and with both making mistakes it was ultimately Arkadiusz who obtained the pole position for the A-mains and he would also come out fastest in the Stock class.

In the Pro Stock finals Arkadiusz took the opening A-main with ease but A2 and A3 held much pressure from a chasing Michał Wójcik but ultimately Arkadiusz would prevail, taking the day's win from Michał Wójcik and Maciej Gałecki in second and third respectively.
ProStock final results:
1. Arkadiusz Smyk
2. Michał Wójcik
3. Maciej Gałecki
4. Jeremi Sputo
In the Stock class, Arkadiusz brought home the win from Maciej Gałecki second and Jeremi Sputo third.
Stock final results:
1. Arkadiusz Smyk
2. Maciej Gałecki
3. Jeremi Sputo
4. Piotr Mucharski
5. Adam Mucharski
6. Łukasz Piecyk
7. Maciej Barankiewicz
8. Sebastian Grabski
Source: Xray [teamxray.com]
---