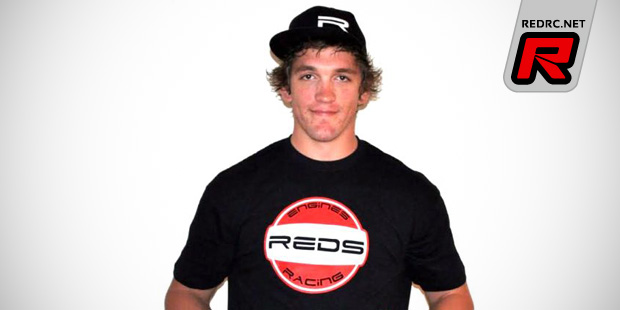 Reds Racing announce the signing of Australian's Aaron Stringer. Aaron will be running Reds Racing off-road engines during his 2014/15 campaign.
Source: Reds Racing [redsracing.it]
Wednesday, September 10, 2014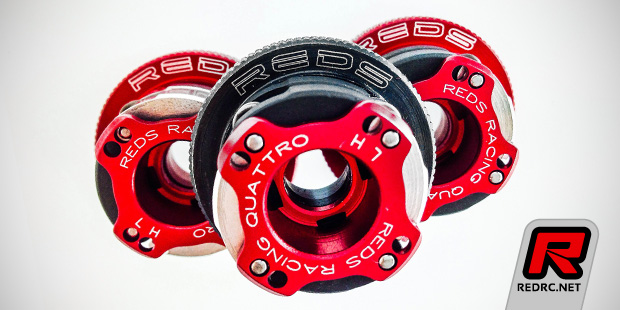 Reds Racing have a steel flywheel for the Quattro off-road clutch system available. The flywheel has been specifically developed to provide smoother acceleration out of the corner while improving handling on rough and loose conditions for more consistent lap times. Furthermore the flywheel slightly increases fuel mileage and it makes for a more consistent idle and thus easier carburettor tuning.
Source: Reds Racing [redsracing.it]
Tuesday, August 5, 2014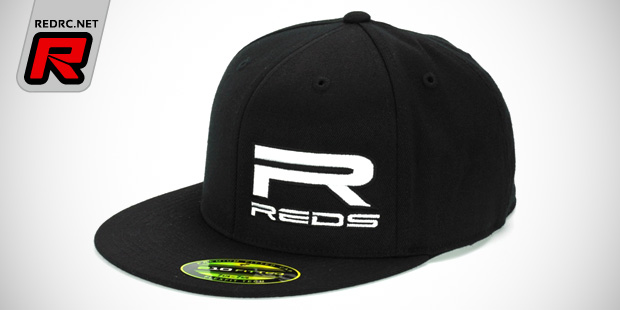 Reds Racing now have this black colour Flexfit Flatbill cap available. Coming in S-M and L-XL sizes the cap features white embroidered Reds Racing logos on the front and the rear.
Click here to view another photo
Monday, July 21, 2014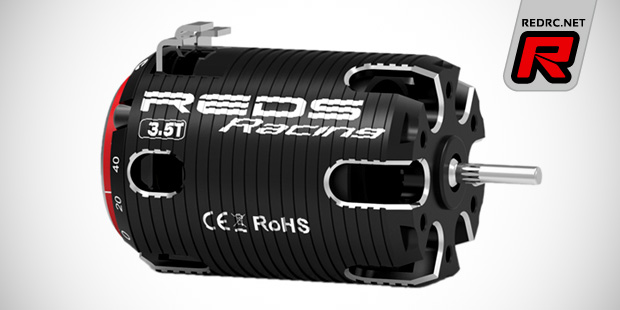 Italian engine manufacturer Reds Racing, known for their Mario Rossi tuned high-performance nitro engines, recently stepped into the electric brushless motor market with their VX 540 motors. Featuring a CNC-machined 6061-T6 heatsink can with large venting holes, balanced sintered rotors, high-purity copper windings, heavy-duty solder tabs, high RPM ball bearings and a red anodised timing shield the motors are now also available as touring car related 3.5T and 4.0T as well as a 5.5T 4WD buggy variant.
Source: Reds Racing [redsracing.it]
Tuesday, June 10, 2014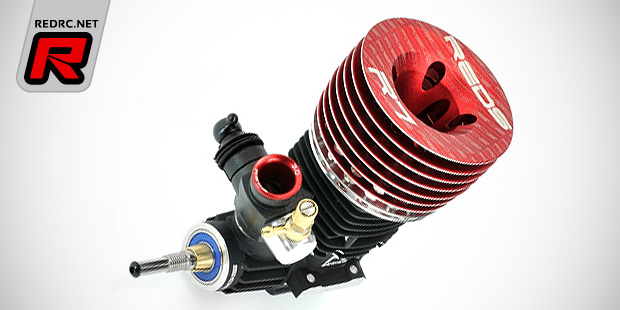 Reds Racing introduce their latest high-performance .21 off-road engine in the form of the R7 Evoke. Limited to 300 pieces worldwide the engine is designed with improved fuel efficiency, performance and reliability in mind and it is specially aimed at the use on low-bite or short circuits where the special torque curve of the engine can give an advantage. Featuring a 7-port liner with exhaust port boosters the engine also comes with a silicone-filled, balanced and tuned crankshaft, new front bearing, rear ceramic bearing, a RDC hard-coated back plate and a long needle carburettor. The engine is hand-built by Mario Rossi and leaves the engine inspected and compression checked.
Source: Reds Racing [redsracing.it]
Thursday, April 3, 2014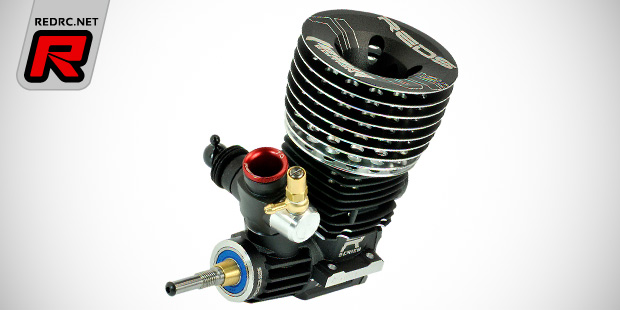 Reds Racing have new R5 buggy engines available in the form of the R5T Team Edition and the R5 Racer. The 2014 versions both feature a new front ball bearing with improved sealing and better durability, a redesigned crankcase with wider fins close to the exhaust makes for better cooling and the power plants also come with a new combustion camber insert and cooling head. The R5T Team Edition is hand-tuned by Mario Rossi and comes with a silicone-filled, balanced and tuned crankshaft, rear ceramic bearing, RDC hard-coated backplate, 5-port sleeve with exhaust port booster and a long needle carburettor. Before leaving the factory the engine is hand inspected and compression checked for maximized performance.
Click here to continue reading
Wednesday, March 19, 2014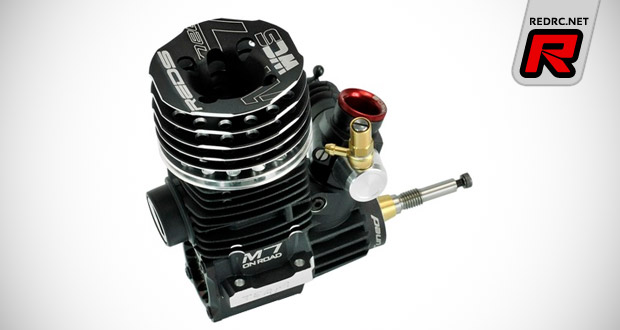 The new M7 World Cup S is the "State of the art" of 3.5 cc 1/8 On-road racing class.The engine has been optimized and provided with the newest technology to guarantee the best performance and reliability. The M7 World Cup S has been provided with a new domed piston and a new combustion chamber which allow to increase torque. The new domed piston guarantees additional power at low and medium RPM preserving fuel consumption. The WCS is one of the lightest engines in its category thanks to a lighter cooling head and due to a new combustion chamber and back-plate design. Reds Racing engines can be defined unique in its genre thanks to Mario Rossi special tuning to make the engine simply powerful and due to our finest quality control to guarantee performance repeatability. Another unique feature is the chance to have your break in, made by Mario Rossi.
View more details and images here
Tuesday, March 11, 2014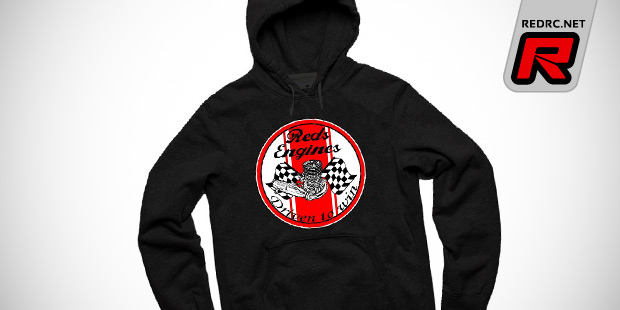 Show your passion to everything Reds Racing with this new hoodie. Made from high-quality black cotton the hooded sweater sports a somewhat vintage looking Reds Engines logo and it is available in S to XL sizes.
Source: Reds Racing [redsracing.it]
Friday, February 28, 2014