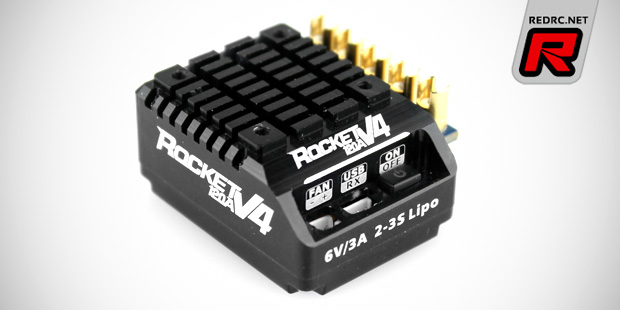 German company CS-Electronic introduce their latest 1/10th brushless speed controller, the CS-Rocket V4. The follow-up model of the controller that won the 2009 IFMAR 1/10th Buggy Worlds features a black anodised aluminium case, a 120A rating for a 3.0T motor limit, it is usable with 2S to 3S LiPo packs and comes with a 6V/3A BEC system. As for the software features the controller incorporates 10 Modified, Boosted and Blinky class profiles, and it is highly adjustable using an optional programming box or the included USB interface. The speedo is available in a standard or pre-wired version both of which include an add-on fan unit, power capacitor board, sensor wire, USB interface and PC software.
Click here to view the specifications and more photos
Friday, December 19, 2014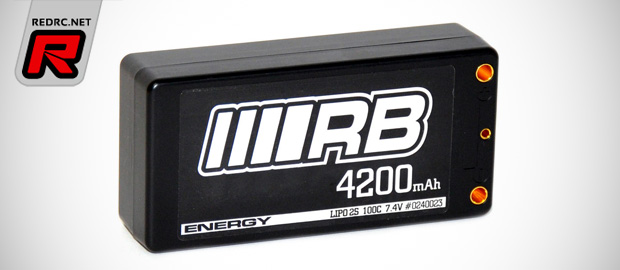 RB introduce the Energy 4200mAh shorty LiPo battery pack for the use with many 1/10th applications such as 2WD and 4WD buggies, pan and formula cars. Built from high-performance 100C cells the battery is good for stock and modified classes, it comes in a protective hardcase with 4mm power connectors and including a charge/balancing harness pre-wired with a Deans-type connector.
Source: RB [rbproducts.com]
Wednesday, December 17, 2014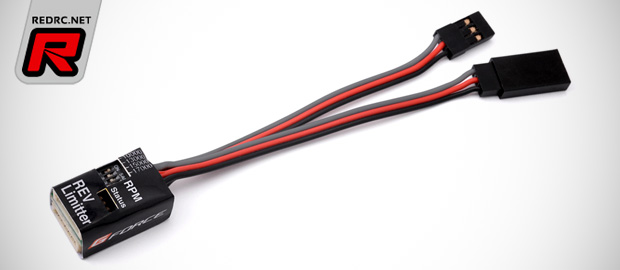 Coming soon from GForce is the Rev Limiter module to limit the maximum RPM of electric brushless motors. Looped between the motor, controller and receiver the device limits the maximum RPM of sensored brushless motors in four steps between 10,000 and 17,000 RPM. Micro switches and status LEDs help to check the setting, making the module ideal to equalise the performance of brushless motors for entry level and stock racing classes. The 2S LiPo-compatible Rev Limiter comes in a lightweight case, it measures 22x15x10mm and comes pre-wired with universal connectors and including a sensor wire.
Source: GForce [gforce-hobby.jp]
Friday, December 12, 2014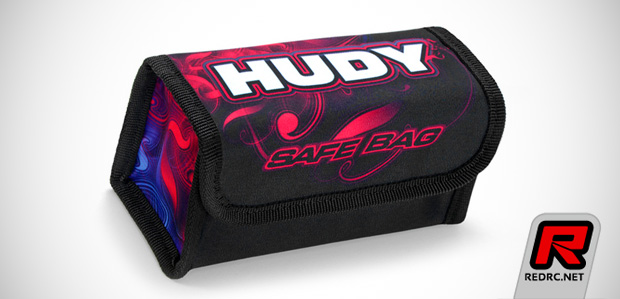 Hudy introduce their new LiPo safety bag large enough to store three standard 2S LiPo packs in. Made from EN531 standard fireproof material, the same as firefighter suits are made of, and coming with flashy Hudy graphics the bag reduces the damage done to the pit table and its surroundings in case a LiPo battery goes boom during charging, discharging or storage. The bag measures 140x60x70mm and it is available very soon.
Source: Hudy [hudy.net]
Friday, December 12, 2014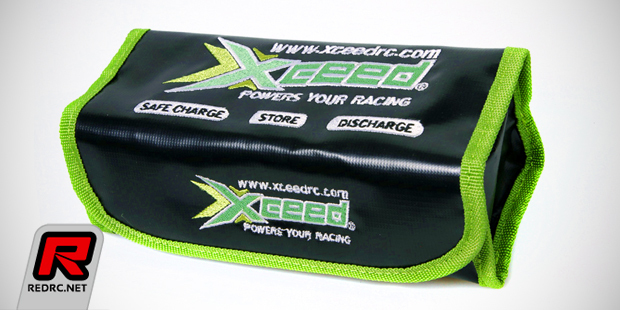 Xceed have a new safety bag available for secure charging and transportation of LiPo battery packs. Made from fire-proof fabric the bag reduces the damage done to the pit table and surroundings in the event of a LiPo battery catching fire for any reason during charging, discharging or stprage. The bag is large enough for two standard 2S stick packs and it sports stitched Xceed logos.
Source: Xceed [xceedrc.com]
Thursday, December 11, 2014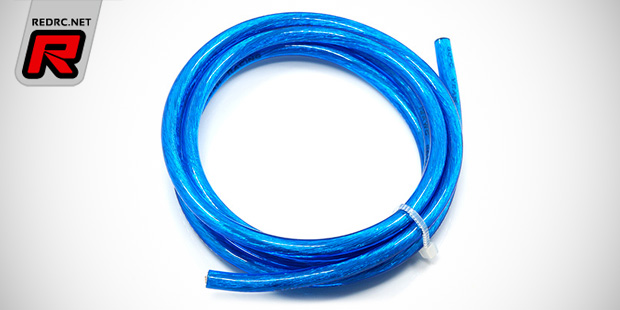 New from Yeah Racing comes fancy looking 12AWG wire with see-through transparent silicone isolation that allows to view the tinned copper strands. The thick 4.5mm wire is usable for most 1/10th applications and it comes in red or blue colour and in rolls of 100cm length per package.
Click here to view more photos
Thursday, December 11, 2014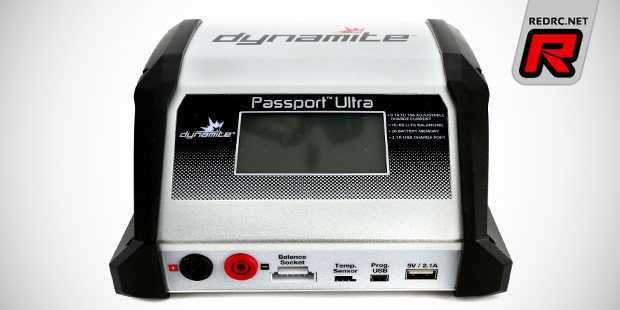 The Passport Ultra charger is a rugged, small footprint, multi-chemistry, AC/DC battery charger with a fully-functional touchscreen user interface designed for quick charging of a variety of batteries. The charger is ideal for anyone that wants to spend less time charging and more time enjoying their hobby as it features up to 10A charge current for 1S to 6S LiPo packs, up to 5A discharge current and also a 5V/2.1A USB port to power mobile devices. The firmware is updateable using the Mini USB port and the the built-in power supply allows you to use AC mains or 12V DC power.
Click here to view the features and more photos
Thursday, December 11, 2014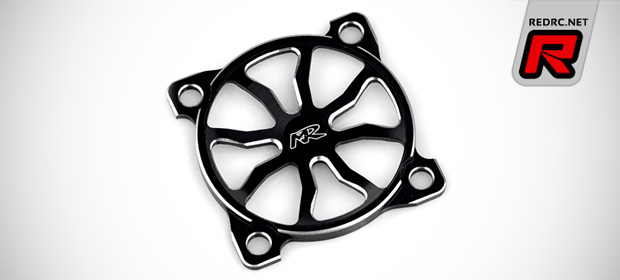 Muchmore now have a 3D cooling fan guard for 30mm fan units available. Developed with the help of 3-times World Champion Marc Rheinard the CNC-machined aluminium part weighs in at only 1.9g to not interfere with the weight distribution of the car while allowing exceptional fan protection and additional cooling surface at the same time. Four aluminium screws help to connect the speed controller's heatsink with the fan guard which is meant to reduce the operation temperature by up to 8 percent. The guard fit's Muchmore's Fleta line of speed controllers and many other speedos with 30mm fan units.
Click here to view another photo
Wednesday, December 10, 2014