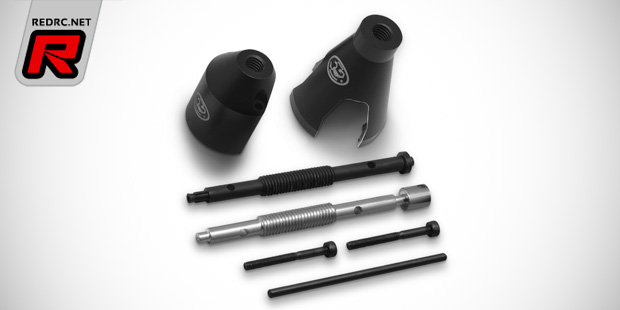 New from Scorpion Power Systems and designed to help replacing the ball races of the RS-3420 motor is the bearing maintenance kit. The precision tool is made to easily and conveniently replace worn or damaged bearings without harming any parts involved. The tool set is made from 6061-T6 aluminium, it comes black anodised and it is available now.
Source: Scorpion [scorpionsystem.com]
Wednesday, May 27, 2015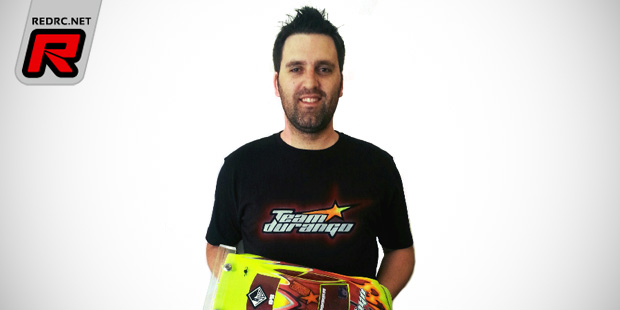 Team Durango have announced that Portuguese touring car star Jorge Simoes has joined the company's touring car team. Jorge will be racing the DETC410, and also working to bring new tricks, tips and set-up advice to Team Durango's existing racer network.
Source: Team Durango [team-durango.com]
Wednesday, May 27, 2015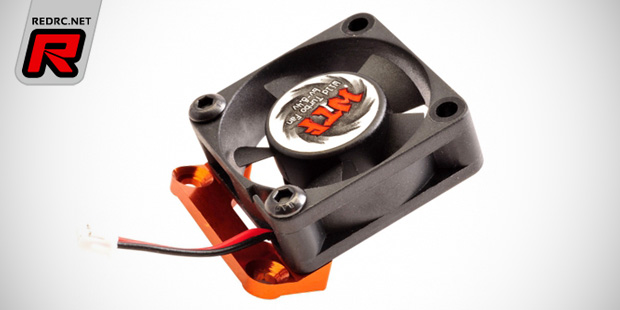 Team C introduce a heat sink fan mount for most of today's 1/10th brushless speed controllers. The part is designed to mount 30mm fans onto of brushless ESC in order to improve heat dissipation over the standard 25mm fans. Made from aluminium and coming orange or gun metal anodised the fan mount offers a 25mm mounting pattern for the controller heatsink and a 30mm pattern for the fan. Additionally the fan sits at an angle to blow towards the motor, doing away with the need to use an additional unit. Included with the mount comes a genuine WTF 30mm fan.
Click here to view more photos
Wednesday, May 27, 2015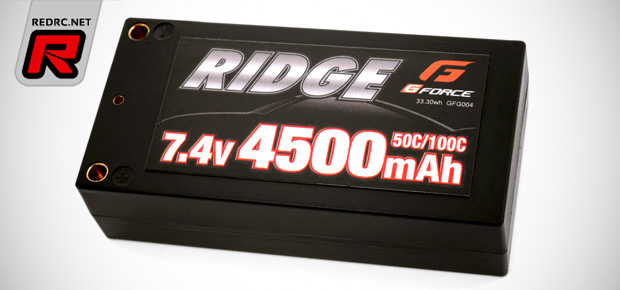 GForce have two new shorty LiPo batteries available in the form of a 4500mAh and a 3200mAh low-profile pack. The 4500mAh variant sports standard shorty dimensions of 92.5x46x24mm and it weighs in at 200g while the 3200mAh pack is only 18mm tall at a weight of 153g, mimicking 1/12th scale 1S dimensions. The packs are made using 50C cells and they utilise 4mm bullet-type connector tubes and a 2mm balancer connector port.
Click here to view the other new battery
Monday, May 25, 2015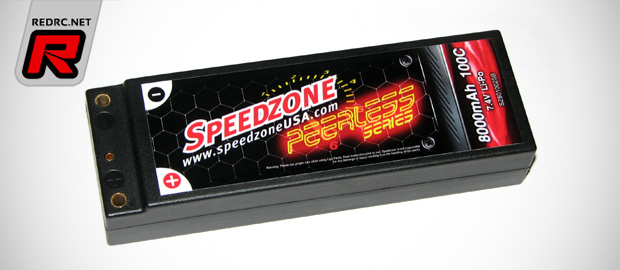 Speedzone have released the latest versions of their Peerless series LiPo battery packs. These packs come in standard 1S, 2S and 2S Shorty dimensions and meet ROAR, EFRA, BRCA, and IFMAR specs. Both the 1S and 2S packs are 8000mah and weigh 158g and 330g respectively while the shorty pack is a 5200mah offering with a weight of 222g. With the high capacity, these 100C hardcase packs offer higher run times without compromise to average voltage or resistance and they make use of standard 4mm connectors.
Click here to view the other new batteries
Thursday, May 21, 2015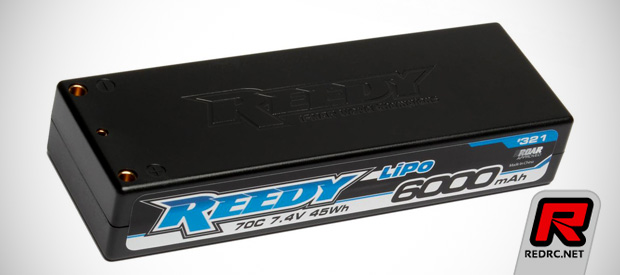 Reedy's new 6000mAh 70C competition LiPo battery is intended primarily for touring cars where capacity can be sacrificed in exchange for lighter weight and increased power output. Lighter weight allows for greater flexibility when adjusting weight distribution while maintaining the correct minimum overall weight. The pack offers increased power output thanks to a high average discharge voltage and low internal resistance which makes the battery interesting for Stock racers while Modified racers will enjoy the added power as well. The battery meets ROAR, EFRA, BRCA and IFMAR specs and it comes with 4mm socket connectors to keep the power-robbing resistance to a minimum.
Source: Team Associated [teamassociated.com]
Thursday, May 21, 2015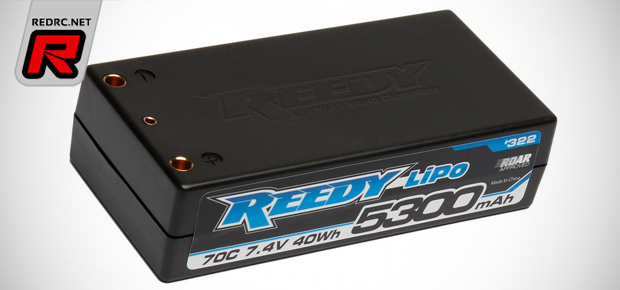 New from Reedy comes a 5300mAh 70C 7.4V LiPo shorty battery pack. With shorty packs becoming a standard for 1/10th off-road buggies the new battery offers extended run times and maximum power output for both 2WD and 4WD classes. An improved cell chemistry and 70C discharge rating makes the pack ideal for Stock and Modified racing alike. The hardcase battery is equipped with 4mm socket connectors, it sports standard 93x47x24.8mm dimensions and weights in at 216g.
Source: Team Associated [teamassociated.com]
Tuesday, May 19, 2015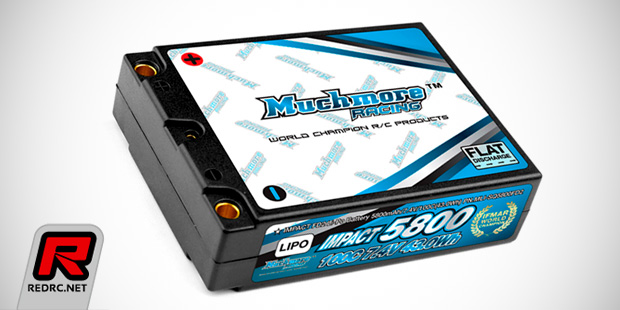 Muchmore have a new addition to their Impact FD2 line of competition LiPo battery packs available in the form of a 2S square pack. Made using 100C 5800mAh cells the pack is usable in a range of applications such as 2WD buggies and trucks and generally in all vehicles that normally use a side-by-side saddle pack configuration. The hardcase battery measures 69×92.5x25mm, it weighs in at 260g and utilises 5mm bullet-type connector tubes and a 2mm balancer port.
Source: Muchmore [muchmoreracing.net]
Wednesday, May 13, 2015