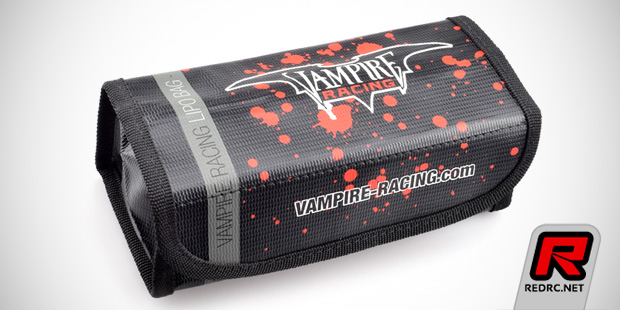 Vampire Racing's new LiPo safety bag is ideal to charge, discharge and store LiPo battery packs in. Made from fire-resistant fabric the bag measures 185x70x60mm which is large enough for at least two or three standard 2S LiPos or one 4S pack. Flashy Vampire Racing graphics make the bag stand out while protecting the pit area and surrounding people in the unlikely event of a LiPo pack going boom during charging, discharging or storing.
Source: Vampire Racing [vampire-racing.com]
Tuesday, August 25, 2015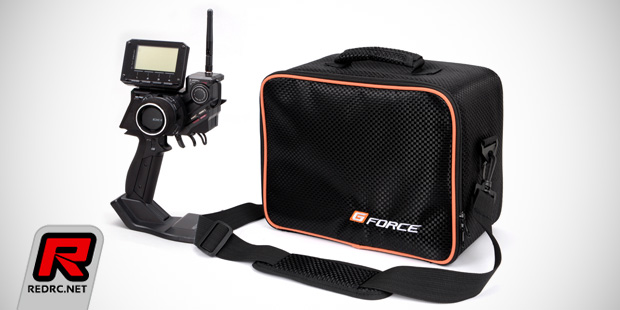 Japanese company GForce have introduced several transmitter bags with tailor-made inserts for a range of intermediate and high-end transmitters. The bags offer a carbon fibre look, orange welting, an adjustable shoulder strap and a stitched GForce logo while the inner foam takes the transmitter, receiver and transmitter batteries. The bag is available for the KO Propo EX1 KIY, Sanwa M12 and MT4, as well as the Futaba 4PLS.
Click here to view another photo
Friday, August 21, 2015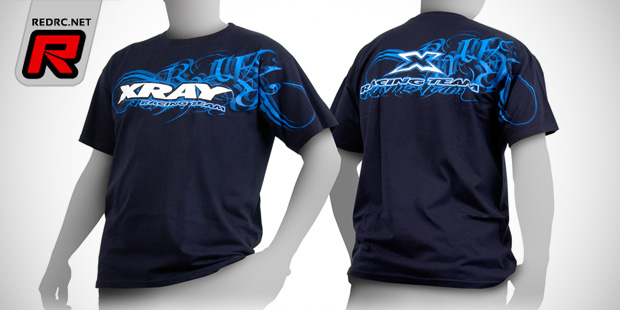 Xray's Team T-shirt is now available in the two additional sizes of 3XL and 4XL. Made from dark blue and breathable fabric the shirt sports Xray logos and graphics on the front and the back and it is now available in a total of six sizes.
Source: Xray [teamxray.com]
Thursday, August 20, 2015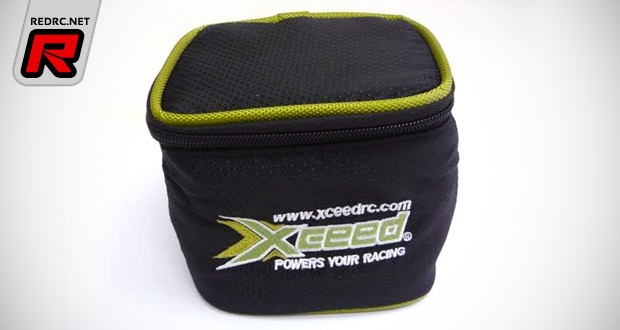 Xceed RC have introduced two new bags, one large and one medium sized, to be used to store your selection of shock or diff oils, or to store other RC equipment as well, like set-up tools or similar. The bags have been made in a strong carbon look nylon material with padding inside, durable zippers and feature the Xceed logo.
View more images of the bags here
Friday, August 14, 2015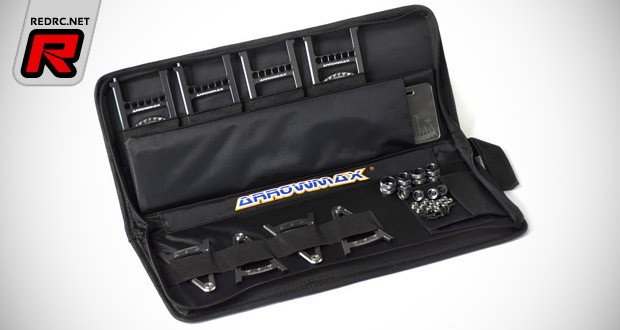 Arrowmax have released a carrying bag for their set-up system for convenient transport and protection for the system. The universal design fits most 1/10 & 1/8 Off-Road set-up systems available on the market, with a multitude of different pockets & straps to accommodate the most popular components. Made from lightweight nylon for high strength and durability, it features the Arrowmax logo printed on the front>
View the closed carrying bag here
Friday, August 7, 2015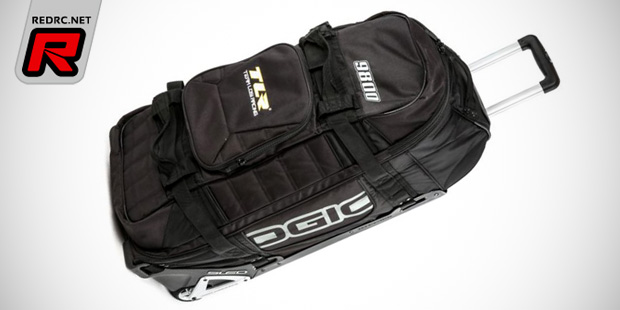 The famous Ogio 9800 series pit bag and universal bagback are now also available with TLR branding. The 9800 series bag is a favourite among World-travelling modellers and known for its versatility, durability and easy handling. Large openings, reinforced materials and several multi-use compartments make the bag stand out. Now available from Horizon Hobby and with the TLR logo you can not only carry all of your RC gear around but you can also go on vacation in style.
Click here to continue reading
Thursday, July 30, 2015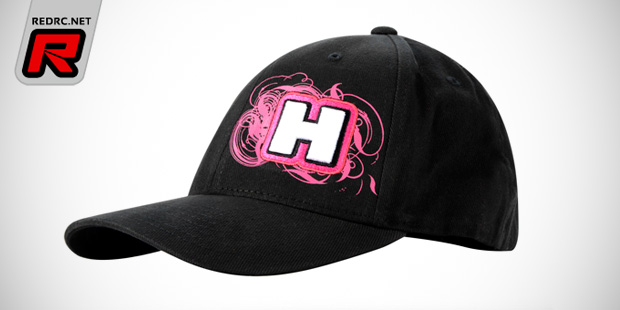 Hudy have a new Flexfit cap available. Coming with embroidered Hudy logos the high-quality and 100 percent cotton-made caps are available in S-M and L-XL sizes while the Flexfit design makes for a comfortable wear.
Click here to view another photo
Tuesday, July 14, 2015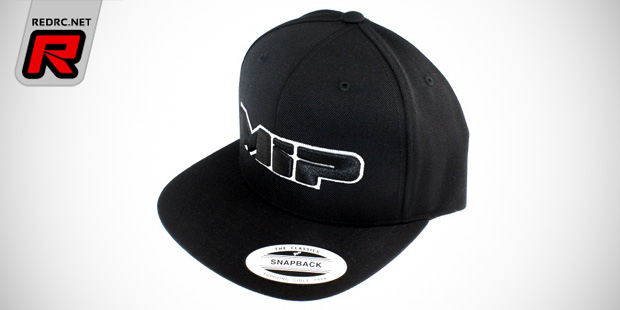 MIP have introduced their all-new 3D puff design snap-back flat bill hat. All black and with an embroidered MIP logo in black with an outlined white etching the one size fits most back let you show you passion to everything MIP on and off the track.
Click here to view another photo
Tuesday, July 14, 2015