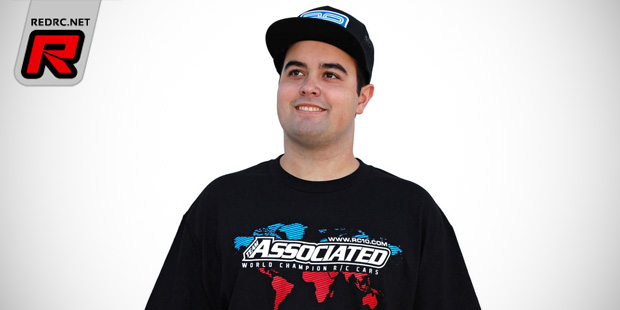 Team Associated introduce new T-shirts and a hoodie with the "International" three colour design. The shirts come made from black or white 100 percent cotton fabric and they sport a larger print on the front and a smaller print on the back while the sweatshirt, with a drawstring hoodie, comes in black and with the print on the front only. The T-shirts are available in S to 5XL sizes while the hoodie will come in S to 3XL sizes.
Click here to view more photos
Thursday, January 22, 2015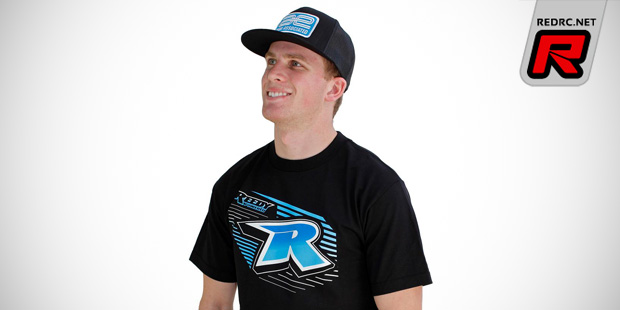 Reedy have new merchandise available in the form of the R-Power T-shirt and the W15 hooded sweatshirt. The T-shirt is 100 percent cotton emblazoned with the up-and-coming R-Power logo up front and with the traditional Reedy Powered logo out back. The W15 hoodie features a 50/50 cotton and polyester blend to cut the chill and the sweatshirt sports the iconic Reedy Powered logo across the front, making it perfectly suitable for the track or daily wear. Both are available in adult S to XXXL sizes.
Friday, January 16, 2015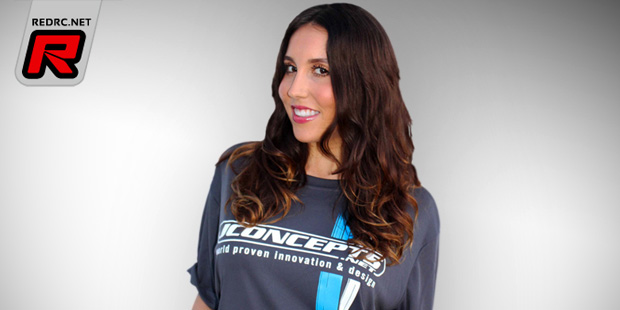 New from JConcepts comes the Racing Stripes moisture wicking T-shirt. Made from gray fabric and coming with a vertical muscle car racing stripes design as well as JConcepts' distinctive logos on the front and back the shirt is available in adult M to XXXL sizes and it keeps you dry and comfortable even in warm and humid weather conditions.
Click here to view another photo
Thursday, January 15, 2015
Keep yourself warm and cosy while showing your passion to everything RB with the French company's new winter hat. Made from black fabric and coming with an embroidered RB logo the hat keeps your head warm on and off the track.
Click here to view another photo
Monday, January 12, 2015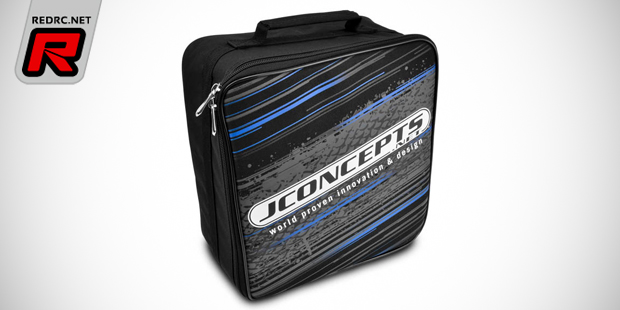 With the rapid industry changes there are always new radios, chargers, electrical and miscellaneous items that need comfy and neat storage and this is where the new JConcepts universal storage bag steps in. Designed with travel, cushion, ease of use and protection in mind the lightweight design consists of a rugged outer bag which has a convenient and easy access zipper closure and inside it has a Velcro closure pouch for additional easy access items. Inside, pull and pluck foam pieces are arranged throughout the entire inner liner allowing racers to chose the size and shape of the item needing protection or organisation while a lower stage foam insert cushions the bottom. The bag is travel friendly and sized to fit inside most luggage or racing carrier bags. JConcepts' Striker logo and graphic imagery is printed on the outside to match with the remainder of JConcepts' transportation bags.
Click here to view more photos
Tuesday, December 23, 2014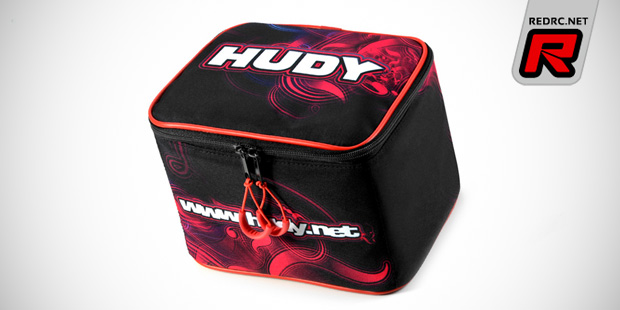 Following a medium-size oil bottle bag Hudy now also introduce a large bag to store shock, differential and air filter oils in. Measuring 22x17x16cm the bag is ideal for Hudy's large oil bottles and it features fully cushioned and reinforced walls, flashy graphics and a sturdy zipper to keep the bag securely closed during storage and transportation.
Source: Hudy [hudy.net]
Tuesday, December 16, 2014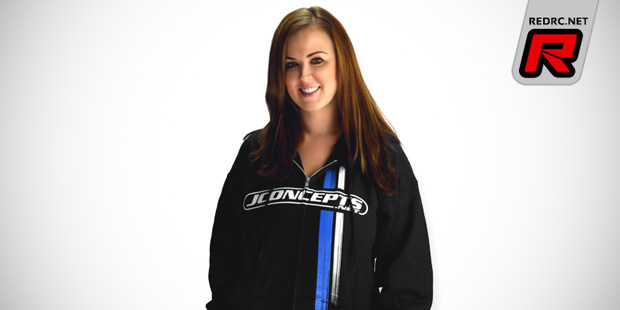 New from JConcepts comes the zipper hoodie sweatshirt with Racing Stripes print. Much like the muscle cars of the 1970's, the blue and white racing stripes vertically positioned extend well below the logos for decorative impact and presence. The hoodie is made from 90/10 cotton and polyester fabric, black of colour and it comes in medium to xxx-large sizes.
Monday, December 15, 2014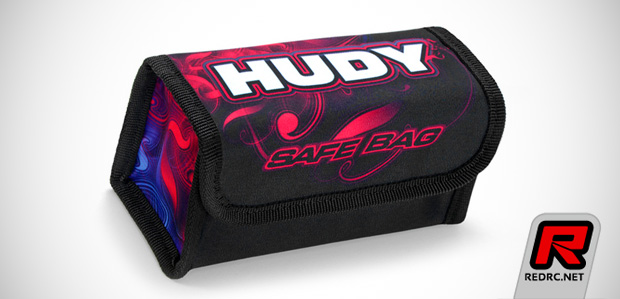 Hudy introduce their new LiPo safety bag large enough to store three standard 2S LiPo packs in. Made from EN531 standard fireproof material, the same as firefighter suits are made of, and coming with flashy Hudy graphics the bag reduces the damage done to the pit table and its surroundings in case a LiPo battery goes boom during charging, discharging or storage. The bag measures 140x60x70mm and it is available very soon.
Source: Hudy [hudy.net]
Friday, December 12, 2014