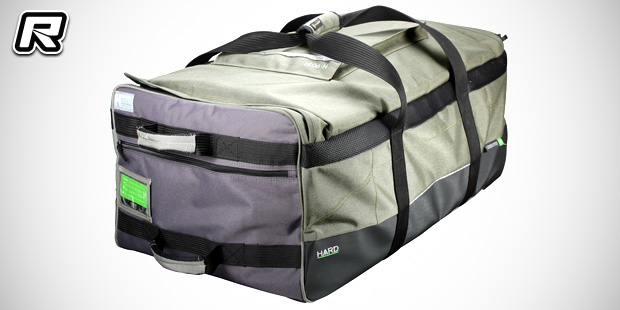 New from Hard Racing comes the Cheng-Ho extra large hauler bag. Sized to carry 1/8th trucks the bag measures 787x330x430mm and it also takes a range of accessories, parts and more, allowing to use it for travels with your RC gear also. The bag is made from tough 1000 Denier nylon, it features zippers made for the use with safety lockers and three sturdy wheels for easy handling.
Tuesday, February 9, 2016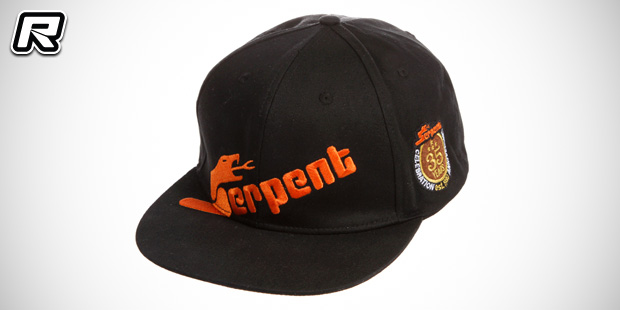 To celebrate their 35th Anniversary Serpent have issued a special merchandise line including a flat-brim cap and a transportation bag. The cap is made from black fabric and it sports embroidered Serpent and 35th Anniversary logos. As the for bag, it measures 400x300x90mm and it is usable for a range of applications including carrying a laptop computer, kits, tyres or accessories. Like the cap the bag is decorated with embroidered Serpent and 35th Anniversary logos and it sports a durable rubber carrying handle.
View the transportation bag here
Wednesday, February 3, 2016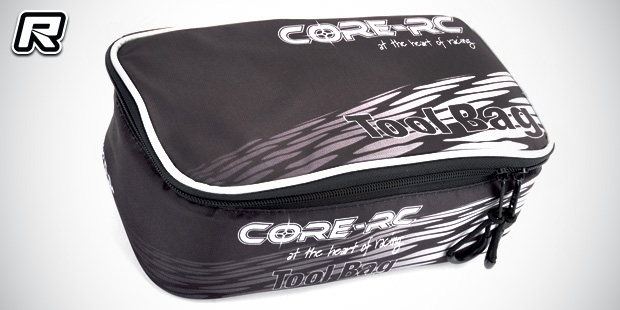 Coming from Core RC are two new dedicated transportation and storage bags in the form of a tool bag and an oil bag. The tool bag measures 25.5×15.5x8cm and it keeps a range of tools in one place while the padded exterior makes for good protection. As for the oil bag, it measures 19.5x16x13cm and it features four separate compartments. The bag easily fits 16 Core RC shock/diff oil bottles and the stiff supported design prevents them from getting squashed.
Friday, January 29, 2016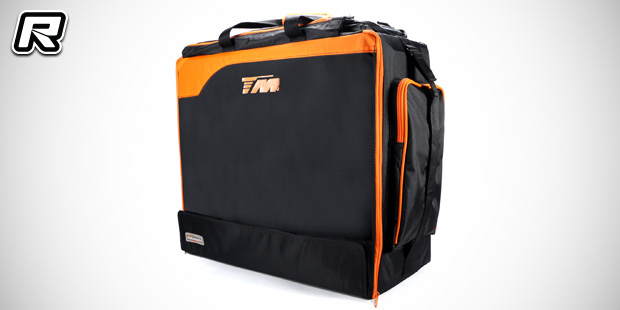 New from Team Magic comes the 1/10th touring bag in the improved version 2 variant. The hauler bag carries over proven features such as sturdy wheels, the extendible handle and an inner tool compartment but it comes with high-quality plastic drawers instead of the conventional cardboard boxes, to make for increased rigidity and extended durability. The version 1, with cardboard drawers, will remain available as entry level RC trolley bag.
Thursday, January 28, 2016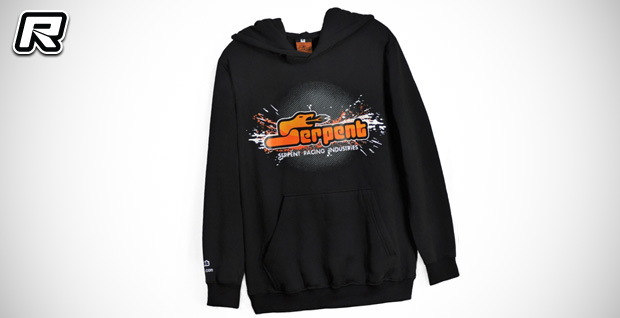 Available now from Serpent is the new design Serpent hooded sweater. The black colour cotton mix heavy weight hoodie sports the Serpent splash graphic on the front and an angled Serpent logo on the rear along smaller writings on the left and right sleeve. The sweater is available in adult S to 4XL sizes.
Friday, January 22, 2016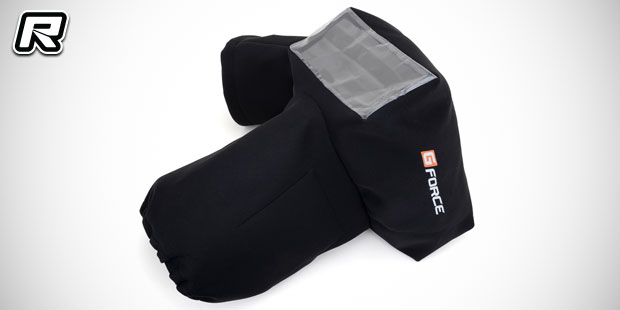 GForce have introduced a hand warmer bag to keep your hands and fingers warm during driving in cold weather. The bag consists of a compartment for the transmitter as well as two sleeves all of which are made of thick neoprene material to keep chilling winds away from your hands. A clear plastic window allows to monitor the transmitter screen while two pockets in the sleeves take optional hand warmers to make for even more comfort. The splash-waterproof bag is good for both right and left hand users and it will become available by beginning of February.
Friday, January 22, 2016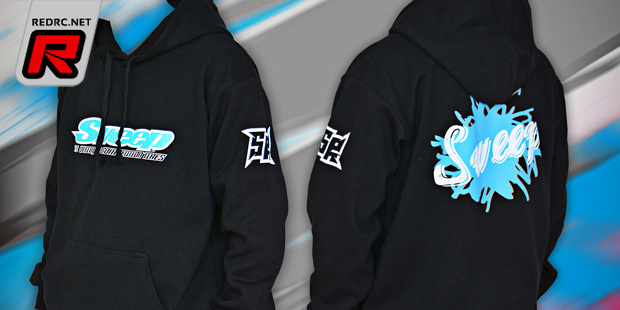 Sweep Racing have introduced their new hooded sweatshirts for the 2016 season. They feature a newly-designed Sweep logo on the back along additional graphics on the front and the sleeves. The hoodies come in black colour only and they are available in sizes of M to XXXL.
Source: Sweep [sweepracing.com]
Wednesday, January 13, 2016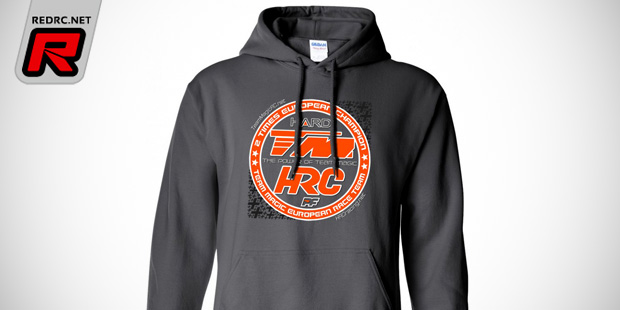 HRC Distribution have introduced the 2016 Team Magic and HRC European Touring Team hoodies. Using the same design as their recently introduced T-shirt, the genuine Gildan Heavy Blend hoodie sports large orange, white and black prints on the front and back.
Thursday, December 24, 2015