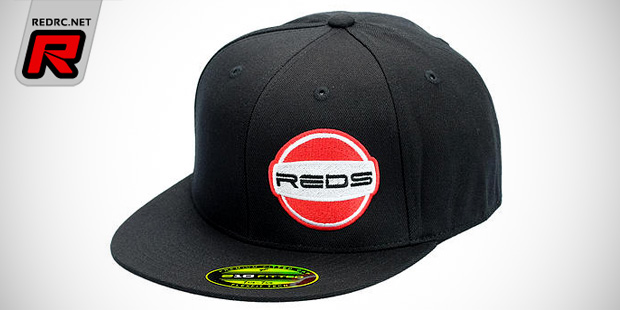 New from Reds Racing comes a black Flexfit Flatbill hat. Available in S-M and L-XL sizes the high-quality cap features embroidered Reds Racing logos on the front and the rear, making you look good both on and off the track.
Tuesday, November 24, 2015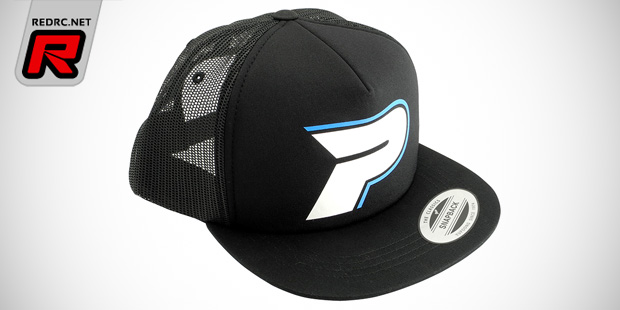 Show you passion to everything Picco with the company's new trucker cap. The Yupoong-made mesh cap keeps your head cool and it sports a printed Picco "P" on the front while the mesh section is decorated with an embroidered Picco logo.
Tuesday, November 24, 2015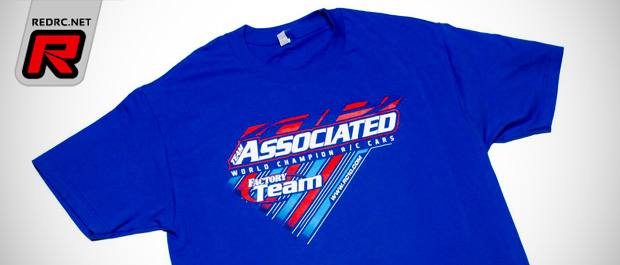 Now up for grabs are Team Associated's 2015 Worlds T-shirt and hoodie as worn by the Associated drivers at the 2015 IFMAR 1/10 Offroad World Championships. The short-sleeve 100 percent cotton T is available in two colours, blue and black. Also available is the 2015 Worlds Hoodie in black with the same colourful design. The merchandise is available in all popular adult size from S to 5XL and 3XL respectively.
Sunday, November 22, 2015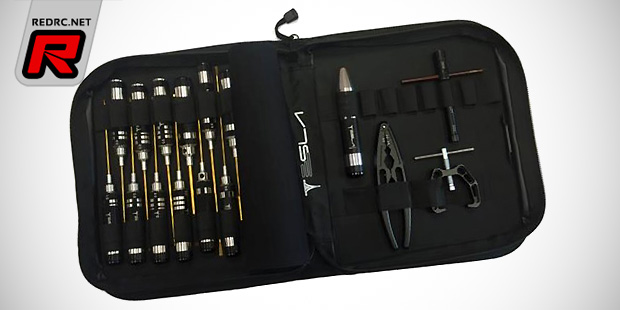 Capricorn have introduced a new range of Tesla brand tools as well as a black pit bag. Starting with the tools, they are made using a black anodised and ergonomically-shaped aluminium handle while the tool tips are machined from titanium-nitride coated spring steel. Available are 1.5mm to 3.0mm hex head wrenches, 2.0mm to 5.0mm ball hex wrenches as well as 3.0mm and 5.0mm flat head and a 4.0mm Philips screw drivers. Other tools of the range include an exhaust spring, E-clips and flywheel remover as well as a body reamer. The tools are available separately or as a complete set including a black storage bag. Also new is a Tesla-branded black fabric pit bag. It offers loads of space for pit equipment and allows to conveniently attach tools to the outside using a sturdy strap.
Monday, November 16, 2015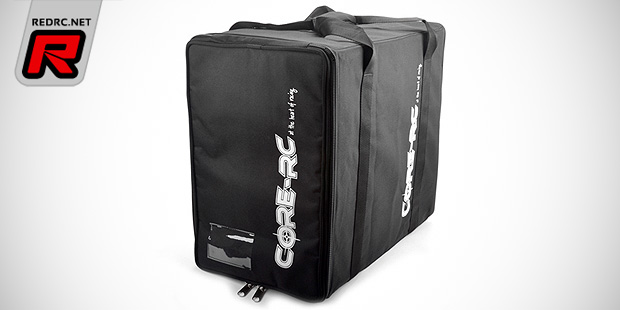 Schumacher have introduced the new Core RC hauler bag. Designed to be a more manageable size at 29x44x50cm the bag features three draws that are being made in one piece robust moulded plastic with no assembly required. Made from high-quality material the bag sports subtle Core RC branding and it utilises an oversized zip for extra strength and durability. Underside plastic feet help to protect the canvas material of the hauler bag that fits comfortably under the parcel shelf of a regular hatchback.
Friday, November 13, 2015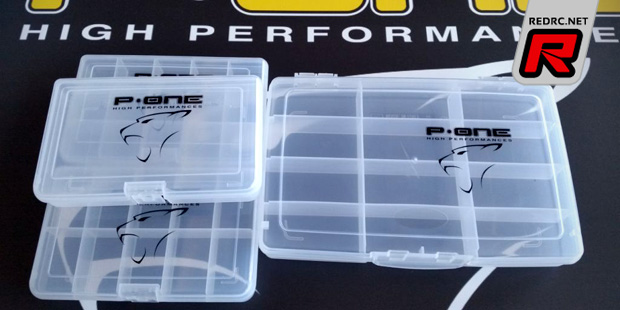 New from Italian company WRC come several storage boxes of their own P-One brand. Available in the two dimensions of 150x235x35mm and 100x160x30mm the larger one is a 12-compartment offering while the smaller box is available as 15-compartment, 12-compartment or blank variant, allowing to store a variety of parts in them from smaller nuts and bolts up to larger option or replacement parts. The boxes come made from high-quality material and they sport the P-One logo.
Source: WRC [wrc-racing.com]
Thursday, November 12, 2015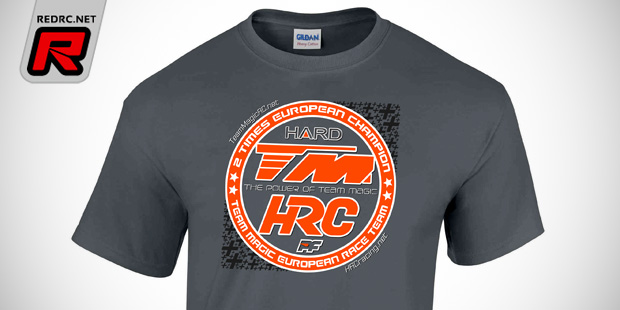 HRC Distribution have introduced their new T-shirt. Coming with a mainly orange and white print sporting Team Magic, HRC, Hard and PF logos the merchandise is made using grey colour, high-quality Heavy Cotton Gildan shirts.
Source: HRC Distribution [hrcdistribution.com]
Monday, November 9, 2015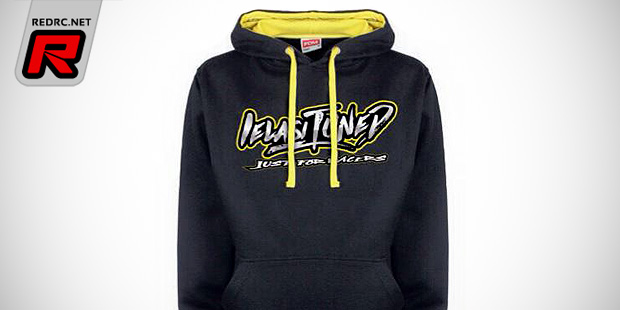 You can now show your passion to everything Ielasi Tuned with new hooded sweatshirts. Coming made from high-quality black-colour fabric and sporting yellow highlights, the hoodies keep you warm on and off the track and they add to the already existing range of T-shirts.
Source: Ielasi Tuned [ielasituned.com]
Sunday, November 8, 2015