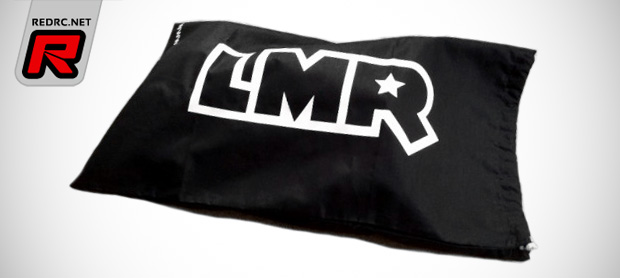 New from Lee Martin's LMR brand comes a car protection bag for 1/10th off-road buggies. The bag is made from black fabric, it sports the proud LMR logo and it not only protects the buggy from dirt and grime when stored away on the track but it also keeps the trunk of your road car clean as the bag is also ideal to transport dirt soaked vehicles in.
Click here to view another photo
Wednesday, March 18, 2015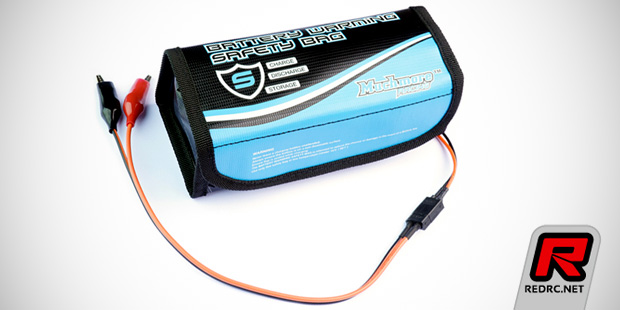 New from Muchmore comes a LiPo safety bag with built-in heating system to maintain a certain battery temperature while charging in cold ambient temperatures. Keeping the inside at a constant 30 degree Celsius the bag helps to raise the battery's performance which can be helpful especially when racing stock classes. The heating system works in a voltage range of 7.4V to 13.8V and it is housed in a proper, fire-resistant safety bag. While a safety bag for charging and discharging duties is mandatory at many tracks you may need to check if the track's or race series' rules allow the battery heating devices.
Click here to view more photos
Saturday, February 21, 2015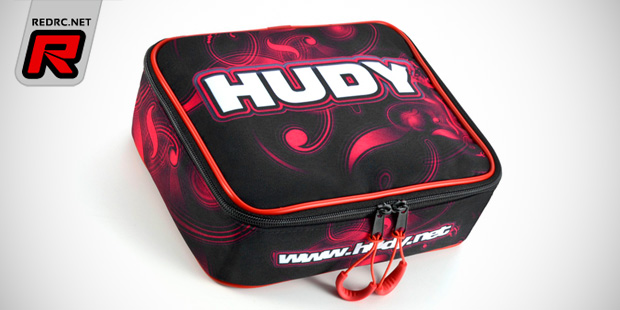 Hudy introduces a new accessories bag to store tools, engines, parts and other equipment in. Measuring 21x17x6cm the bag is large enough to take two .21 engines and an exhaust and it is also good to store and transport pit equipment like tools, oils, greases and many more. The bag offers reinforced walls, it is fully cushioned for protection and sports the colourful Hudy graphics all round.
Click here to view another photo
Thursday, February 12, 2015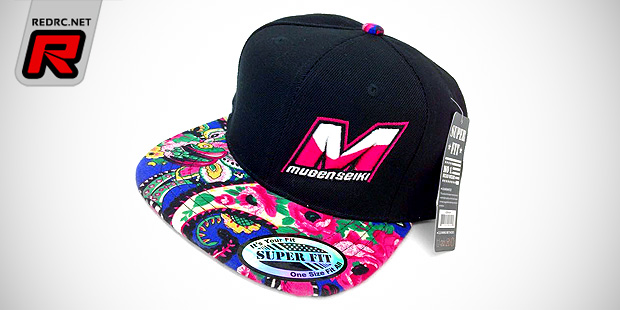 Mugen soon have new merchandise available in the form of two flat bill heads. Coming in a purple or green design the hats sport some wild graphic details to make them stand out from the majority of the hats out there.
Source: Mugen [mugenracing.com]
Thursday, February 5, 2015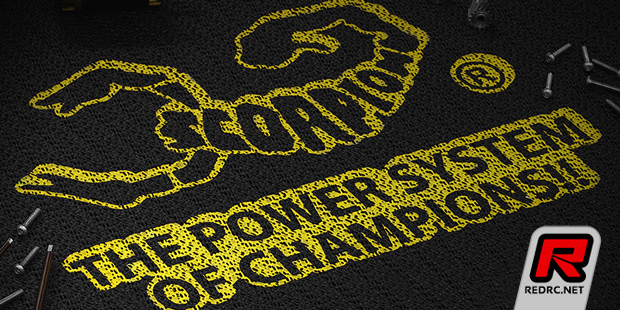 Scorpion introduce their new anti-slip pit mat that not only protects the pit table or workbench surface, it also keeps parts from rolling away thanks to the specially structured PVC foam material. The black, waterproof material is environmental-friendly, 2mm thick and it offers a cushioning effect so dropping heavy parts such as motors or battery packs not necessarily leads to havoc caused on parts or the working surface. The mat measures 750x820mm, it comes printed with yellow Scorpion graphics and it is available now.
Source: Scorpion [scorpionsystem.com]
Wednesday, February 4, 2015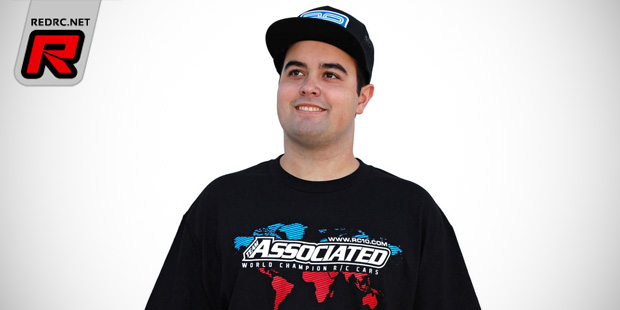 Team Associated introduce new T-shirts and a hoodie with the "International" three colour design. The shirts come made from black or white 100 percent cotton fabric and they sport a larger print on the front and a smaller print on the back while the sweatshirt, with a drawstring hoodie, comes in black and with the print on the front only. The T-shirts are available in S to 5XL sizes while the hoodie will come in S to 3XL sizes.
Click here to view more photos
Thursday, January 22, 2015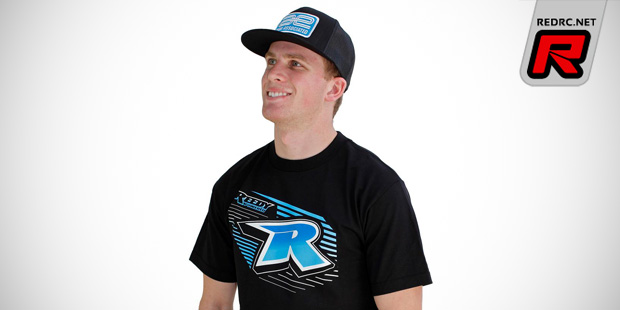 Reedy have new merchandise available in the form of the R-Power T-shirt and the W15 hooded sweatshirt. The T-shirt is 100 percent cotton emblazoned with the up-and-coming R-Power logo up front and with the traditional Reedy Powered logo out back. The W15 hoodie features a 50/50 cotton and polyester blend to cut the chill and the sweatshirt sports the iconic Reedy Powered logo across the front, making it perfectly suitable for the track or daily wear. Both are available in adult S to XXXL sizes.
Friday, January 16, 2015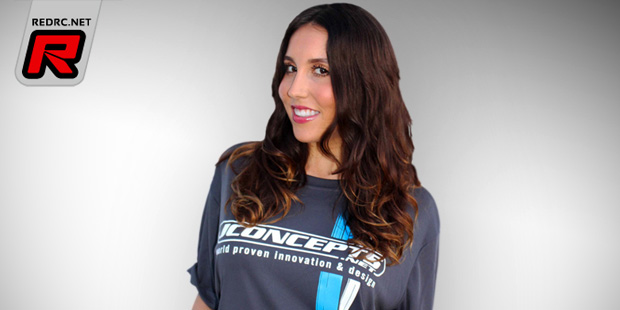 New from JConcepts comes the Racing Stripes moisture wicking T-shirt. Made from gray fabric and coming with a vertical muscle car racing stripes design as well as JConcepts' distinctive logos on the front and back the shirt is available in adult M to XXXL sizes and it keeps you dry and comfortable even in warm and humid weather conditions.
Click here to view another photo
Thursday, January 15, 2015