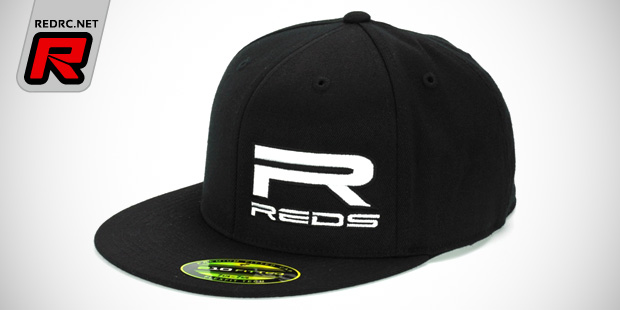 Reds Racing now have this black colour Flexfit Flatbill cap available. Coming in S-M and L-XL sizes the cap features white embroidered Reds Racing logos on the front and the rear.
Click here to view another photo
Monday, July 21, 2014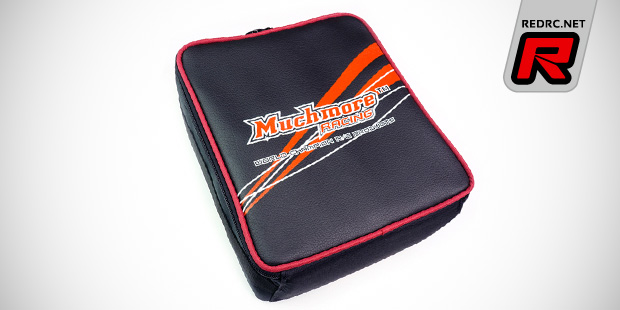 Muchmore introduce a tailor-fit carrying bag for the new Cell Master Double Accel charger. The zipped and padded bag not only securely stores the charger but also a Power Master World Edition 2 Evo power supply, all needed harnesses and a standard LiPo charging bag, thanks to build-in dividers. An inner pocket takes the manuals while interchangeable cushions protect your precious charging hardware.
Source: Muchmore [muchmoreracing.net]
Thursday, July 17, 2014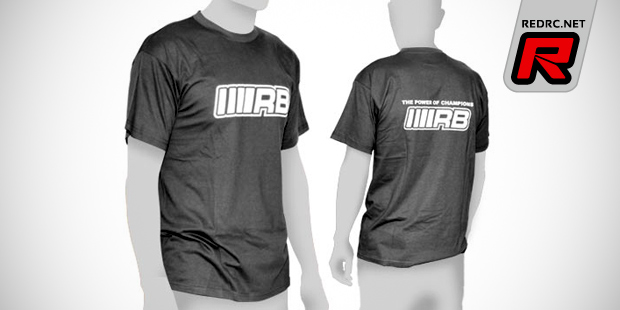 RB have a new T-shirt available to show your passion to everything RB. Available in S to XXXL sizes, the dark colour shirt is made from high quality material and it features RB logos both on the front and the back.
Source: RB [rbproducts.com]
Saturday, July 12, 2014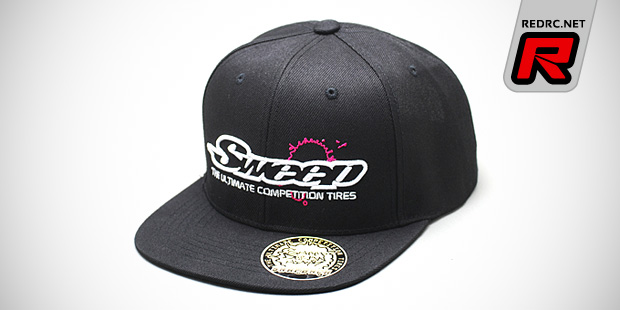 Show your passion to everything Sweep with the company's latest merchandise in the form of this black-colour Snapback cap. It sports a stitched Sweep logo up front and the initial SR logo on the back while the snapback design allows to adjust the size of the cap.
Click here to view another photo
Monday, July 7, 2014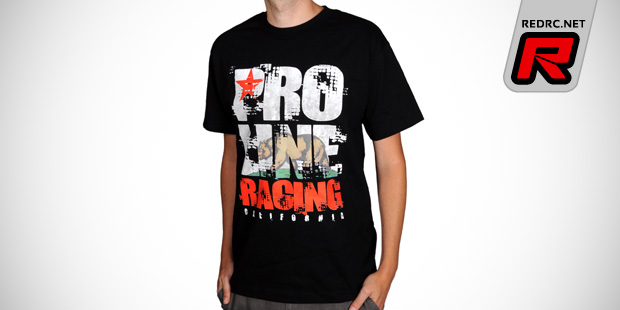 Pro-Line heavily expands their range of apparel with a total of five new shirts for men and women. Available soon with several new prints such as the California, Treads and Stacked graphics for males and the Splash and Echo prints for women the shirts let you look good on the podium and beside the track. All shirts are available in adult sizes from S to XXL.
Click here to view the other new shirts
Thursday, June 19, 2014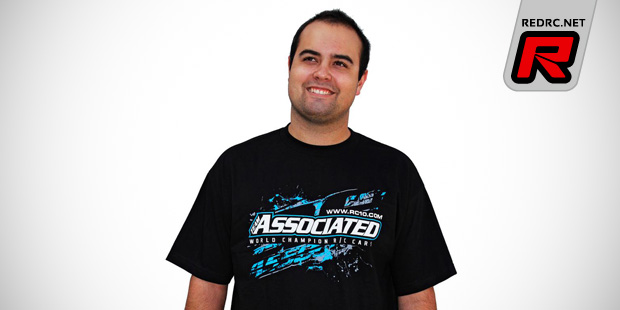 Show your passion to everything Team Associated by wearing one of their new Splash design T-shirts. Coming in black or blue colour the shirts sport the proud Team Associated logo up front and a 27-time World Champion graphic on the back and they are available in 8 adult sizes from S to 5XL.
Click here to view more photos
Wednesday, June 18, 2014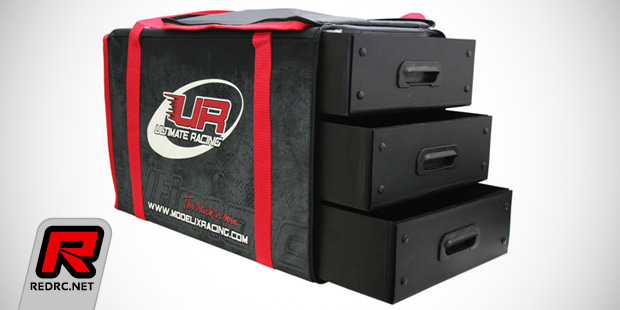 Modelix have two new Ultimate Racing branded carrying bags available. They are made from hard-wearing materials, feature strong zippers and are available in two variants with 2 or 3 drawers to take your RC gear such as the transmitter, charger, accessories and spare parts. Sturdy handles help with handling even with fully loaded bags. As for the dimensions both the 2 and 3-drawers variant measure 65x35x38cm with only the drawer height being different with 17.5cm for the dual drawer and 11.5cm for the triple drawer bag.
Click here to view more photos
Monday, June 16, 2014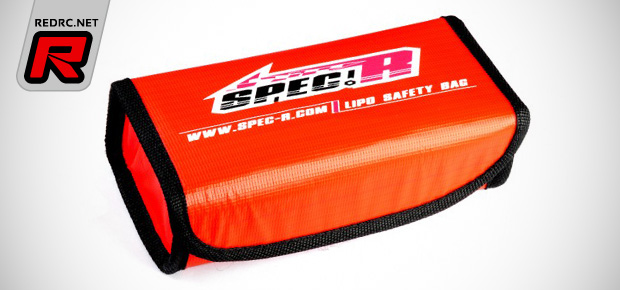 New from Spec-R come these branded industry standard LiPo battery safety bags. Available in red or black colour and coming with a printed Spec-R logo the bags are ideal when charging, discharging or storing 1S to 4S LiPo battery packs. They are made from fire-resistant fabric and minimise the harm to your pit table and surrounding areas in case a LiPo pack goes boom for whatever reason.
Click here to view the other new bag
Friday, June 13, 2014