April 3, 2018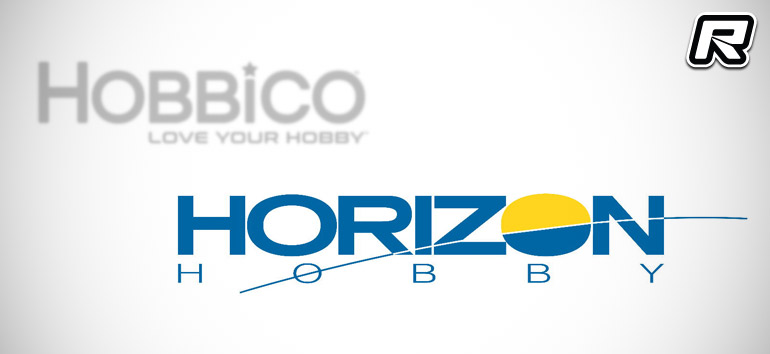 Following a first article in The News-Gazette, a Champaign, Illinois based newspaper, Hobbico have announced that they will continue under the Horizon Hobby banner after a bankruptcy court judge approved Horizon Hobby's purchase of Hobbico's RC business. Hobbico declared bankruptcy in January 2018 and has initiated a sale process that sees the Great Planes and Tower Hobbies divisions, along with Axial and Arrma brands now being bought by Horizon Hobby. Hobbico employees must reapply for their jobs at Horizon Hobby before the purchase is completed this coming Friday. In a first statement Hobbico had the following to say:
[…] We are excited to share with you that the RC brands from Hobbico that you have come to rely on over the years will continue. The Bankruptcy Court has approved the sale of Hobbico's RC business to Horizon Hobby, LLC. Horizon Hobby has been in business since 1985 and serves customers in the United States and around the World. Horizon Hobby also maintains a strong online presence and warmly welcomes Hobbico customers to its growing family. With this acquisition, Horizon Hobby looks to build upon Hobbico's great reputation for providing quality RC products to customers across the country. […]
An official statement by Horizon Hobby is awaited after the sale closes.
Source: Hobbico [hobbico.com] & The News-Gazette [news-gazette.com] 
---