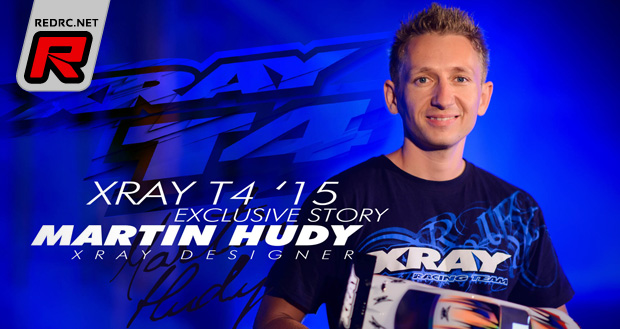 With the official introduction of the new Xray T4'15 being only days away Red RC will bring a series of related features starting this Wednesday 17th with an exclusive Martin Hudy interview about Xray's new 1/10th touring car contender. Thursday we will also have an exclusive 'making of' column with Martin going into detail about the design of the 2015 spec kit while on Friday we lift the curtain to bring you the full release of the car. Stay tuned.
Tuesday, September 16, 2014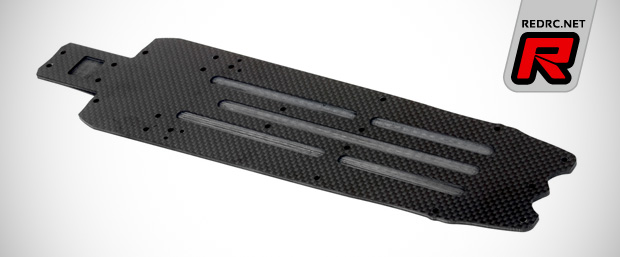 From VBC Racing for their new Firebolt DM buggy are a new carbon fibre main chassis, an aluminium steering rack and front and rear aluminium wheel hexes. The chassis is made from 2.5mm carbon fibre and made to give the buggy different torsional flex characteristics that can be helpful in lower bite conditions. It is also lighter which can be beneficial especially in Stock racing classes.
Click here to continue reading
Tuesday, September 16, 2014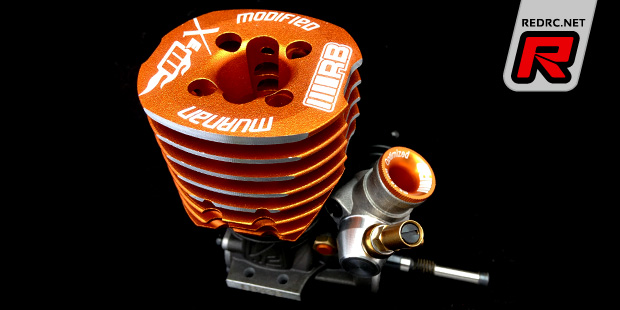 New from Muran is the RBM3X .12 touring car engine which has undergone extensive design changes from the previous RBM3. The improved design allows a new level of performance to be achieved and the 3-port design is race legal around the world. The features include new port timing, a new cooling head and the engine is hand-tuned for improved power output.
Click here to view the features and specifications
Tuesday, September 16, 2014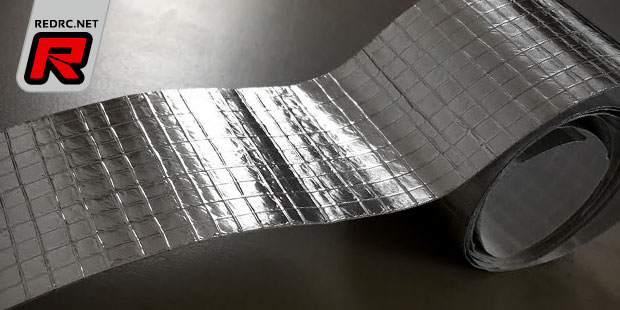 Italian company F.V.S.S. now have an aluminium reinforcement tape available for the use with polycarbonate bodyshells. The 50mm wide adhesive tape comes as 1 metre roll and it is ideal to protect bodyshells from deformation and damage caused by the heat of exhausts and heat sinks.
Source: F.V.S.S. [fvssshop.it]
Monday, September 15, 2014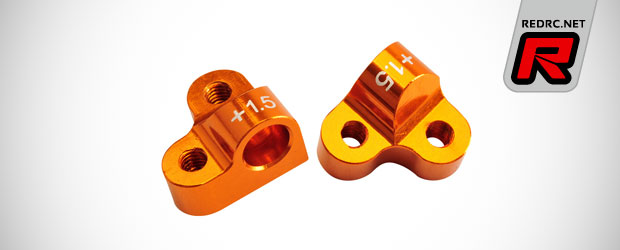 Team C Racing introduce new optional lower A-arm mounts for the TC10 touring car kit. Made from aluminium and coming orange anodised and laser-etched for easy identification the parts allow for further fine tuning of the car's suspension settings and they come as FR1.5 split front arm mount, as F1.5 one-piece front arm mount and as R4.5 rear arm mount. The parts also fit Team C's intermediate level TR10 kit.
Click here to view the other new parts
Monday, September 15, 2014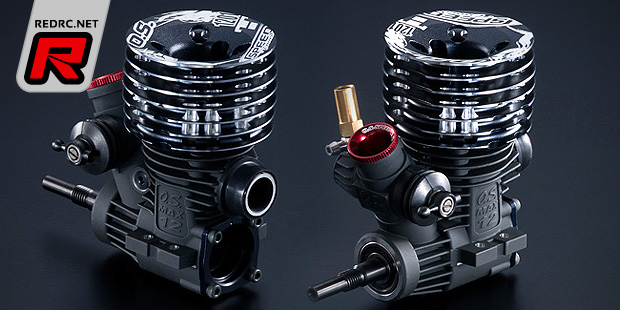 Following the Speed B2101 buggy engine O.S. also release first information a new Speed line engine for the 1/10th 200mm class. The T1201 uses the experience gained with the Speed 12XZ Spec.III engine and basically is a completely new design that features improved fuel efficiency and an optimised torque curve. Furthermore the long stroke engine comes with an improved carburettor and a new low centre of gravity cooling head. The engine is set for a release in October.
Source: O.S. Engine [os-engines.co.jp]
Sunday, September 14, 2014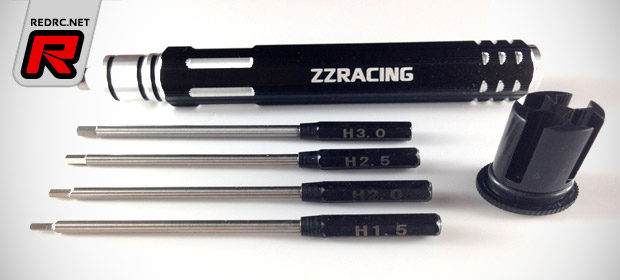 ZZRacing have released this 4-in-1 tool wrench kit. The black anodised handle features storage for four different high strength hex drive tips including 1.5mm, 2.0mm, 2.5mm & 3.0mm. The tips also feature a lock over magnet to ensure the tips stay securely attached to the handle.
Source: ZZRacing [zzracing.net]
Saturday, September 13, 2014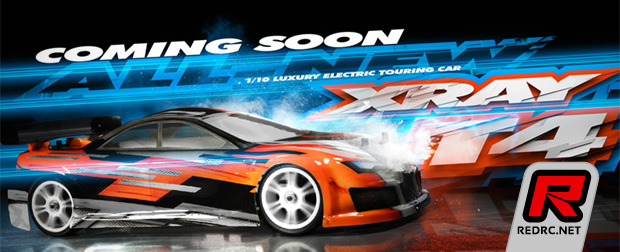 Xray will soon have the latest incarnation of their Championships winning T4 1/10th Electric Touring Car platform available. No detailed information are known yet but since the car is still called the T4 we expect more of an evolution than a revolution in design. More details about the '15 model should surface soon.
Source: Xray [teamxray.com]
Friday, September 12, 2014