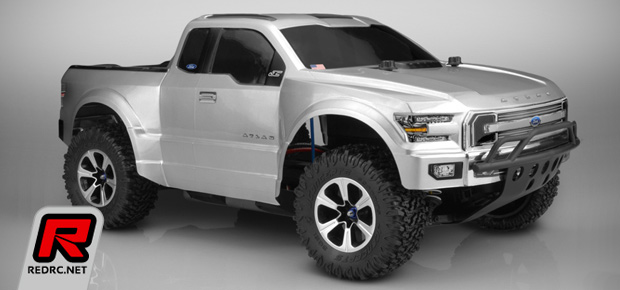 JConcepts introduce the Ford Atlas SCT Absolute Scaler bodyshell. Specifically built for the Traxxas Slash and Slash 4×4 chassis it provides even more versatility to the wildly successful platforms. Fitting bumper to bumper, the body has all the possible detail of its full-scale counterpart starting behind that outsized grille. Split headlight design with corner reveal turn signal points the Atlas in the right direction while edgy hood detail bulks around the fenders to provide plenty of clearance for an assortment of SCT tyres. The extra cab look is defined by the recessed windows and the roof has a unique centre channel and extruded touches emulating the roof-carrying system shown on the prototype Atlas vehicle. The bed and fender area maintain a couple features that pique interest including sculpted out areas which look the part of the tie-downs on cargo walls and bed floor which are so commonplace in today's pickup trucks. The Atlas includes a decal sheet for headlight, taillight with Ford and Atlas logos throughout. Decal trimmings include miscellaneous JConcepts logos, door handles, exhaust tips and running lights.
Click here to view more photos
Wednesday, March 4, 2015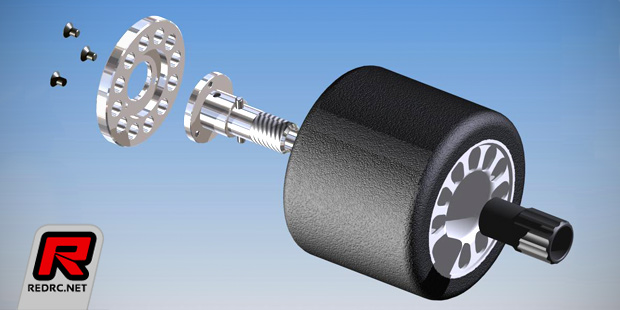 Capricorn have updated tyre adapters for the Tyre Additivator traction compound applier available. Coming for 1/8th and 1/10th scale wheels the adapters support the inner bead of the rim to prevent deformation, making a more even application of the tyre compound.
Click here to view more photos
Wednesday, March 4, 2015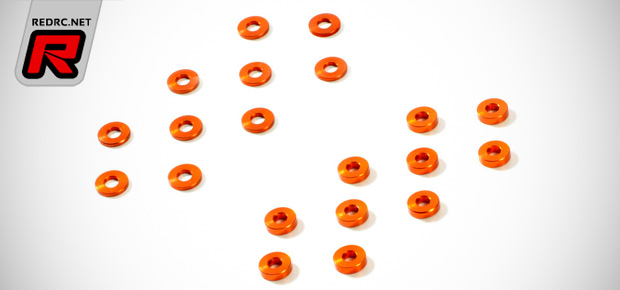 Xray have new 3x7mm aluminium shims in anodised orange colour available. Coming as 1mm and 2mm thick variant the shims are ideal for ride height and roll centre adjustments on Xray's X1 formula car but they also come in handy on many other Xray kits. The shims are available in sets of 10 piece per size.
Source: Xray [teamxray.com]
Wednesday, March 4, 2015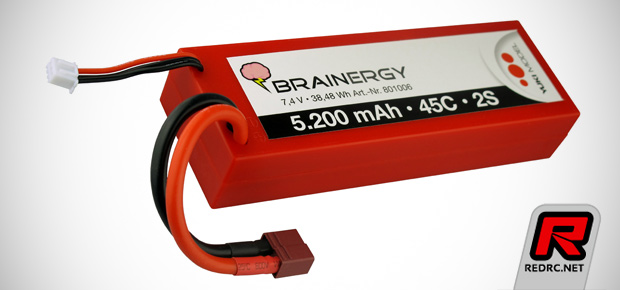 Yuki Model from Germany have new hardcase LiPo battery packs available in three different configurations. All are built using 5200mAh 45C cells and they come as 7.4V, 11.1V and 14.8V variant, pre-wired with T-plug connectors and JST XH balancer ports. The red colour hardcases measure 137.5mm in length and 46mm in width with the 2S pack being 25mm high, the 3S battery measures a height of 35mm and the 4S pack is 45mm tall.
Click here to view the other new batteries
Wednesday, March 4, 2015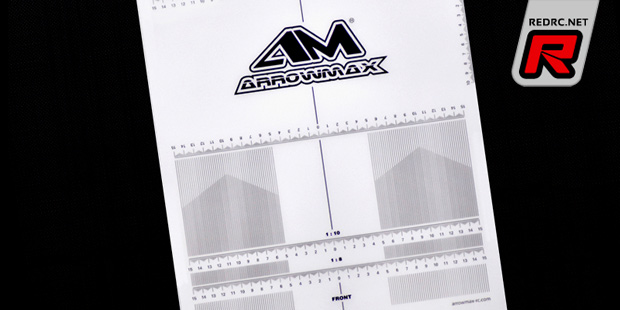 Following the introduction of a dedicated decal for 1/8th off-road setup boards Arrowmax now have two more available. Coming as combined 1/8th and 1/10th on-road and 1/10th scale on-road specific variant both sport clean and accurate track width and zero toe markings which help during suspension setup. Both stickers are highly liquid resistant and they fit common setup boards or come in handy when building DIY boards.
Click here to view the 1/10th scale board
Wednesday, March 4, 2015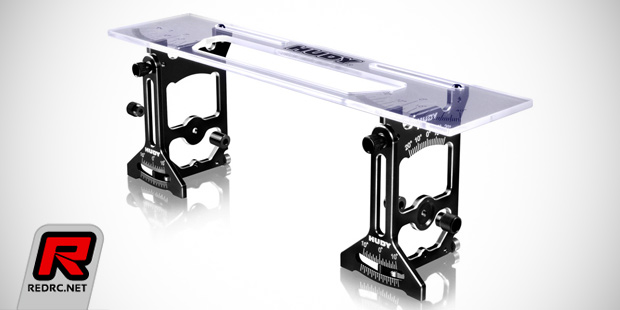 Hudy have a new addition to their range of Universal Exclusive setup systems available in the form of a 1/10 Formula specific set. The precision-machined, high-grade aluminium components allow quick, easy and accurate adjustments to the car's suspension with the entire system being very small, lightweight, and it allows for easy transportation as it features a one screw assembly. The engraved scales and markings are easy to read, and all parts move freely in precision ball-bearings. All Hudy setup systems allow to quickly and easily measure and adjust camber and camber gain, caster, toe, and steering throw symmetry. Included with the Formula specific set come aluminium nuts and wheel adapters.
Click here to view another photo
Tuesday, March 3, 2015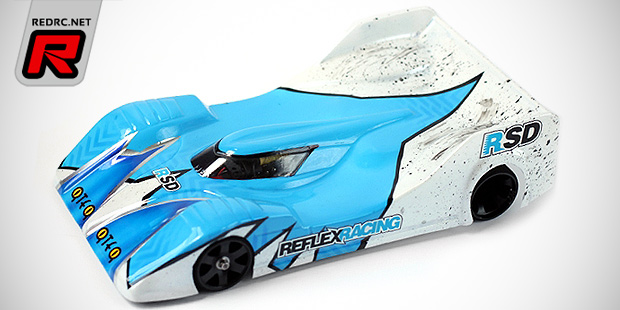 Reflex Racing introduce the R12SS 1/12th scale bodyshell. Developed and sculptured in-house and manufactured in the USA the design was modified several times during development to fine-tune the balance in order to achieve maximum drivability. At 32g to 35g the body is around 5g to 8g lighter than comparable lightweight bodies and it is meant to offer more high speed stability than an AMR-12 while having a little more low speed steering. The body is usable in both Stock and Modified classes, it is made from .020 Lexan material and available now.
Click here to view another photo
Tuesday, March 3, 2015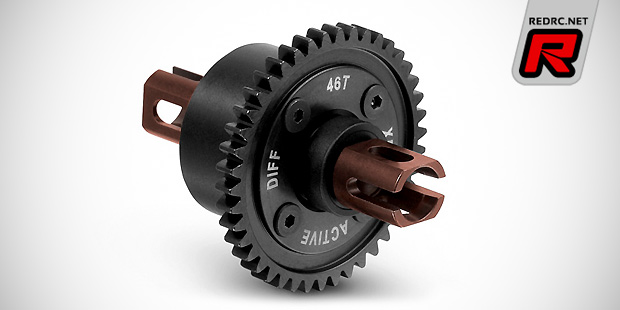 Xray introduce the active centre differential for the XB8 1/8th off-road buggy. The adjustable gear diff is made to adapt the buggy's handling characteristics both on-power and off-power by using different shape internals. The standard 90 degree parts provide a good balance between on and off-power as the diff closes and opens with a slight delay, making the standard setting best suited for high-grip or bumpy tracks. The optional 120 degree internals let the diff close or open immediately which is a setting best used on slippery or flat tracks. The set includes all needed parts and it fits the XB8'14, the XB8'15 and the XB8E.
Click here to view more photos
Tuesday, March 3, 2015