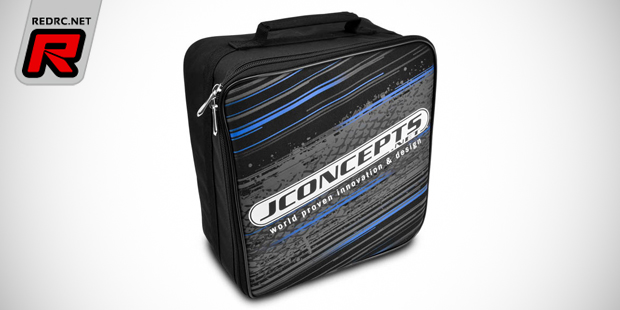 JConcept's radio bag is now also available in a variant tailor-made for the Futaba 4PX transmitter. Designed with travel, cushion, ease of use and protection in mind the lightweight design consists of a rugged outer bag which has a convenient and easy access zipper closure and inside it has a Velcro closure pouch for additional easy access items. Inside, pull and pluck foam pieces are arranged throughout the entire inner liner allowing racers to chose the size and shape of the item needing protection or organisation while a lower stage foam insert cushions the bottom. The bag is travel friendly and sized to fit inside most luggage or racing carrier bags. JConcepts' Striker logo and graphic imagery is printed on the outside to match with the remainder of JConcepts' transportation bags.
Click here to view more photos
Friday, July 3, 2015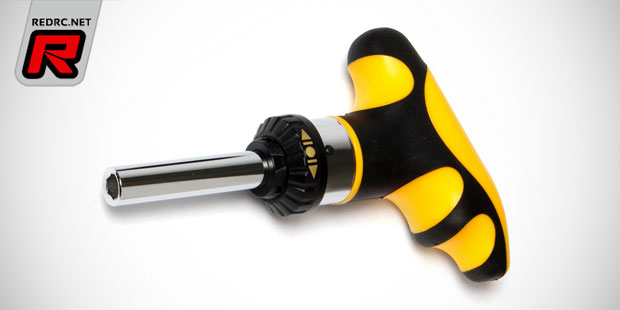 Available now from Team Associated is the Factory Team T-handle ratchet driver that makes installation and removal of screws and bolts easier than ever with its comfortable handle, long reach, and ratchet action. Designed for the use with separately available 1/4″ hex head or screwdriver bits an easy to reach switch allows for for clockwise or counter-clockwise action. Several metric and imperial, hex, nut and ball driver bits are available as are Philips and flat screw driver inserts and also a 5-piece set with the most common sizes.
Source: Team Associated [teamassociated.com]
Friday, July 3, 2015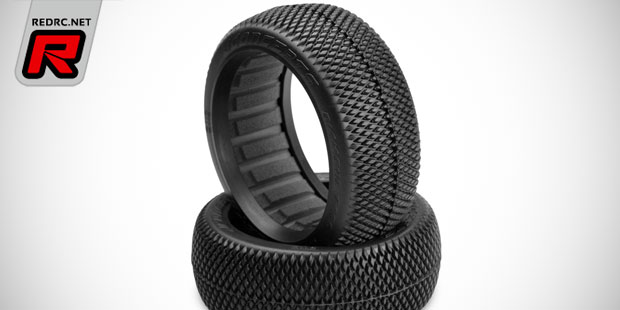 New from JConcepts comes the the Diamond Bar, named after the shape and longer horizontal bar. The design offers exceptional wear characteristics on hard surfaces and blends consistency with speed and durability thanks to a dual stage, tapered design which allows for exponentially less wear over time. Loads of forward bite combined with a neutral steering characteristic make the tyre also easy to drive and highly capable. Like all new JConcepts tyres the Diamond Bar include Dirt-Tech inserts and the tyre is available in a range of compounds and also as pre-mounts.
Source: JConcepts [jconcepts.net]
Thursday, July 2, 2015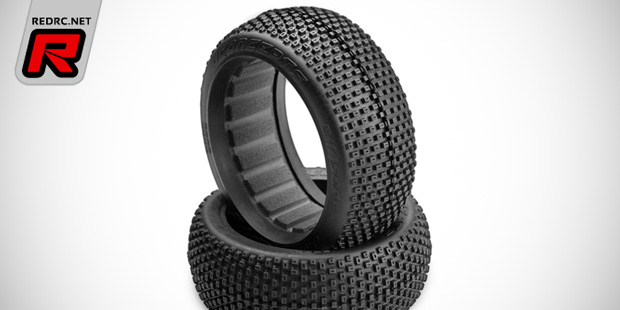 JConcept's Chasers 1/8th scale buggy tyres are now available in the popular black compound. The Chasers rely on hefty, medium lugs which are angular in multiple directions. The horizontal type tread has a striking similarity to the trusty Crossbow tyre but the Chasers have a lower, closer lug arrangement which gives improved responsiveness and bite in medium, high and low grip conditions. The wet and dry condition tyre has small recessed cuts in the top of the tread for extra edges and increased formability over terrain. The centre overlapping bar treatment increases durability in the highest wear region of the tire. Included with the tyre come grey-colour Dirt-Tech inserts.
Source: JConcepts [jconcept.net]
Thursday, July 2, 2015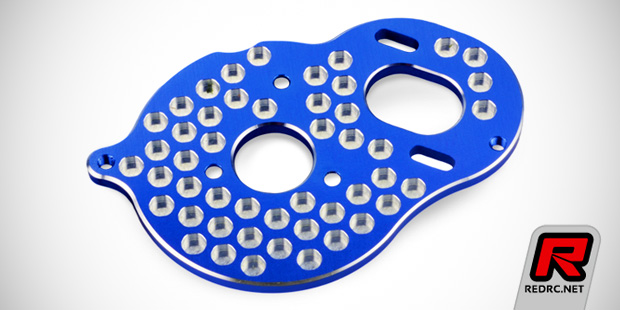 JConcepts has rolled out a replacement motor plate for the popular 3-gear transmission available for the B5M, T5M and SC5M vehicles. The special design of the plate with a honeycomb milling affect over the standard "heatsink" ribs makes for improved rigidity in multiple directions. The honeycomb features add a 3D look especially as they remain natural aluminium while the rest is available black or blue in colour while slight chamfering on the 3mm thickness material allows the rather beefy plate to look quite skinny.
Click here to view another photo
Thursday, July 2, 2015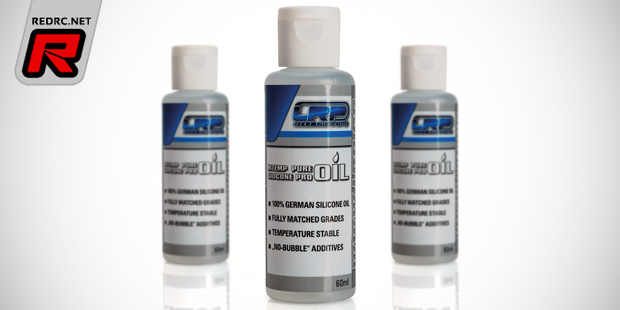 LRP have expanded their range of HiTemp pure silicone shock absorber fluids to offer finer in-between steps. To the range of 15wt to 90wt fluids add 17.5, 22.5, 27.5, 32.5, 37.5, 42.5 and 47.5 oils which come in handy for off-road and on-road applications alike. The special formula of the fluids makes them very consistent even in temperature changes which also results in a more consistent damper action through the run.
Source: LRP [lrp.cc]
Thursday, July 2, 2015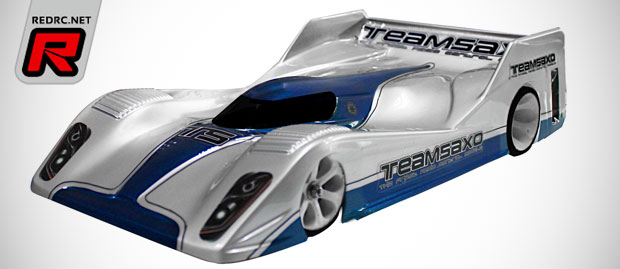 Teamsaxo have introduced their latest 1/12th scale pan car bodyshell, the GT-300W. It features a low-slung design to provide exceptional handling characteristics with a focus on the new shape front fenders that will increase steering response while the rear end's shape will increase stability at high speeds. The body is available in a 0.6mm variant first with a lightweight 0.5mm variant coming at a later date.
Click here to view more photos
Thursday, July 2, 2015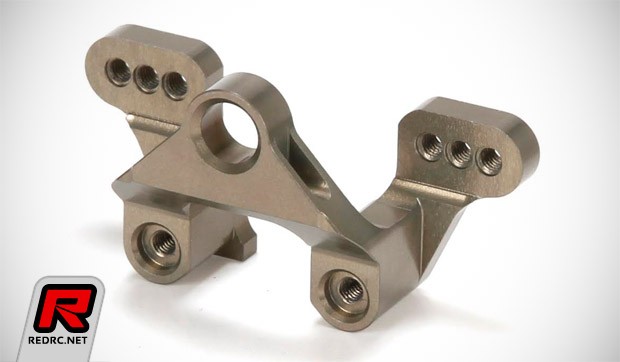 TLR have announced 3 new option parts for their 4wd electric buggy, the 22-4. First off, the vertical ball stud mount using standard ball studs, and not washers, is 1mm lower than the stock 3/4/5 holes which the team has found to make the car rotate quicker without sliding. This new part is used on many key TLR 22-4 setups including Ryan Maifield's 2015 Reedy Race Champion setup. Next is a steel version of the Front Pivot Brace that is superbly durable and over the last several months none of their team drivers has suffered a failure on this part. Finally the TLR race team had found they can easily run the side belt using the loosest (#1) tensioners, and an even looser option was needed for SPEC racing. After lots of testing, they found the '0' side belt inserts to work well for most mod and spec racers in their 22-4s.
Wednesday, July 1, 2015