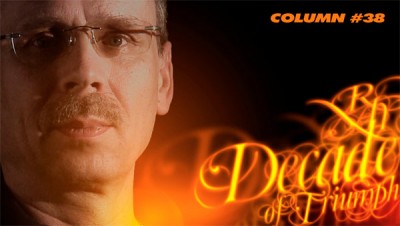 The 38th installment in the Xray column from Xray owner and chief designer Juraj Hudy is now online. In this months column, Juraj reflects on a decade of the Xray brand, going through each element of the company and it has changed since 1999 and what they can expect in the future.
Over the past decade we went through plenty of very happy moments, but we have also faced our share of troubles, tough times, difficult decisions, and challenging moments. To put all those memories down on paper would be enough to fill a novel the size of War and Peace. I realize that to summarize them in one column is impossible, so I will try to share the highlights of the different areas and how I have seen how they have changed over the years and what I think will be the future.
Read the full column here.
Source: Xray [teamxray.com]
Friday, January 8, 2010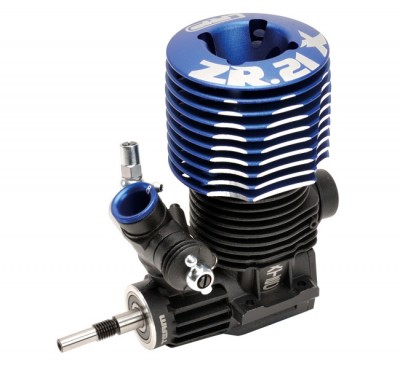 LRP have released their ZR.21 X 2010 team version which combines the 2.71HP high-power ZR.21 X Buggy competition nitro engine and the ZR.21 X 7mm factory team carburetor for better performance. The new engine features state of the art components of the highest quality, new XTEC competition crankcase and the new LRP CoolDown cylinder-head with special cutouts for additional weight reduction. The supplied team carburetor sports a 7mm fixed venturi with linear power delivery and very low fuel consumption.
Source: LRP [lrp.cc]
Friday, January 8, 2010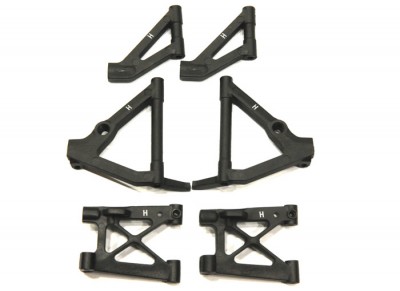 Serpent now offers hard nylon composite suspension parts for the 733 made from an extra stiff and extremely durable composite nylon, which have less flex than the standard parts. Under very high grip conditions, as well as under very high temperatures, the parts will perform best. The new parts, which are indicated with a H (hard) for easier identification, include rear lower wishbones, front lower wishbones and front upper wishbones or as a complete set of 6 pieces.
Source: Serpent [serpent.com]
Friday, January 8, 2010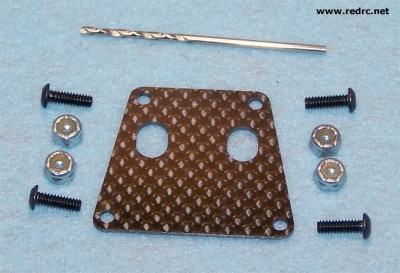 X-Factory have announced a cool new carbon fibre part to reinforce the rear body clip area of the X-60 body. Because the rear body clips are in a recessed spot, this area is naturally a weak spot on the body, so this new part spreads the stress over a larger area to lengthen the life of the body. The C.F. part bolts onto the existing body and will transfer easily to a new body, so one purchase will last through several bodies for the life of your truck. Supplied with the screws and locking nuts to install it and a drill bit so the body mount holes can be enlarged to accommodate the new part.
Source: X-Factory [xfactoryrc.com]
Friday, January 8, 2010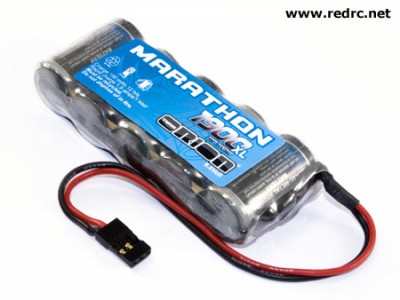 Team Orion have developed an entirely new cell to create the largest capacity receiver pack, the Marathon 1900 XL. With the use of powerful digital servos in addition to larger and heavier cars like truggies and monster trucks, higher capacity receiver packs have become a must for nitro fans and only top-quality cells should be used to avoid loss of signal and radio glitches. Maximum capacity is a key advantage in racing and only Team Orion Marathon packs combine extreme capacity with incredible performance. Available in both flat and hump pack configurations, they also come in 1700mAh versions and with a choice of JR or BEC connectors.
Click here to see the other packs
Friday, January 8, 2010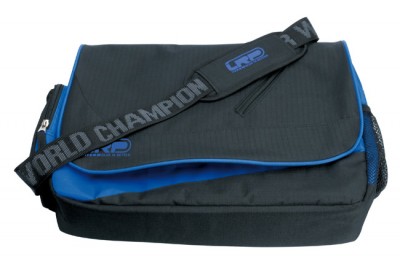 LRP have introduced this handy messenger bag, which comes equipped with a small laptop bag, making it a great travel companion. Styled in black with strong blue highlights throughout, under the flap there is a handy pocket cluster for a notebook, phone and pens, while a comfortable shoulder strap, with World Champion sewn along its length, completes the look.
Click here for another image of the bag
Friday, January 8, 2010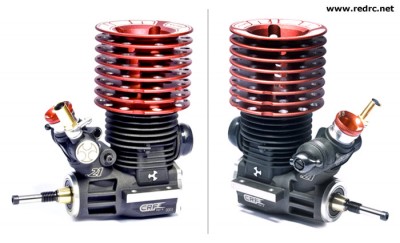 Coming soon from Team Orion are these 2 new CRF Alpha buggy engines. Available in 7 and 3 port versions, the new ABI motors sport all new internals including the company's patented crankshaft and new crankcase with integrated compressor. Other parts that have been updated include the piston, liner and aluminium carburetor which now has a 10mm drum. Both engines also feature ceramic bearings and will be available as part of a combo with pipe and manifold when they become available in early February.
Source: Horizon Hobby [horizonhobby.com]
Friday, January 8, 2010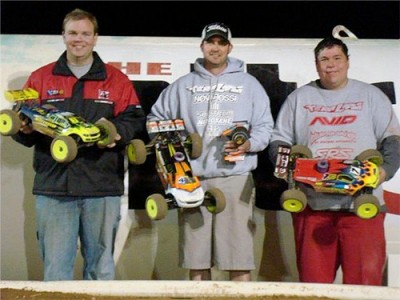 Losi are reporting on the 2nd round of the Arizona Championship host by the Nitro Pit. In the Expert Buggy class Billy Fischer was the Top Qualifier and went on to take first place, with Losi team mates Casey Peck in second and Chris Wheeler finishing in third. In the Expert Truggy class Billy Fischer was again the Top Qualifier and again took home the win with Casey in second and Chris taking third place. In the Intermediate Buggy class Autie Bender finished the main in first place and Varek Wright finished in second. This race was Autie's second win in a row in this class.
Source: Losi [losi.com]
Friday, January 8, 2010