October 21, 2006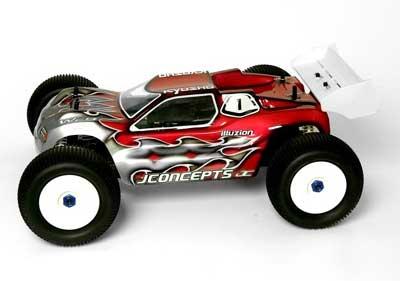 Makers of great bodies and accessories, JConcept, have come up with 3 new killer bodies for the booming truggy market. These new bodies have been designed to fit the Kyosho STR, the Mugen MBX5T and the HPI Hellfire.
Read the full entry for more pics and product features…
From the Manufacturer:
Overview
The Illuzion body body comes complete and is available in Heavy-Duty thickness polycarbonate. The Illuzion body features a stadium truck style that combines hard edge racing lines with a front hood scoop.
Features
– Original Illuzion Styling
– Clear polycarbonate
– Available in Heavy-Duty thickness material
– Protective film
– Window masks
– Illuzion headlight decal sheet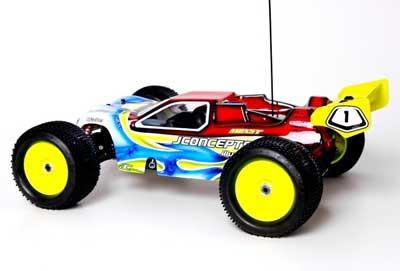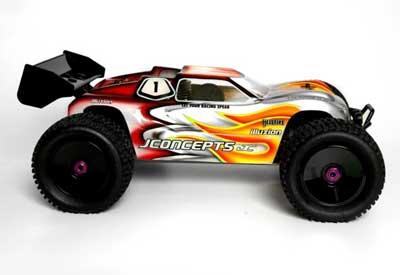 Source: JConcepts [jconcepts.net]
---