October 19, 2006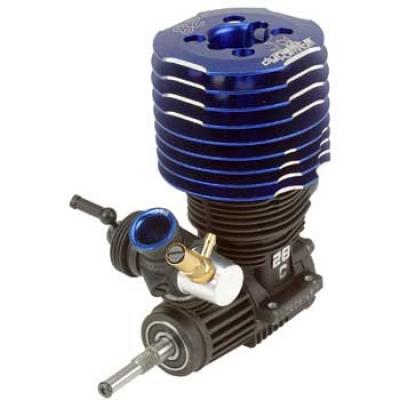 Dynamite have release their 2007 lineup of nitro engines. Called the Platinum series these off road motors are available in .21, .28 and .28 pullstart.
From the product page
For an affordable racing engine comparable in performance to high-end Italian racing engines, Dynamite's new Platinum Series offers dependable rear- exhaust nitro engines for truggies and monster trucks offering great power and respectable fuel mileage.
View the product pages here: .21, .28, .28PS.
Source: Dynamite [dynamiterc.com]Â 
---