October 20, 2006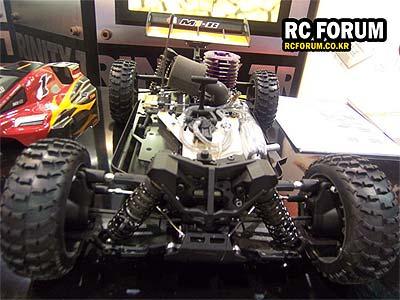 Shown at iHobby Expo in Chicago this week is the all new Team Magic M1. This car features some very innovative thinking, centered aroung the fuel tank that is centrally located and on the body there is a moulded plastic cover that hinges open and closed with the lid, protecting it from dirt and debris.
Another pic after the jump…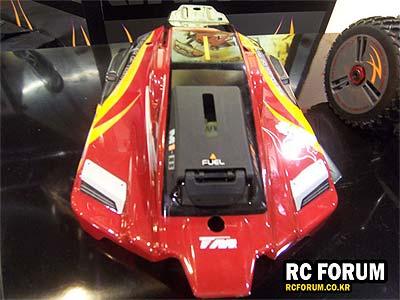 Buggy-sport.info have more information from Team Magic on their site.
Source: RCForum.co.kr [rcforum.co.kr]Â 
---