October 28, 2006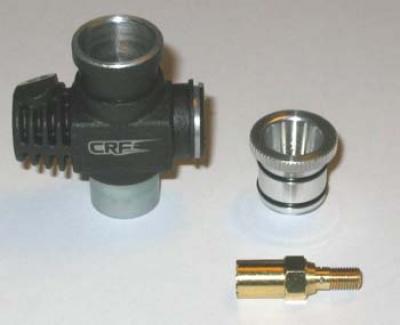 Team Orion have issued a statement on their site regarding their CRF Wasp REV .12 motor. They have upgraded the carburettor on the engine following "improvements developed by the CRF R&D department and Josh Cyrul himself"', "The modifications result in easier engine setup and more low end torque".
Team Orion will replace the main needle holder for free to all customers and the updated carburetor body will be available for a nominal fee.
This all basically translates to "the carb doesnt work very well and its our fault, so let us quickly replace it and we can try and keep face". All said, these things can and do happen and as it's pretty unusual for a top company like Team Orion to have such problems so we wont make a fuss. Those who want the upgrade are advised to contact their local Team Orion office.
Source: Team Orion [teamorion.com]
---