October 25, 2006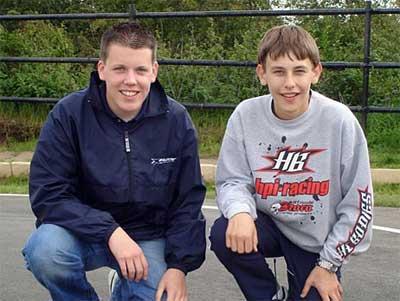 The Mirage Racing website has race reports posted from the Bedworth round of the TORC series from team racers Dom Carter and Elliot Harper. In finishing 4th on the day, Elliot managed to wrap up the TORC F2 title with his Orion powered HB Cyclone.
Slowly the pace paid off as I picked off the back markers one by one, eventually finishing in a respectable 4th place and feeling my Cyclone had really performed when I needed it and achieved my personal best lap of 15.49secs. Overall I finished 4th on the day
You can read their reports and those of all the Mirage racers here.
Source: Mirage Racing [mirageracing.com]
---