November 12, 2006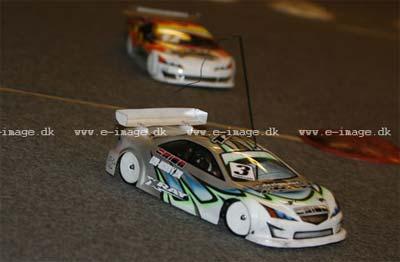 Martin Lissau has written his report from the second round of the Danish National championships in which he finished 2nd. Martin has yet to take that top step of the podium with his new Xray T2007 having also taken 2nd place in the first round of the championship but we're sure its only a matter of time before that happens.
The finals were not the best-driven finals in the world, but after some good battles and close racing (sometimes a bit too close) Jonas took first place. After Steen had some problems, I took the no. 2 spot and he took no. 3
Read Martin's full report here.
Source: Xray [teamxray.com]
---