November 14, 2006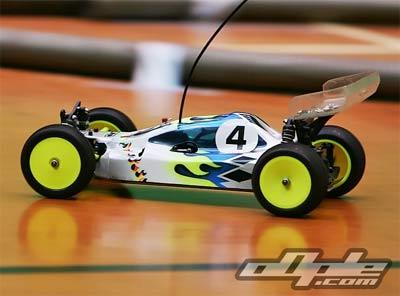 oOple.com is reporting, through images, on last weekends Batley Indoor Regional which saw wins for Ben Riley in 2wd and Paul Bradby in 4wd.
105 Drivers turned up to the second in the North East regional series, held at Batley Buggy Clubs indoor venue. The track was a mix of carpet, polished floor and gym mats – a real challenge.
View all the fantastic pictures from the event on oOple.com here.
---