December 4, 2006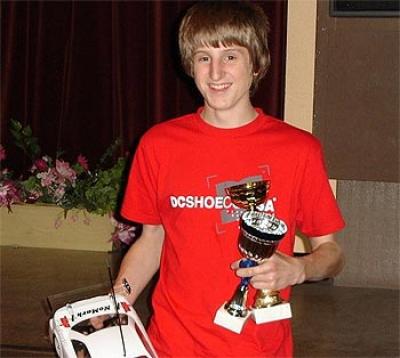 You British racer Ali Graham has dominated the stock class at round 2 of the CML Carpet Masters held last weekend. Driving the TOP Scythe Ali dominated all his qualifiers, setting the fastest times in all 3 to eventually TQ by 3 seconds and then went on to win both his finals to take the overall class win.
You can view pictures of Ali's Scythe here…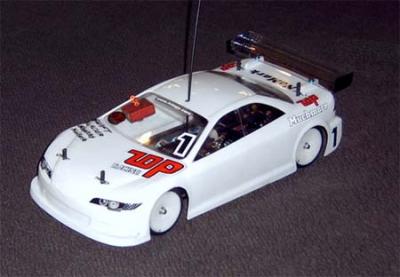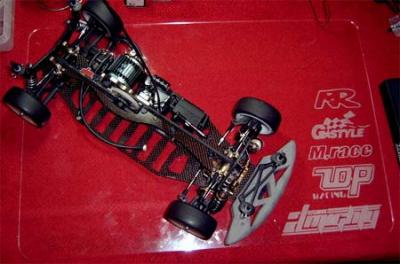 Congrats and thanks to Ali for the info.
---