January 30, 2007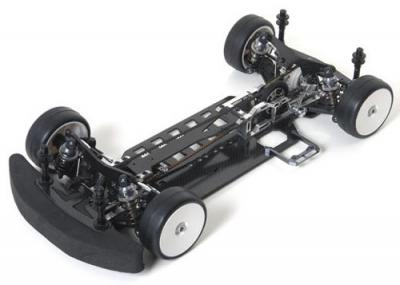 Earlier today we showed you the launch picture from the new Corally phi, well now we have images from the actual car itself, which may or may not be more interesting to you than the stripper, but anyway here they are and all i have to say is that the car looks sweet indeed. Today is turning into a good day for launches with images of the Mi3 from Schumacher being released today also.
Hit more to view all the images…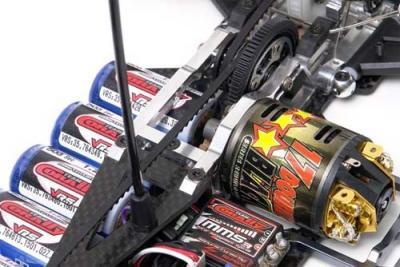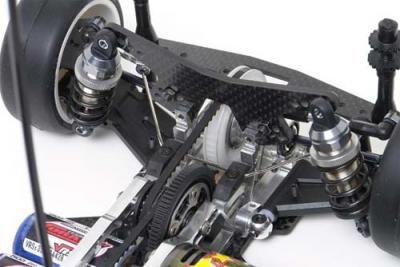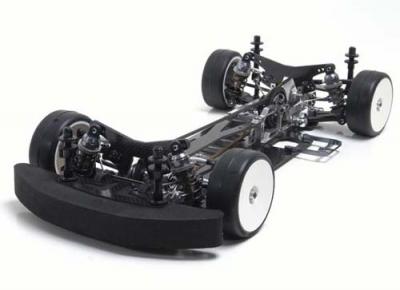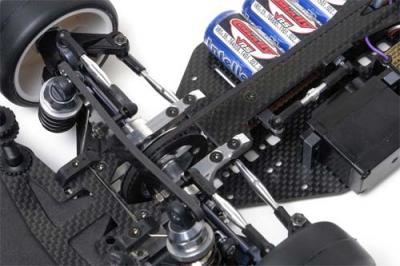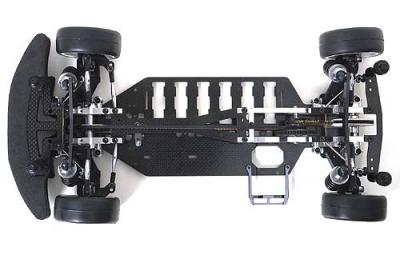 Thanks to Syndr0me for the heads up and also capturing the images.
---