January 23, 2007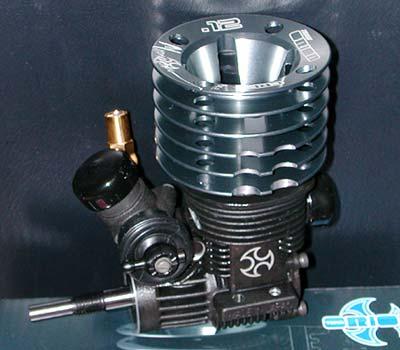 Murnan Modified Motors have released their latest beast, the hand modified Team Orion Wasp 12 CRF. Famous for hand tuning motors, Uriah Murnan has gotten his hands on this already very quick motor and did some great work to it. The engine now has more torque, more power, and much crisper throttle response, while maintaining very good fuel consumption. The crankshaft has also been lightened and reshaped to maximize power and efficiency.
You can view more pictures of the engine here…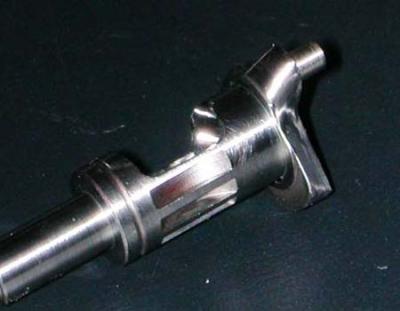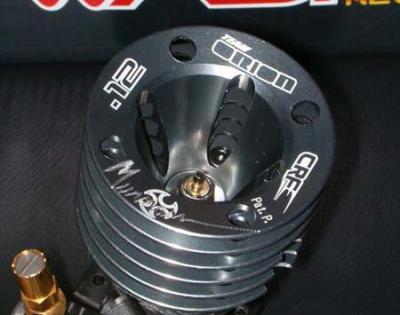 To find out more about this motor and the other Murnan Modifed Motors range check out his site here.
---