January 10, 2007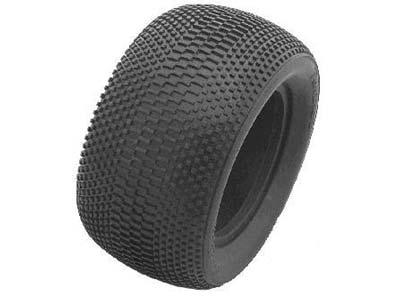 Panther have released a new off road tire suitable for Stadium Trucks. Called the Switch 2.0, this tire is dialed-in for indoor clay and blue groove tracks, so mostly US tracks then.
Fits 2.2" truck wheels. The Switch 2.0 center bars will give you the forward bite you need and the square lugs on the sides will give you the steering you need. Like the other Switch 2.0 designs this tire will be the hot ticket on the indoor clay and the blue grove tracks.
Panther also released a new hat too that features a flame design with the Panther logo embroidered on the front. You can check that out here.
Source: RCCA [radiocontrolzone.net]
---